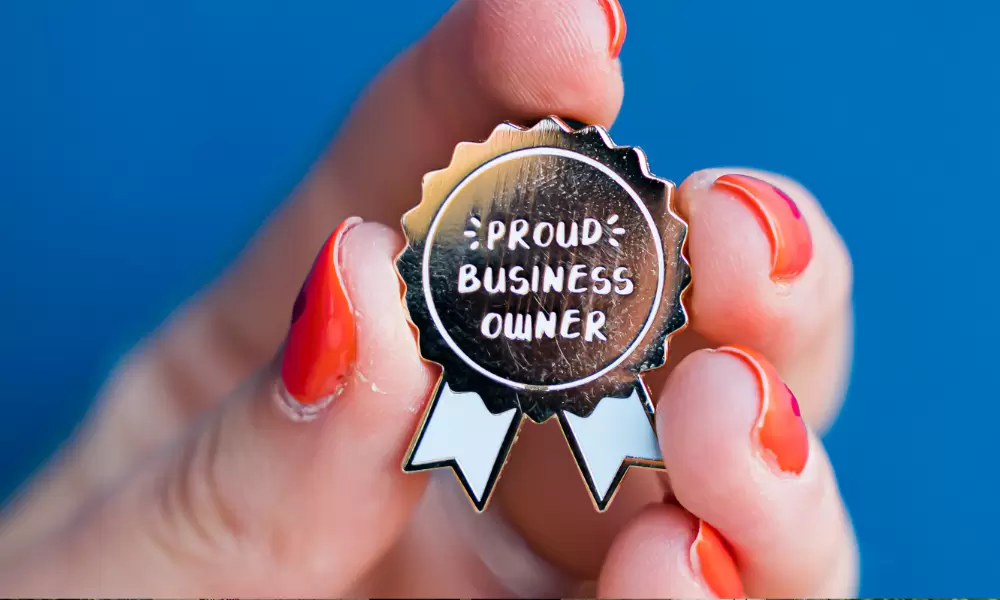 The Holly & Co badges
MAKING INFORMED CHOICES
Want to help make the world a fairer, greener place? We know many founders are disadvantaged simply because of their gender, sexuality, physical ability or the colour of their skin. Similarly, we know 72% of us want to shop sustainably or in line with our beliefs¹. So we've created some founder and product badges to make it easier to vote with your money.
How our badges were created
BADGES OF HONOUR
We worked with The Other Box (a company that focuses on unconscious bias, diversity, equity and inclusion training) as well as members of our community, to create our founder and product badges. The idea is to pioneer a way of shopping to support certain core beliefs.
That doesn't mean we don't support other causes or people too. For example, we have a 'female founders' badge, but that doesn't mean we don't support male founders (we have many on our site who are dear friends of the business and who share our vision). It's about highlighting those we know to be disadvantaged or for products, it's about promoting our values — and helping you shop by yours. The names we've given our badges are not without their limitations either, as not everyone identifies with certain terminology, but the more we learn, the more we will evolve them.
Our founder badges
HELPING LEVEL THE PLAYING FIELD
The founders who sell with us can choose up to three relevant founder badges (or none if they prefer it) to display on their storefront to enable visibility. Each badge comes with strict criteria, so founders can only use them if they are able to prove they are true when tested — and remain 100% accountable for this. In general though, they must have founded their business, own a majority share in it and reflect the credentials.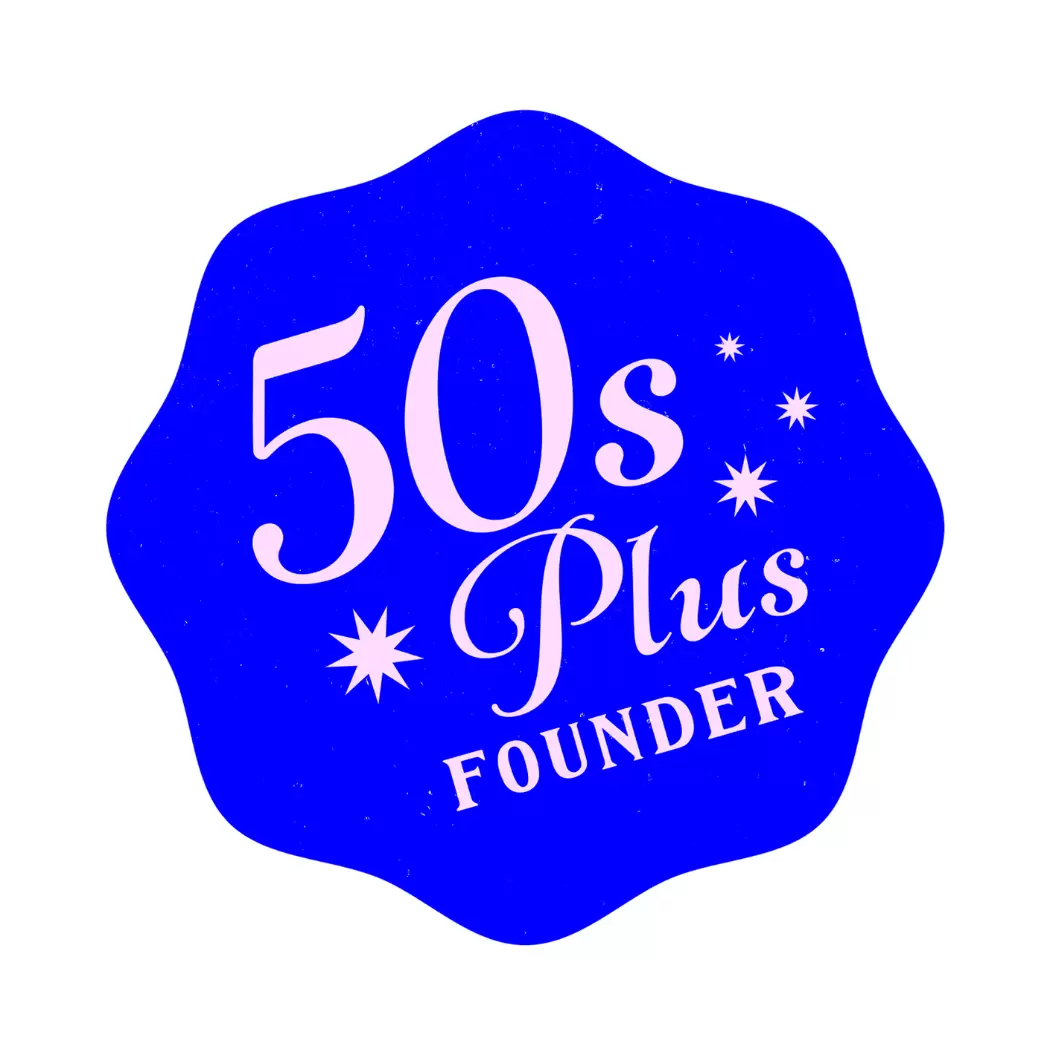 Fifties plus founder
These are UK-based businesses founded and owned by people aged 50 or over. Supporting them is key because more funding goes to younger entrepreneurs, despite the fact that a 50-year-old founder is almost twice as likely to achieve growth as a 30-year-old one². Plus 91% of customers of this age wish advertisers would treat their generation as a person not a stereotype³.
Founders in their 50s can change this. Let's support them.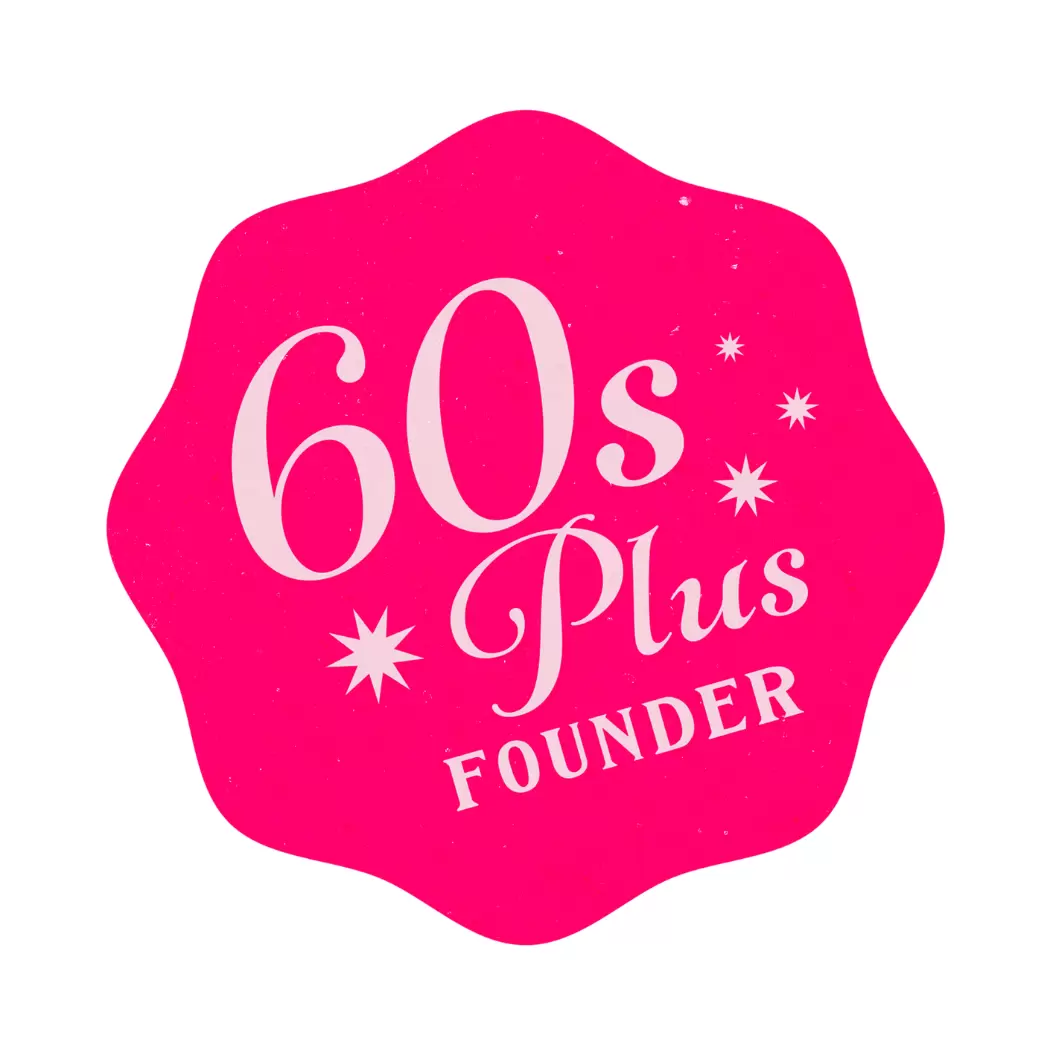 Sixties plus founder
Supporting businesses founded and owned by people who are aged 60 or over makes a difference because they have reported being made to feel invisible by society, despite often gaining the experience, vision and leadership skills needed to succeed. A 60-year-old founder has a three times higher chance of creating a valuable business than a thirty-year-old one⁴.
Let's vote with our money and show that we believe in founders aged 60+.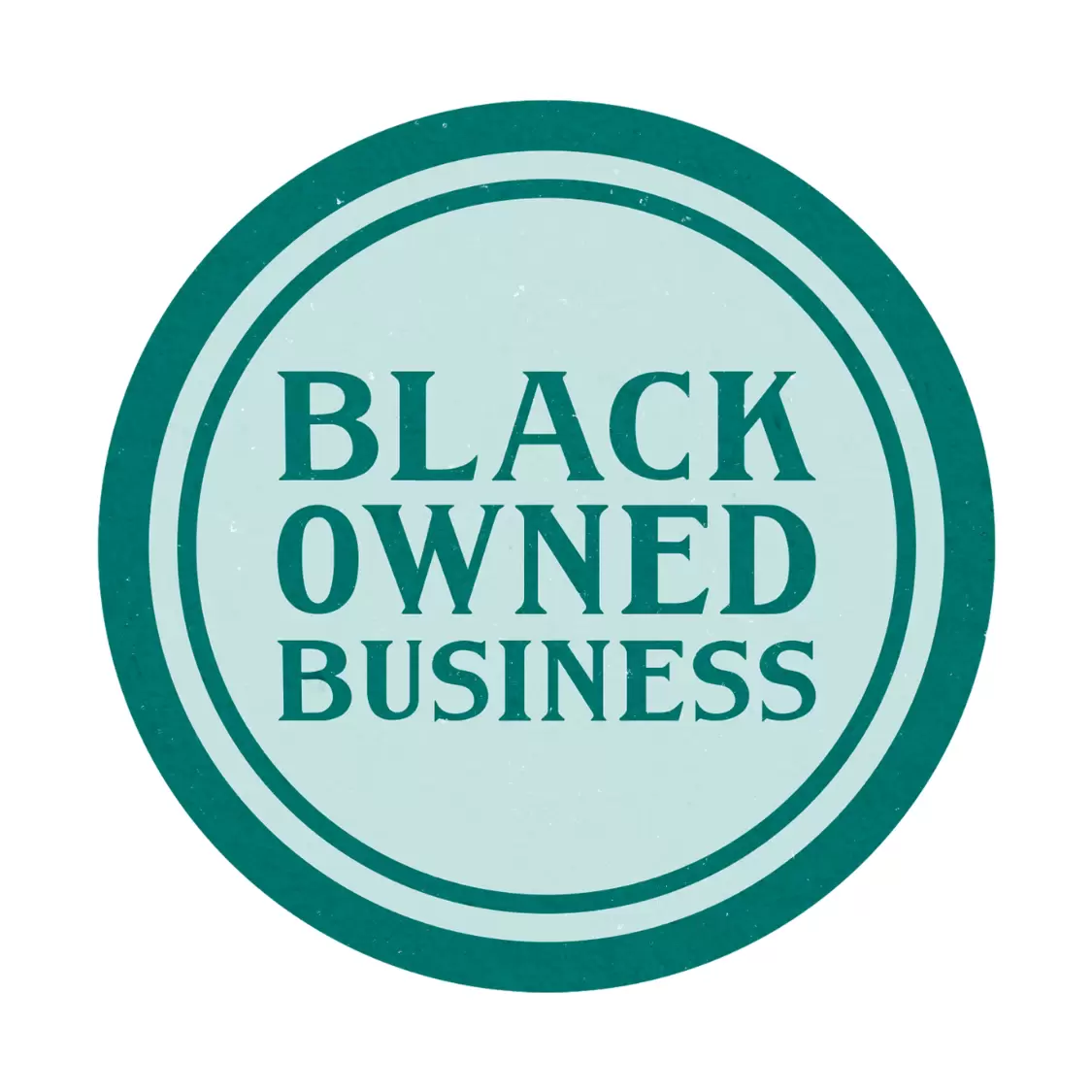 Black owned business
For the past decade, only 0.24% of the total venture capital funding invested in UK startups went to Black entrepreneurs and just 0.02% to Black female entrepreneurs. Black owned businesses are also four times less likely to receive bank loans, overdrafts and credit cards⁵. These economic inequalities are often hidden and we believe in helping to rectify this.
Ready to support a UK-based Black owned business?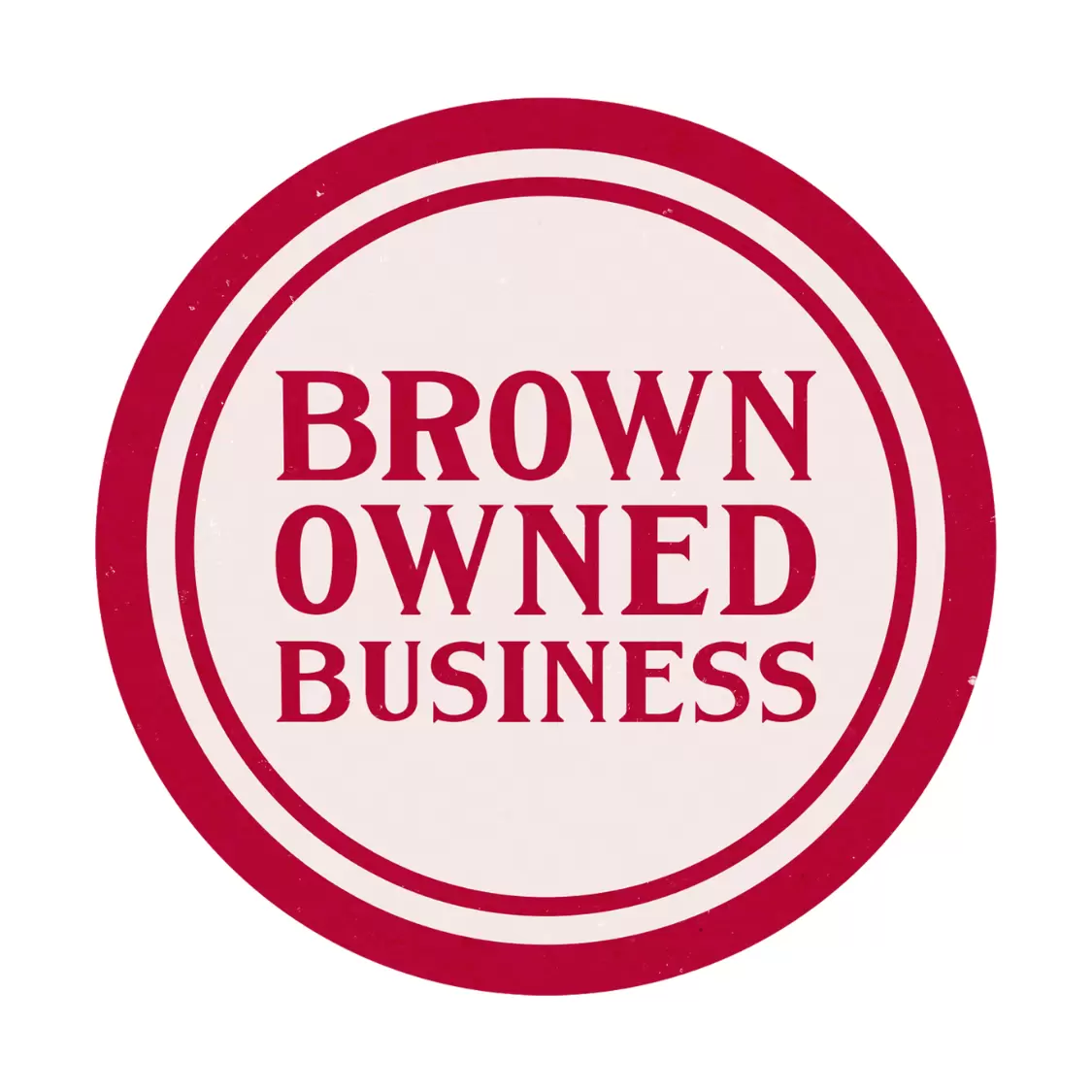 Brown owned business
There are many UK-based founders from minority backgrounds who wouldn't identify as being 'Black' or a 'Person of Colour'. So how can we ensure they feel supported and empowered as a small business too? Especially considering how much these founders contribute to our community as well as building the legacy of multi-ethnic identity makers of the UK?
By searching for businesses showing this badge, you're showing your support.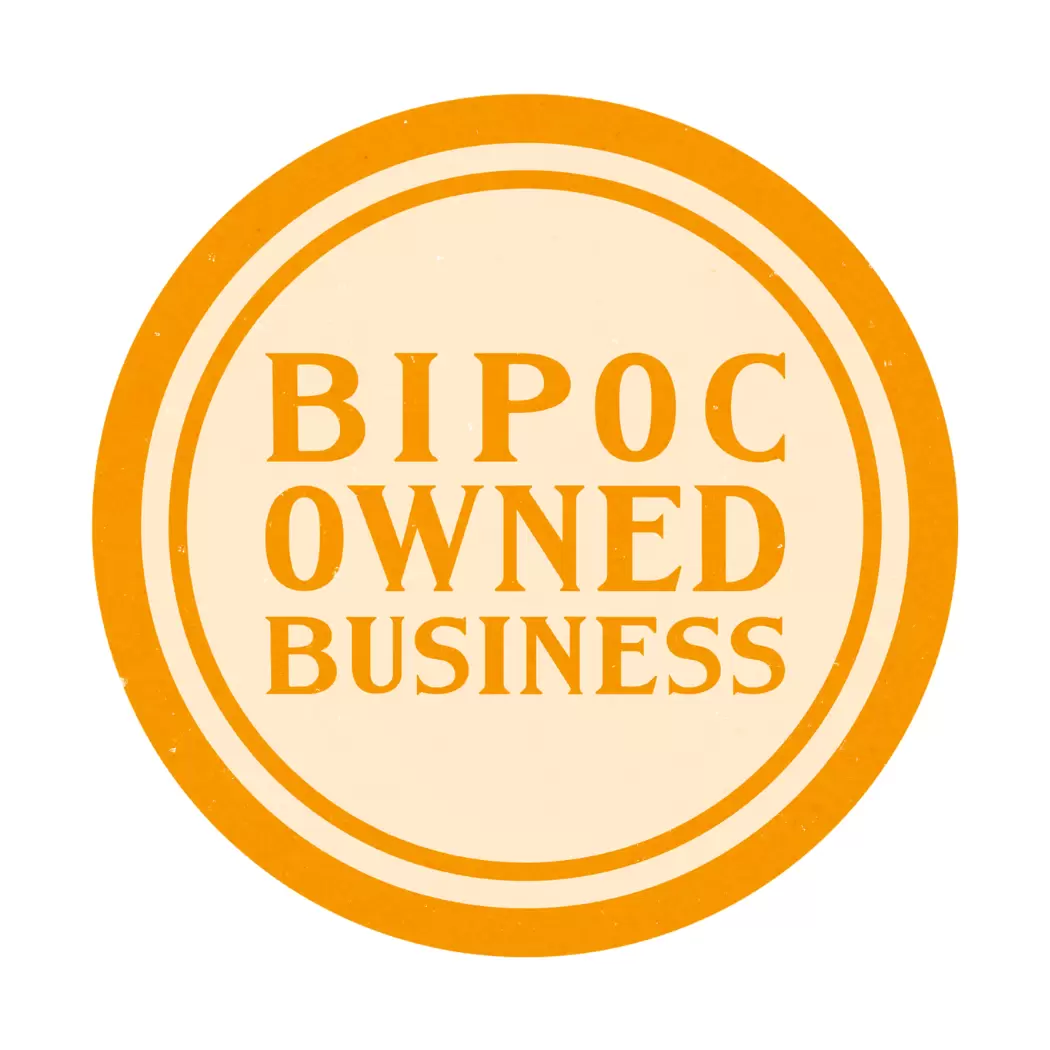 BIPOC owned business
The term BIPOC includes Black, Indigenous and People of Colour. It's a complicated term as it doesn't allow for the nuanced identities of the individuals within it but we're using it here as it's how some people choose to identify. The continued lack of financial support for BIPOC owned businesses costs the British economy £75 billion a year⁶.
We can all help by pumping money back into these UK-based communities.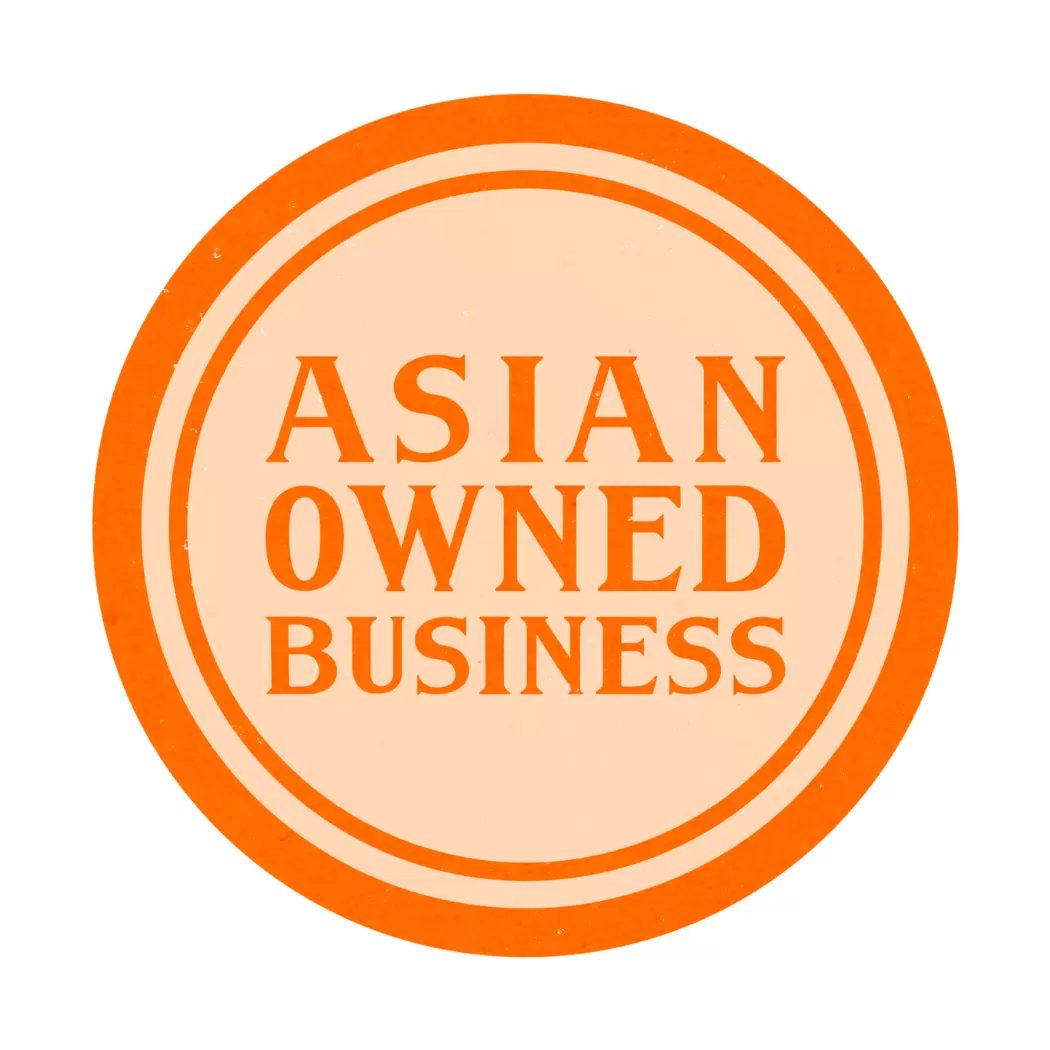 Asian owned business
From large scale employment, to innovation and creativity, founders who identify as being Asian are contributing far more than just economic benefits to the nation. Yet through the pandemic, anti-Asian hate crimes rose by 179% in London alone⁷. So if you're wondering what more you can do to support the Asian community…
Support Asian owned independents and all those bringing colour to grey.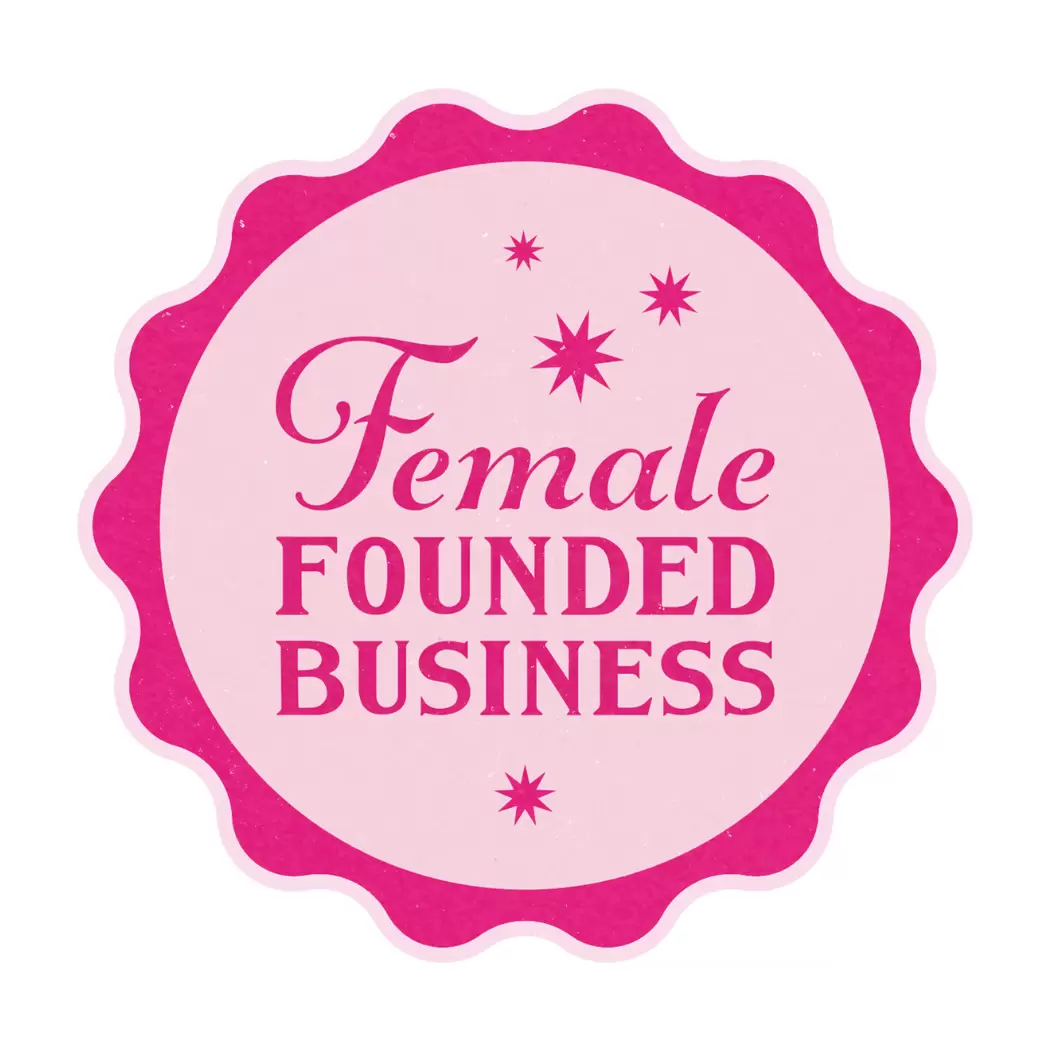 Female founded business
Why is it important to support businesses that are founded by those who identify as being female? Because only 20% of SMEs in the UK are led by women⁸. We want to re-address the balance and champion the female economy. In 2021, women still earned 15% less than men on average and did 60% more unpaid work⁹. Is that fair?
Female founded businesses are working hard to change this. We should too.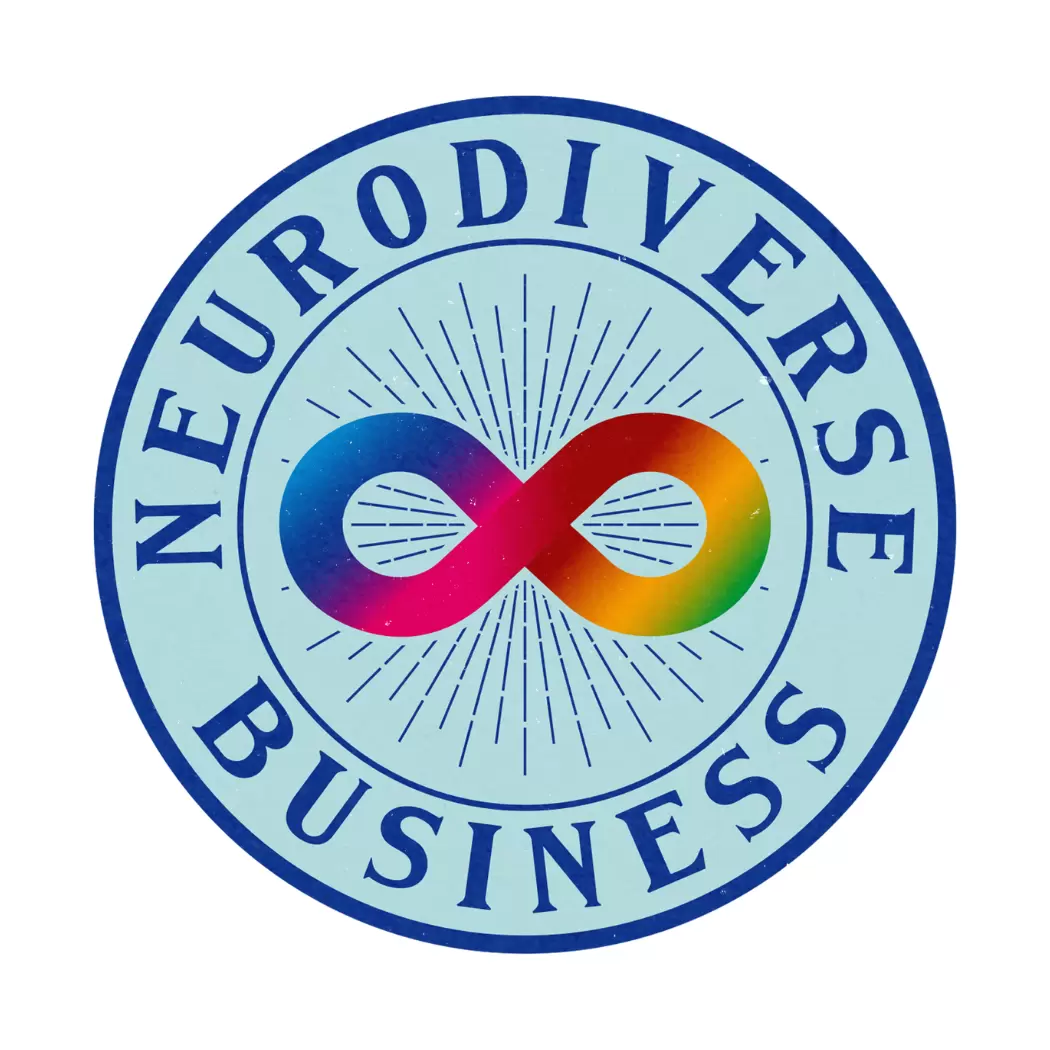 Neurodivergent business
This badge is for founders and owners of UK businesses who identify as being neurodivergent (which includes ADHD, autism, dyspraxia, dyslexia, dyscalculia, dysgraphia and tourette's). Unemployment for neurodivergent adults is eight times that of people without disabilities¹⁰ — but why? Neurodivergence can often bring such creativity to a founders' way of thinking and we want to shine a light on that.
If running your own business provides empowerment, let's support this.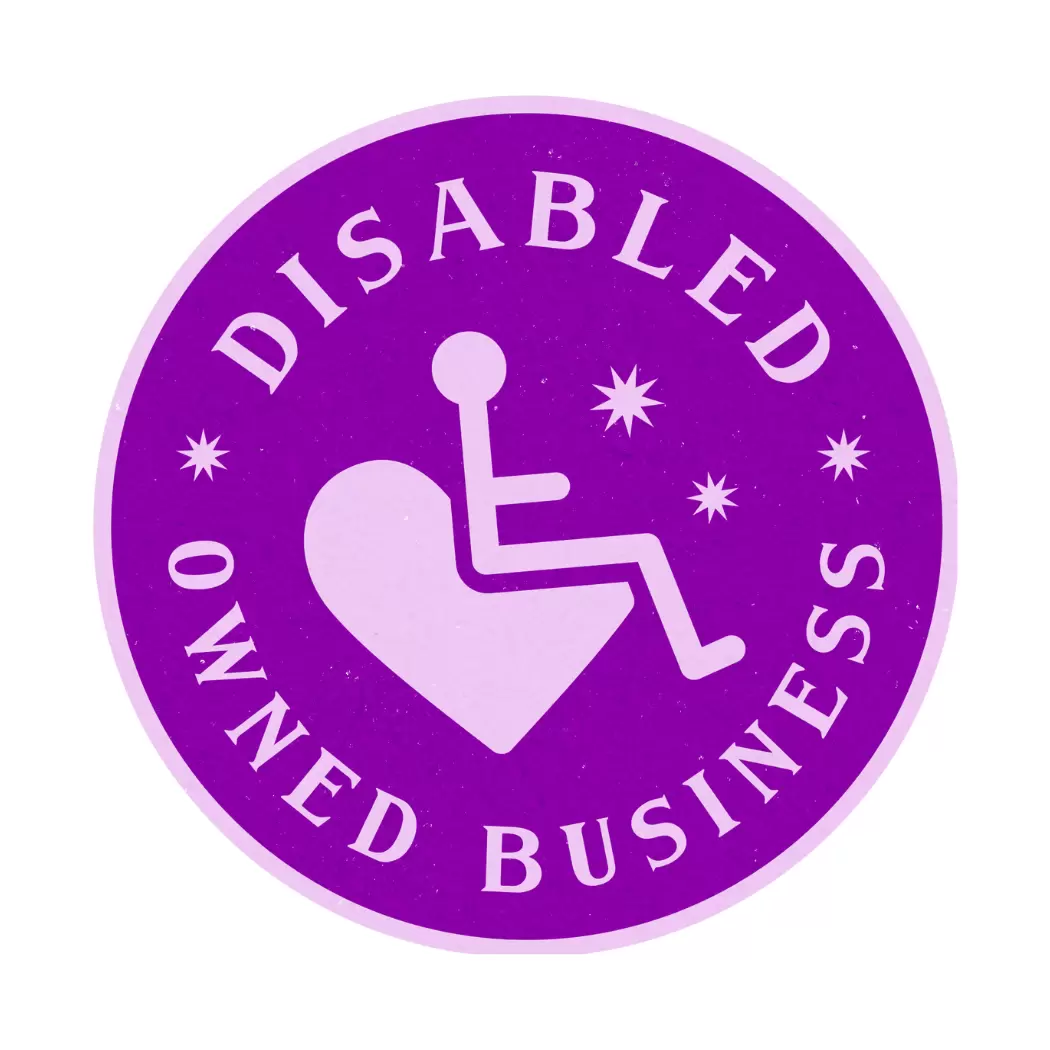 Disabled owned business
This badge is for founders and owners of UK small businesses, who identify as having a physical or mental disability. As they deliver almost 10% of the turnover of all UK businesses¹¹, they are vital to our economy.
Look out for this badge to support founders with a disability.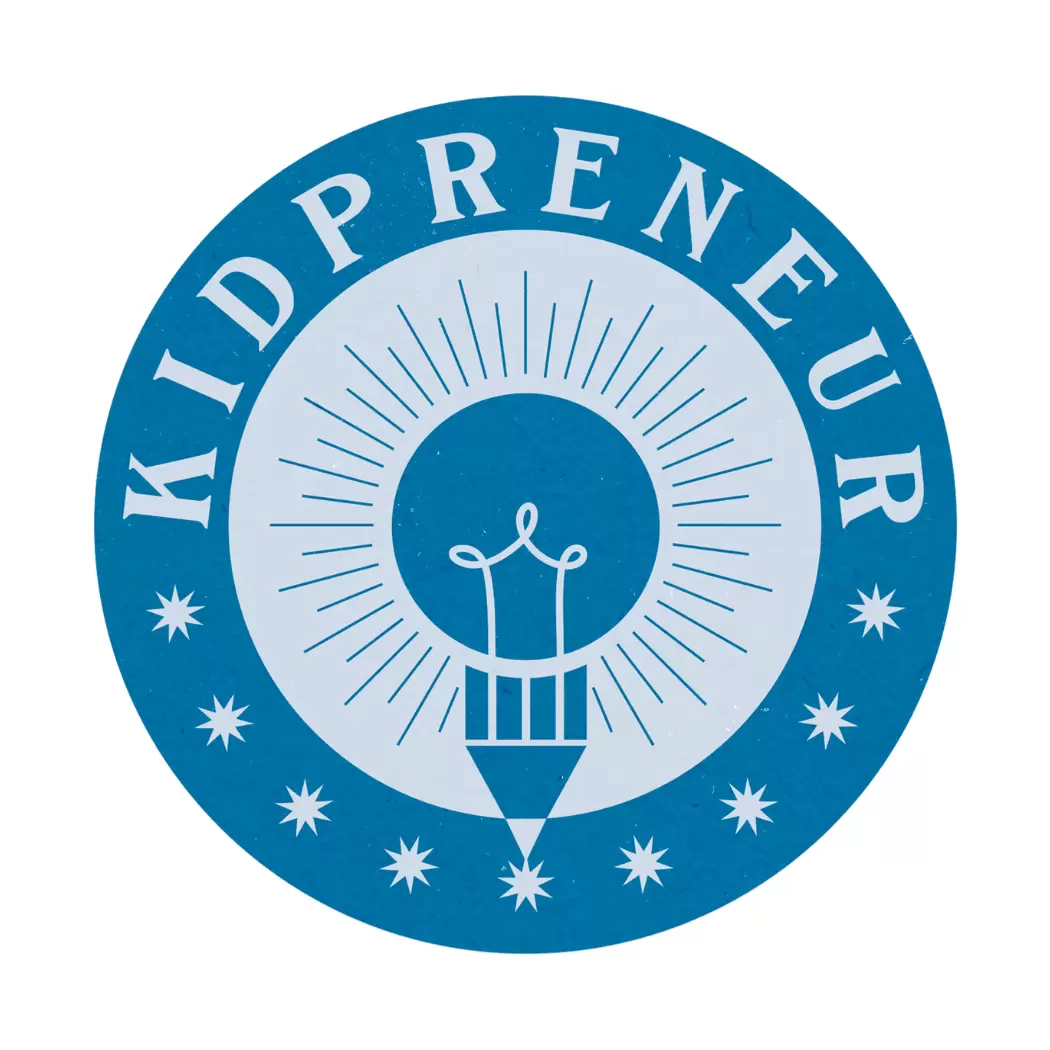 Kidpreneur
Kidpreneurs are children under the age of 18 who have focused their time and energy, to found and own a business (or 'bedroom business'). It's impressive to see young people turning to entrepreneurship as a way of finding fulfilment, happiness and purpose in life — something that's not widely available on the school syllabus.
We believe in supporting these founders to help create a better future for us all.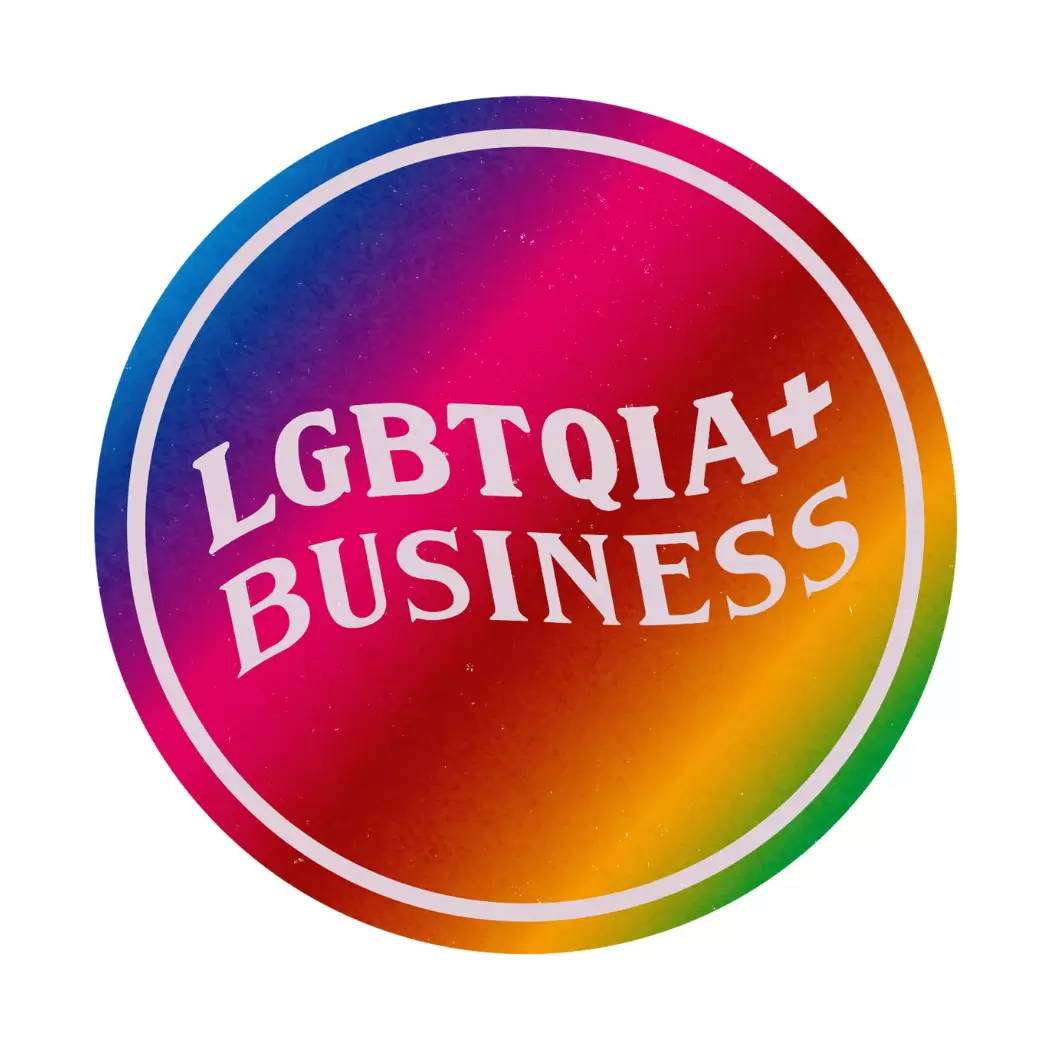 LGBTQIA+ business
This badge is for those who have founded and own a UK business, and who identify as being LGBTQIA+ (lesbian, gay, bisexual, transgender, queer or questioning, intersex, asexual and more). More than a third of people from this community have hidden their sexuality or gender identity at work for fear of discrimination¹². No wonder being a founder is important. Yet…
Many LGBTQIA+ founders do not receive support. Let's change this.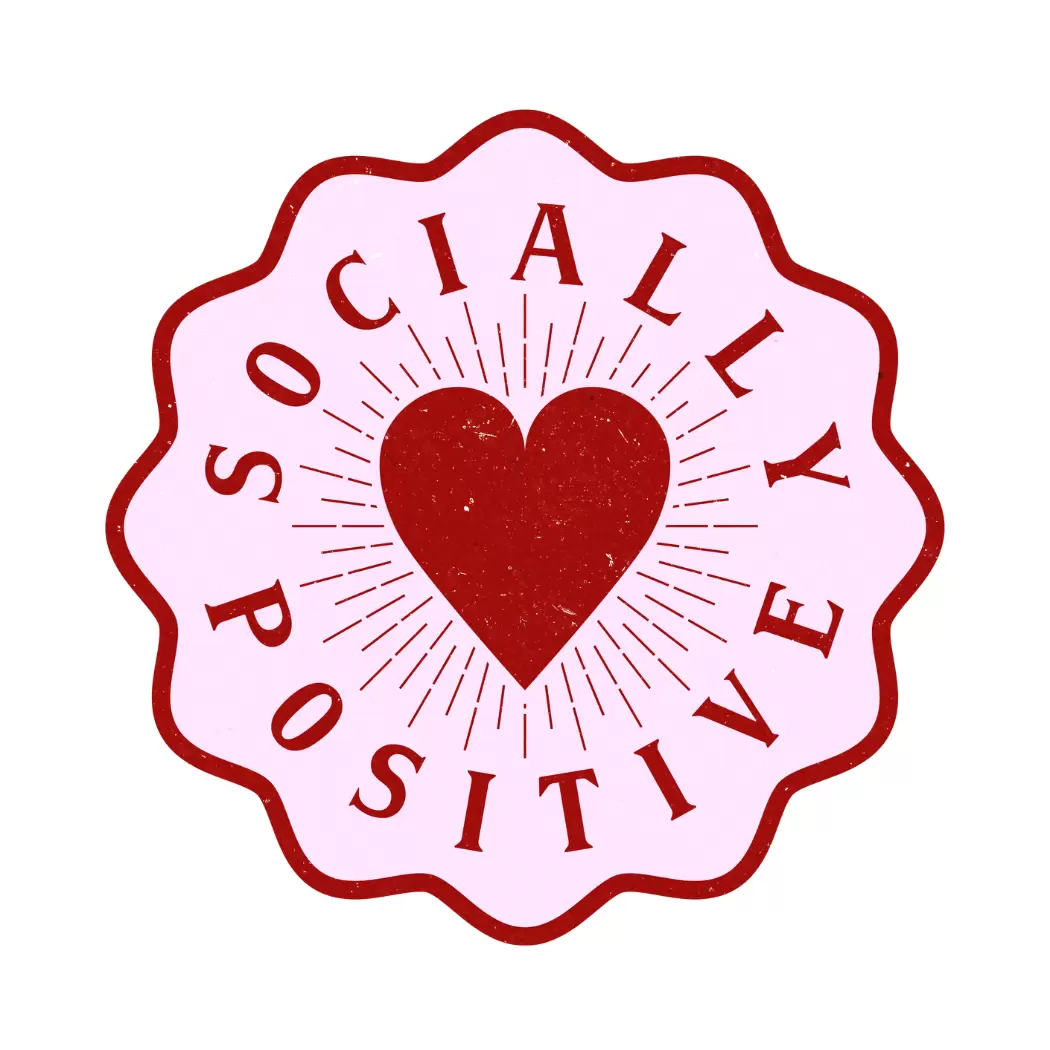 Socially positive
This badge is for those who have founded and own a UK business that has been set up to benefit society and to use their profits or power for good, often to support people who are socially disadvantaged. They either have a product that donates a proportion of profits to good causes via charities and not-for-profit organisations or physically contribute to helping people and/or the planet and/or marginalised communities in a charitable way. They must also encourage others to act in a charitable way. Some do all of the above.
We believe this type of commerce is the future and will always support it.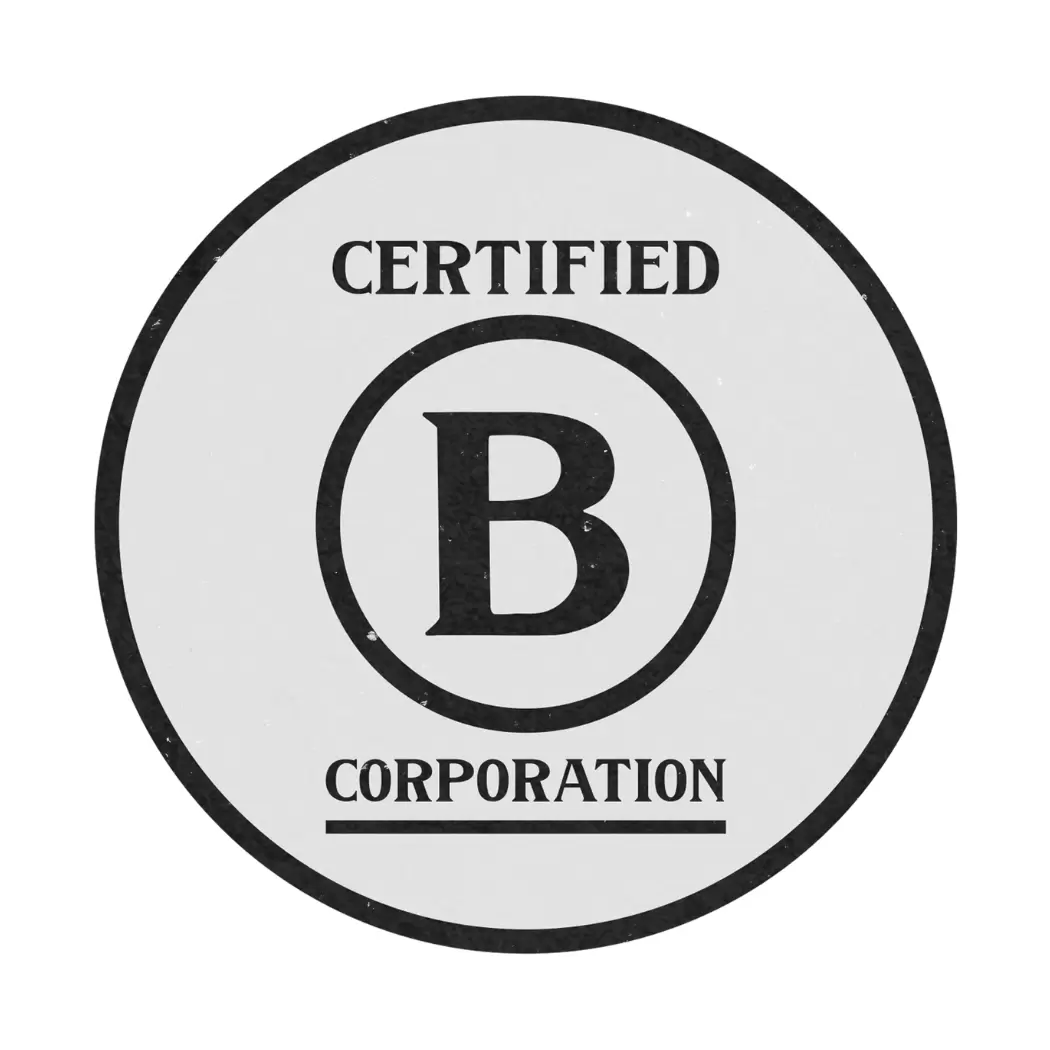 Certified B Corp
This is for founders of UK-based businesses that have gone through rigorous testing and have been officially certified as being B Corp to prove they are actively changing the world for the better, by balancing purpose with profit. There are only around 1,000 UK B Corps (we're proud to be one), leading the way in creating a happier, healthier planet.
Support founders who opt for long-term benefits, not short-term gains.
Made with kindness
OUR PRODUCT BADGES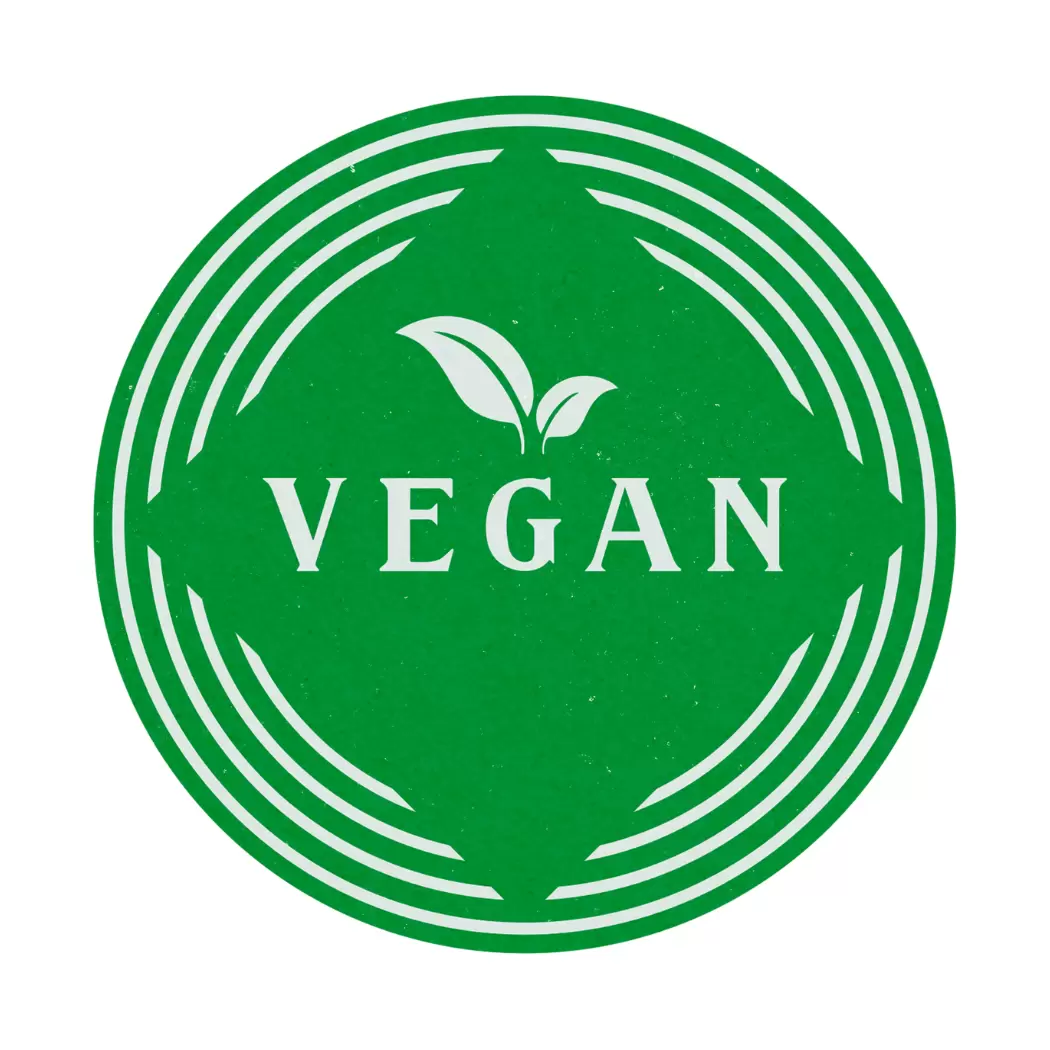 Vegan friendly
This shows that both this product and its packaging are not tested on animals in any way, and have no ingredients whatsoever taken from animals, animal by-products or animal-derived GMOs. So as well as being kinder to them, it reduces greenhouse gas emissions, too.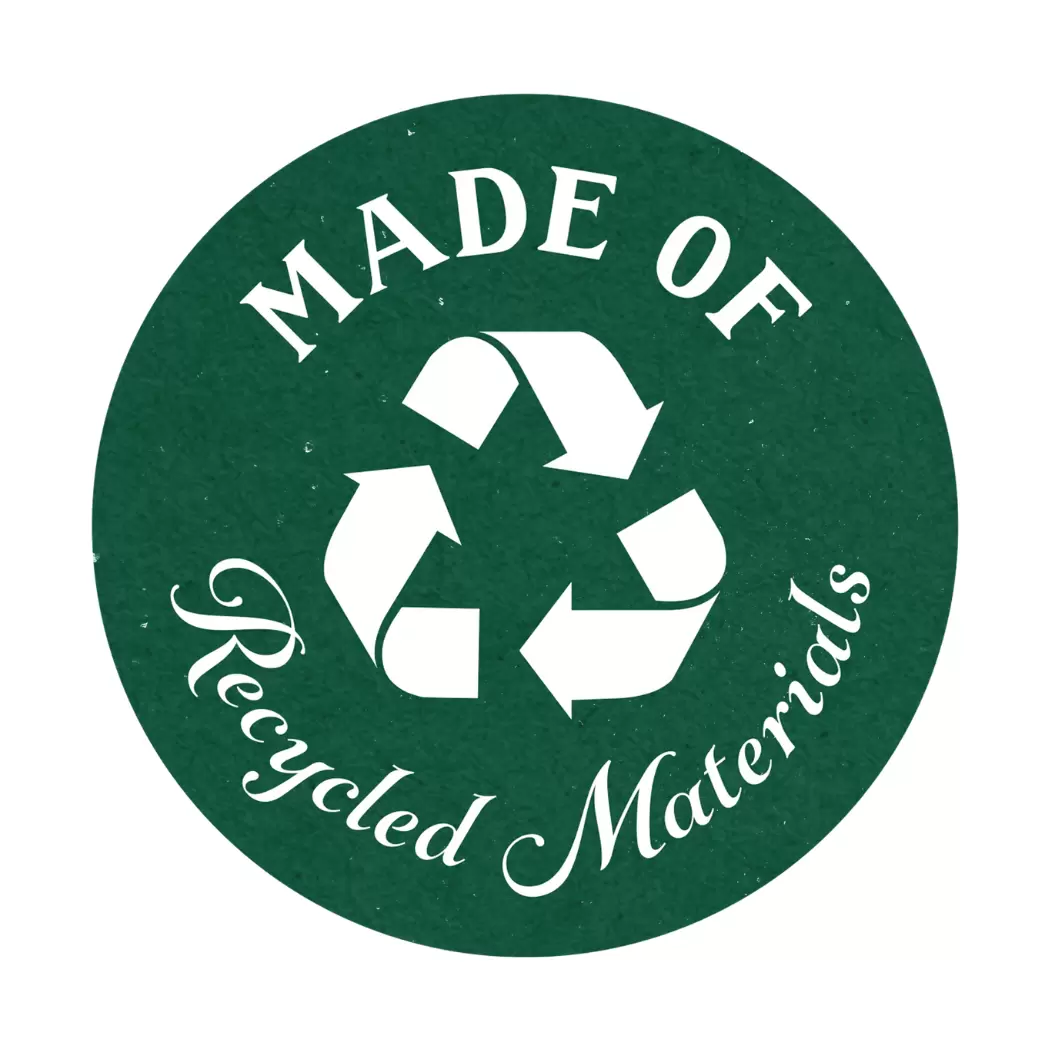 Made of recycled materials
This product and its packaging have been made from 100% recycled materials, giving a new lease of life to something that already exists — which reduces waste, prevents pollution and conserves the nation's natural resources.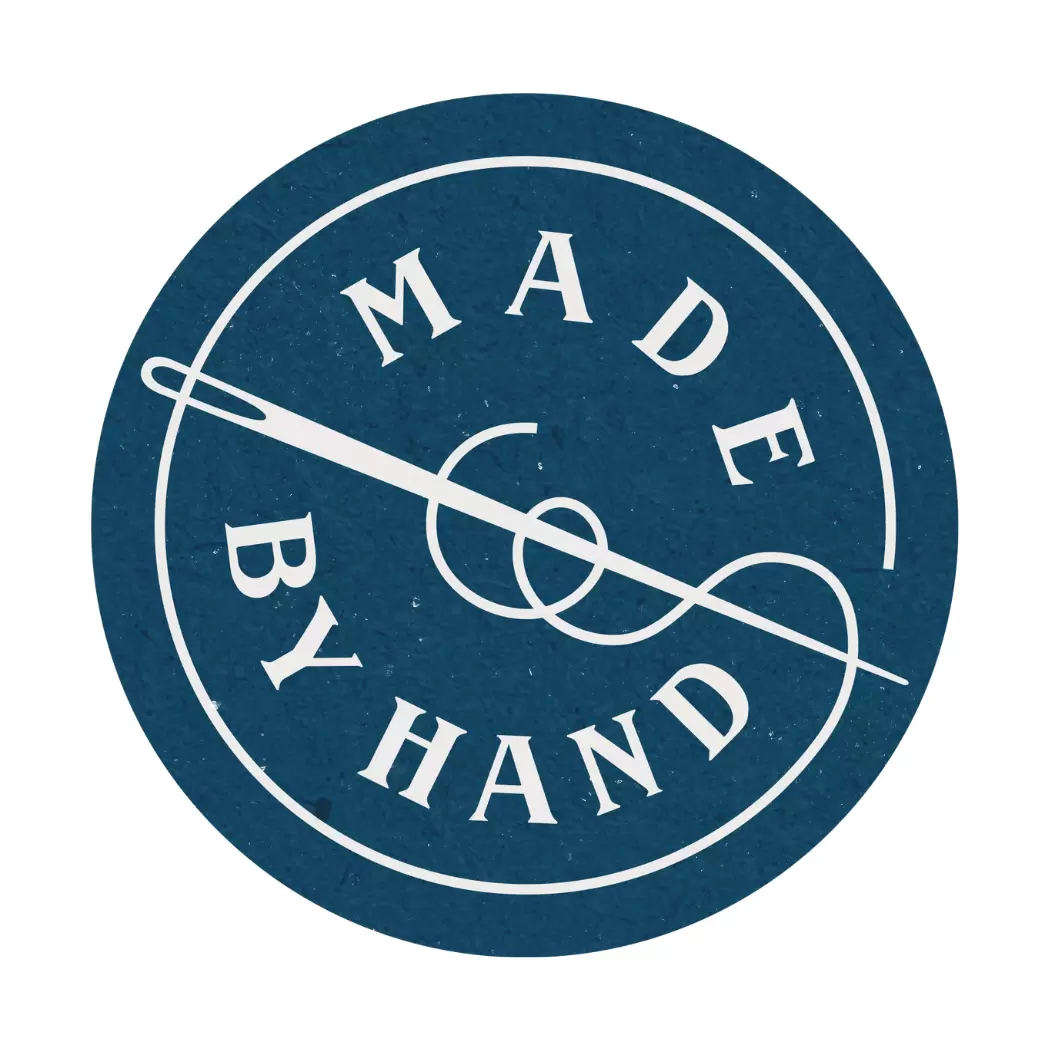 Made by hand
This product is created predominantly by the skilled or talented hands of the makers. It is not factory or machine made but instead, created with artisan craftsmanship and care, often (but not always) using traditional techniques.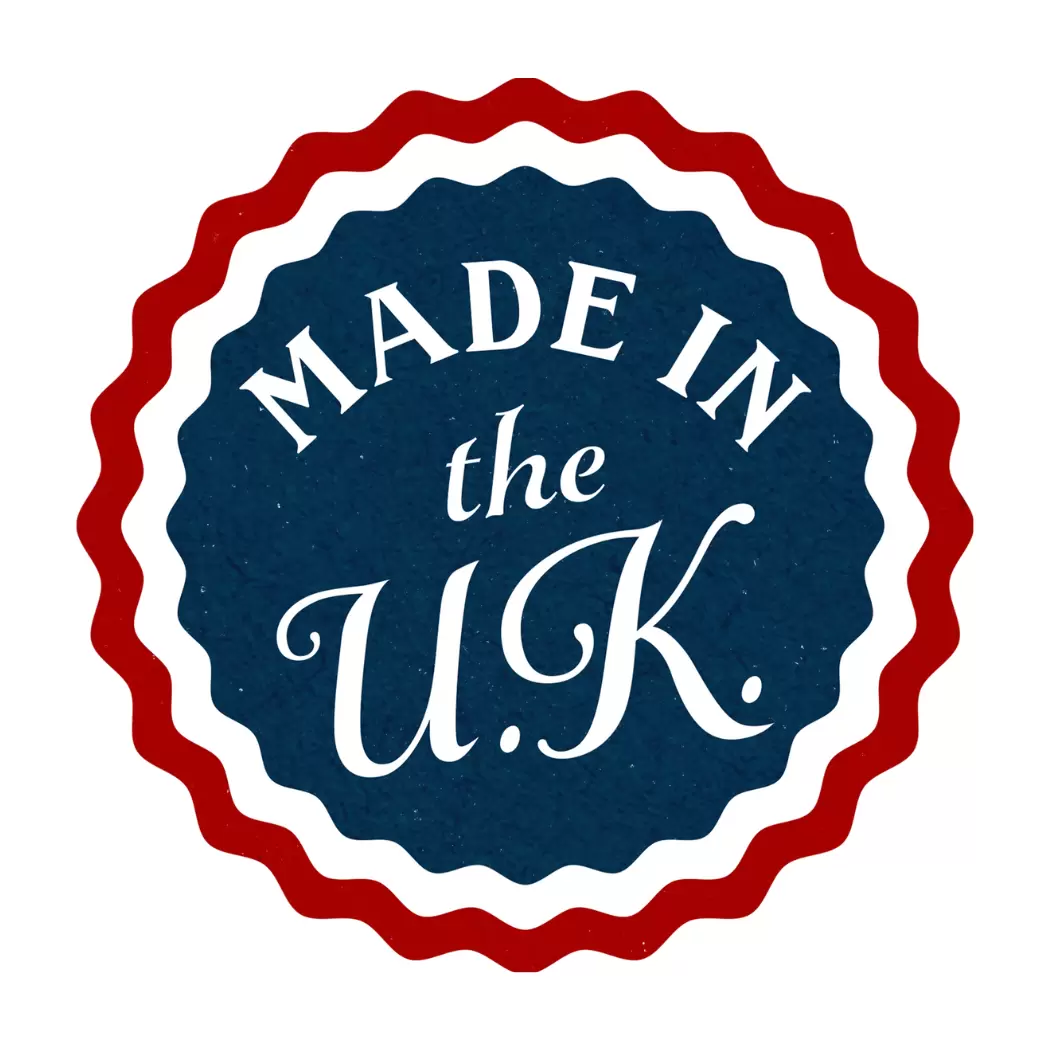 Made in the UK
100% of this product was created and manufactured here in the UK— lowering the carbon footprint and reducing damage to the environment. With all our product badges, we encourage our sellers to include as much information as possible to show customers the true story of how it is made.