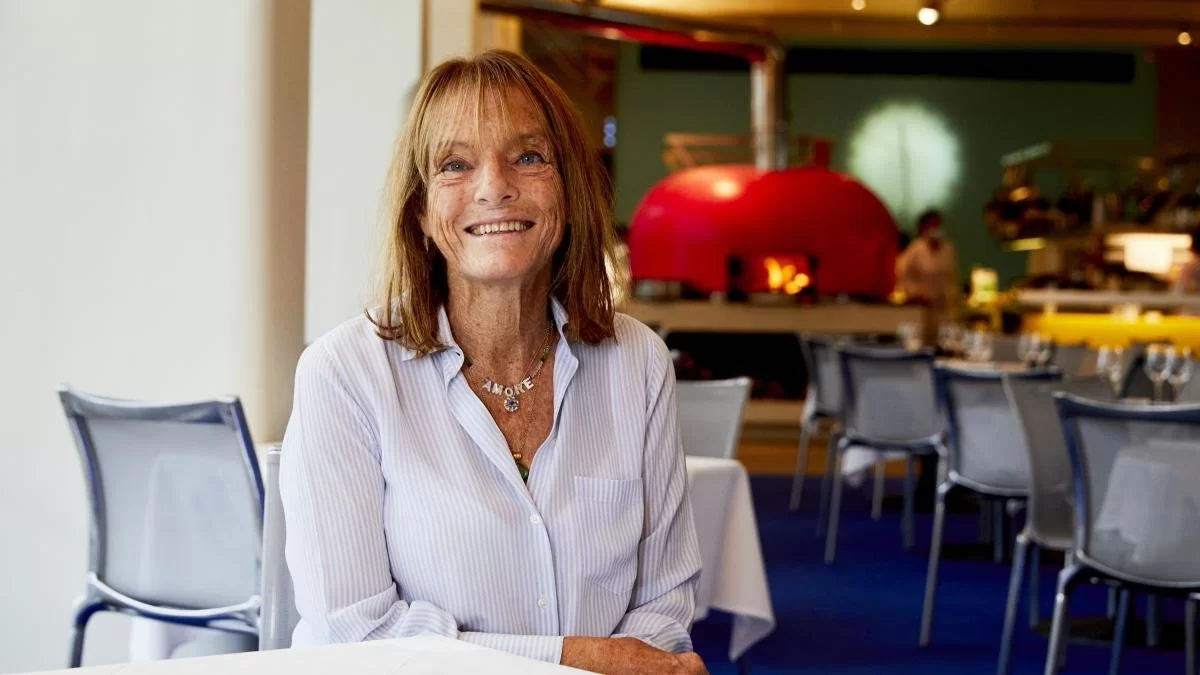 Baroness Ruth Rogers CBE
Co-founder of The River Cafe
As women, how on earth do you build a business, raise a family, weather the storms of life and remain motivated throughout? Baroness Ruth Rogers CBE has mastered the equation, remaining as ambitious as ever despite the heartbreaking experiences she has endured. Hear her incredible story.
On how women can thrive through all seasons
Why you will enjoy this episode:
Ruth reveals her top tips for building a strong business and a truly happy workforce.
Hear why Ruth feels progression for female chefs still has so far to go.
Pioneer of the 'seasonal' menu, Ruth's leadership of a food revolution is impressive and influential.
Other episodes you might enjoy