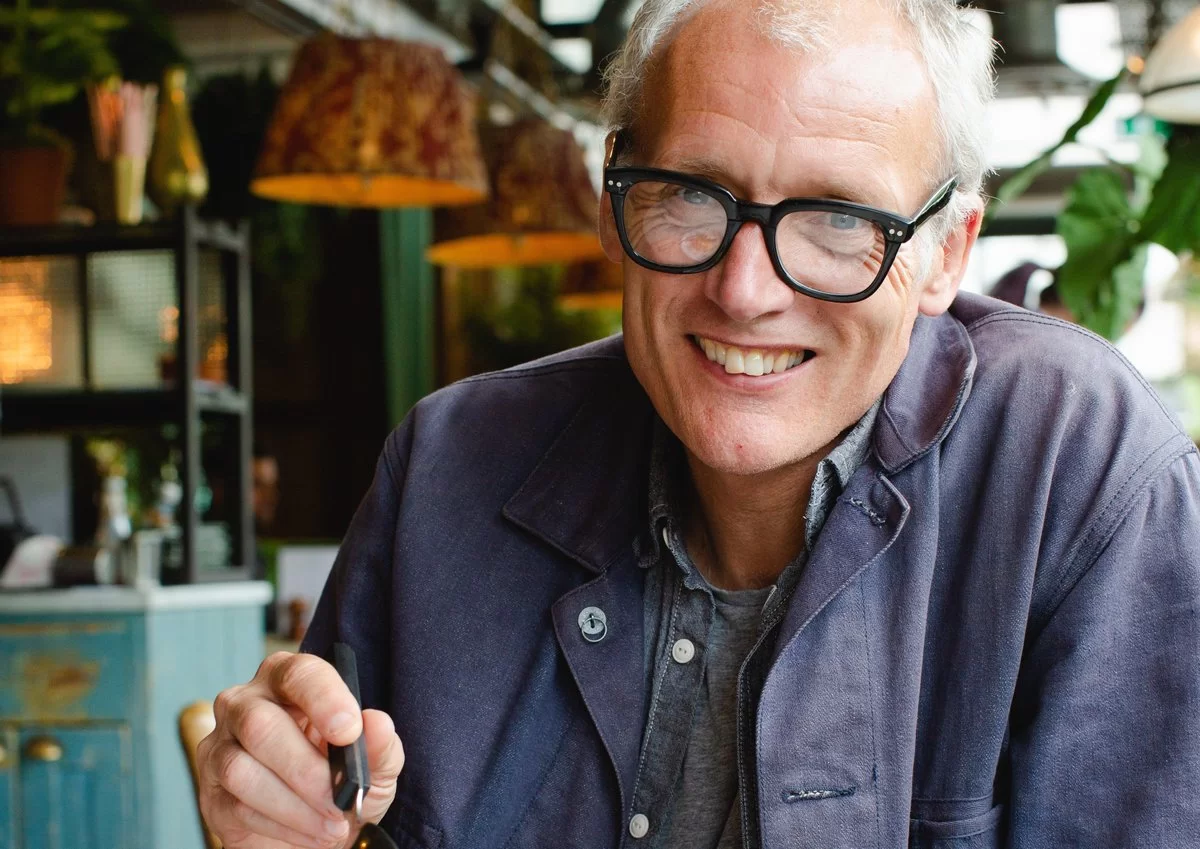 Bill Collison
Founder of Bill's
It was growing up as a Romany Gypsy, that fuelled Bill's love of foraging, fresh produce and celebrating nature. It's this passion that saw him start a small, local shop, before grasping the magic of retail theatre and launching his thriving, much loved UK restaurant brand, Bill's.
On the power of retail theatre
Why you will enjoy this episode:
Bill shares a fascinating and insightful view on the role of brands on the British high street.
You'll learn how he believes we can save them and the benefits this will bring.
You'll discover the clever way nature has been incorporated into Bill's thoughtful eateries.
Other episodes you might enjoy