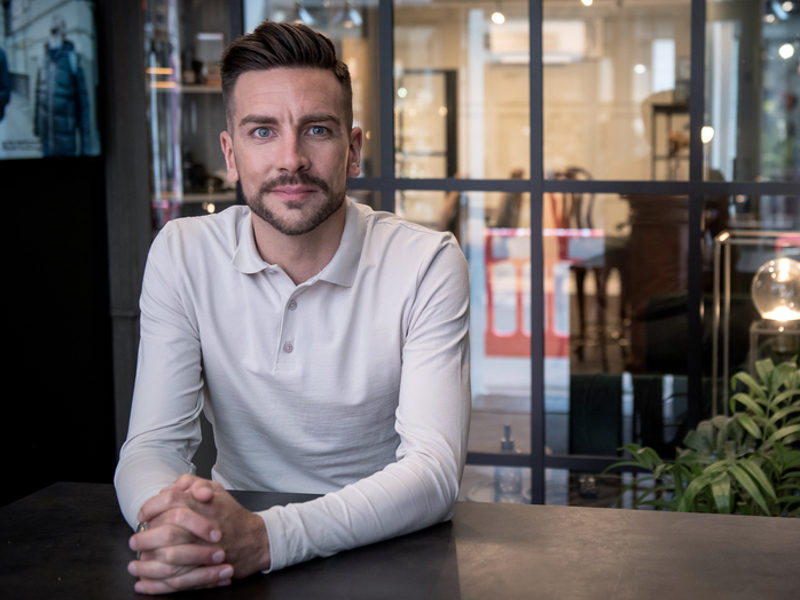 Danny Gray
Founder of War Paint & JAAQ
Imagine not only changing but also saving lives, time and time again. Discover how Danny Gray founded a men's makeup brand and mental health platform to help overcome his own struggle with Body Dysmorphic Disorder, and to boost others' self esteem at a time when humanity is in crisis.
On changing the game for mental health
Why you will enjoy this episode:
You'll discover how Danny is removing the stigma surrounding male makeup to improve mental health.
Hear heartwarming stories of how Danny has changed the lives of young men and their families.
Learn the steps Danny is taking to tackle the UK's mental health crisis.
Other episodes you might enjoy