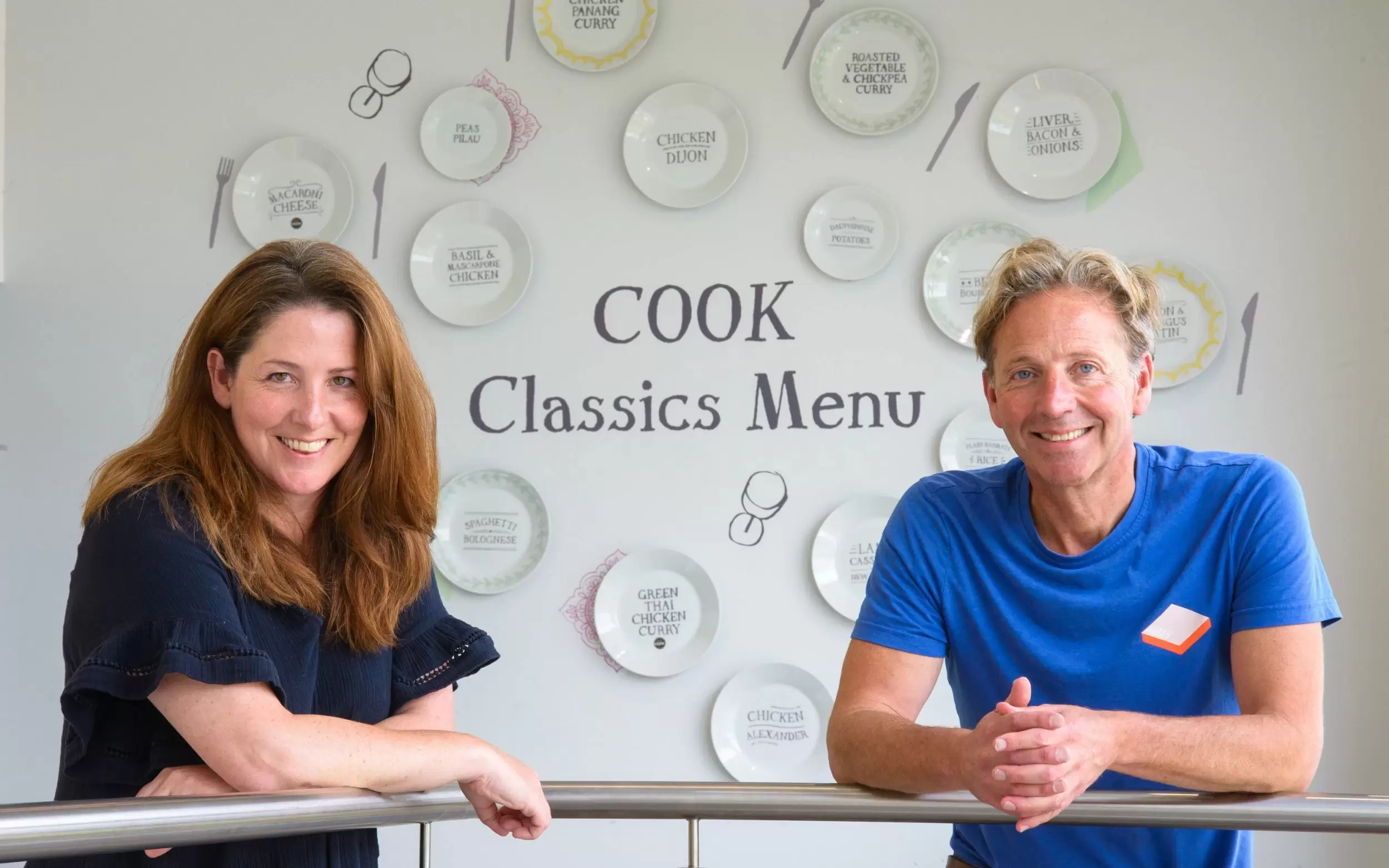 Edward Perry
Co-Founder of COOK
If you're keen to support brands that make a real difference, COOK is the epitome of doing 'good' business. As a founder member of B Corp UK, Edward balances profit with principles, and leads an inspiring company that is the 'gold standard' of purposeful business. Find out how.
On building ethical businesses for the future
Why you will enjoy this episode:
It gives an insight into how business can support people back to work after prison, homelessness and other challenges.
Edward is an inspiring leader sharing clear, tangible steps to building a brand with purpose.
It reminds us of the powerful difference B Corps make (visit our B Corps page for more on this).
Other episodes you might enjoy