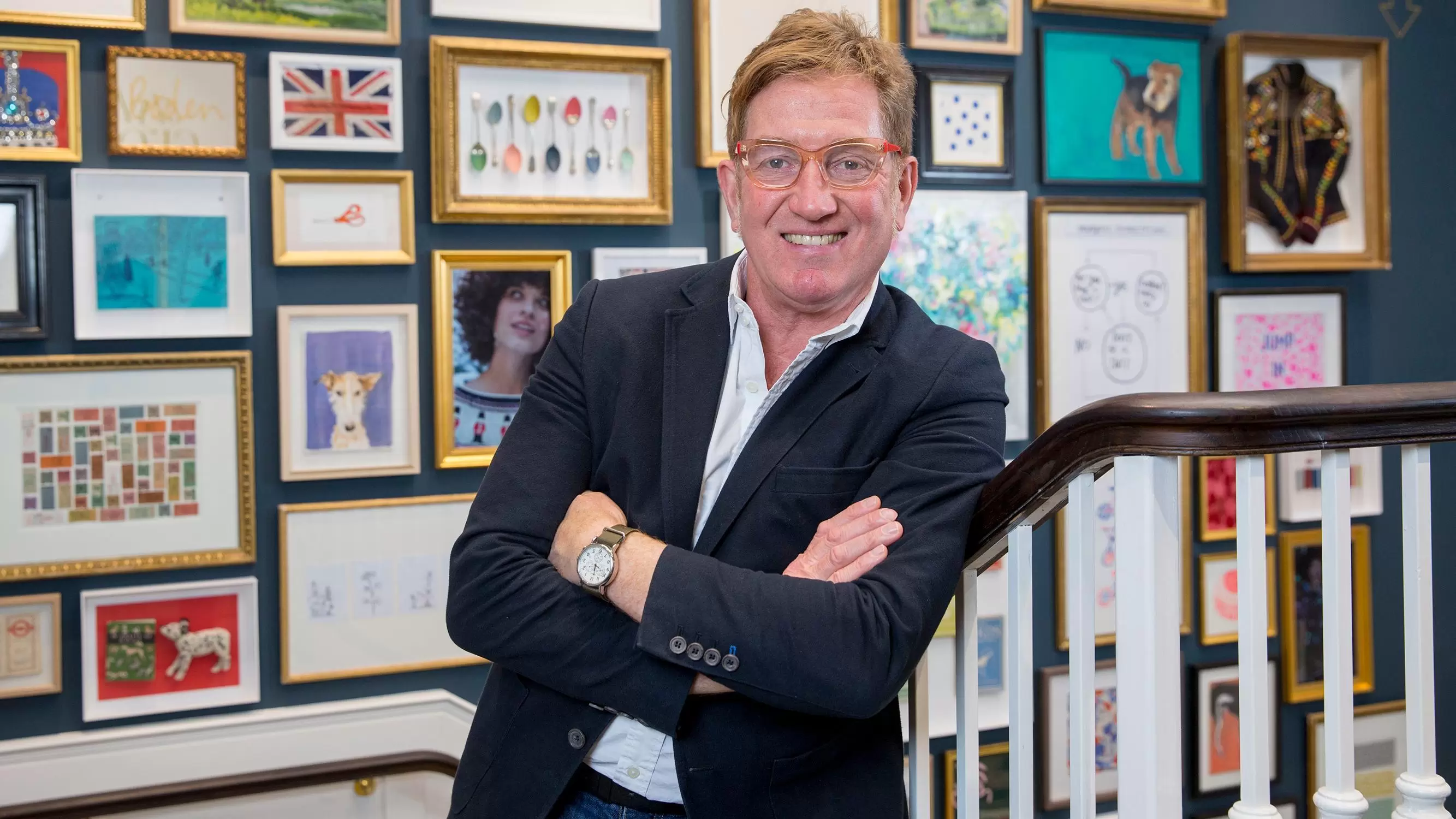 Johnnie Boden CBE
Founder of Boden
In a rare, revealing interview, Boden's founder Johnnie shares his turbulent journey to building one of the country's most successful, personality-filled fashion brands. A rollercoaster of a story including loss and betrayal, Johnnie bares his heart to Holly Tucker in this uplifting talk.
On the strength of personality when building a brand
Why you will enjoy this episode:
It gives a rare insight into a brand synonymous with colourful, British fashion.
It's a deeply personal conversation revealing the impact our childhood experiences can have on later life.
You'll hear why strong founder vision is often the magic ingredient in creating a happy brand.
Other episodes you might enjoy