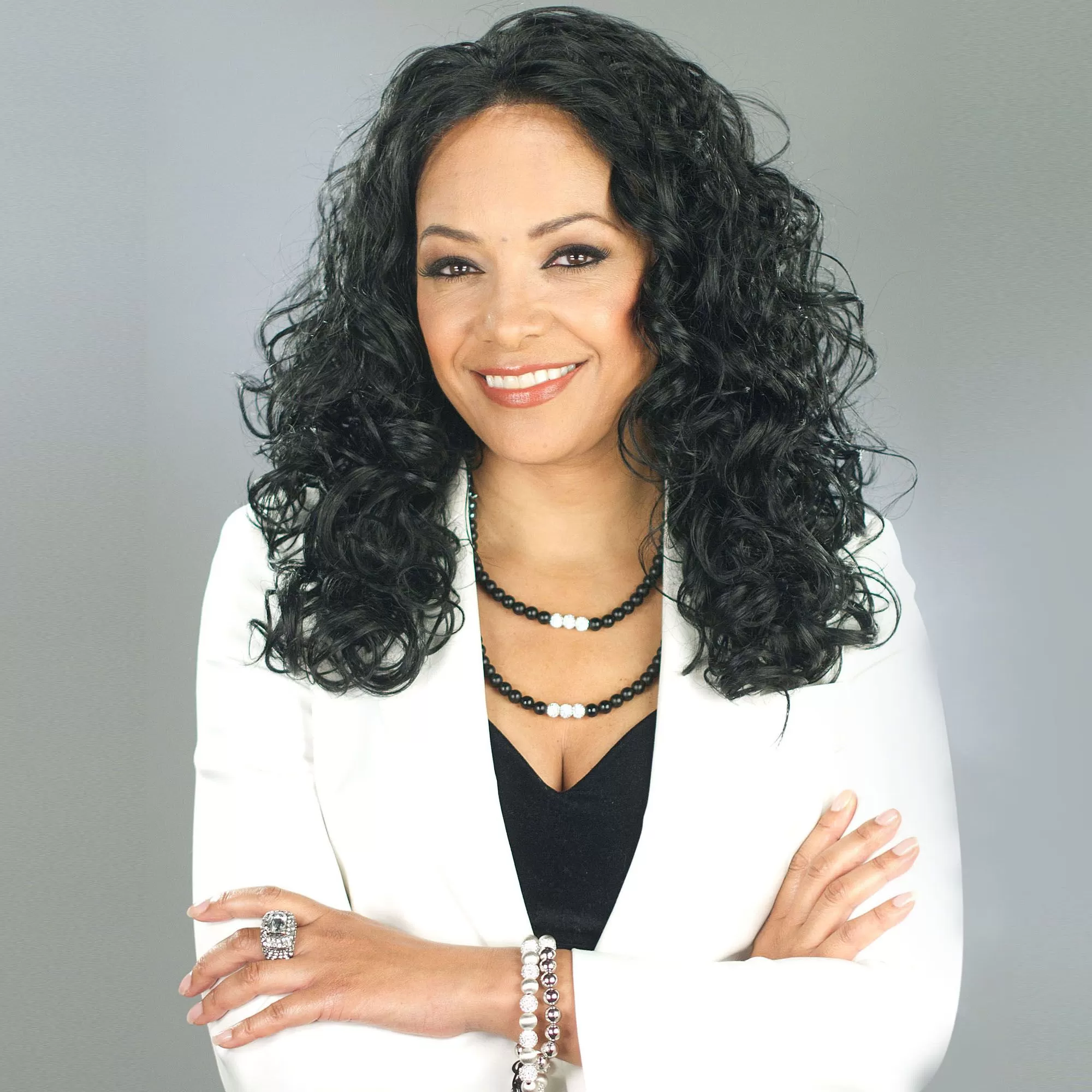 Kanya King CBE
Founder of the MOBO Awards
Kanya King's burning desire to succeed was born out of a need to survive the harsh realities of growing up in poverty in a large family. Discover how she refused to take no for an answer, and created a genre-defining brand, with no previous experience or money… in just six weeks.
On turning obstacles into opportunity
Why you will enjoy this episode:
You'll learn what gave Kanya the confidence to call Sir Tony Blair and Sir Richard Branson to arrange the very first MOBO Awards.
Be inspired by her ambitions to keep challenging inequality.
Hear her memorable response when people tell her she can't do something.
Other episodes you might enjoy