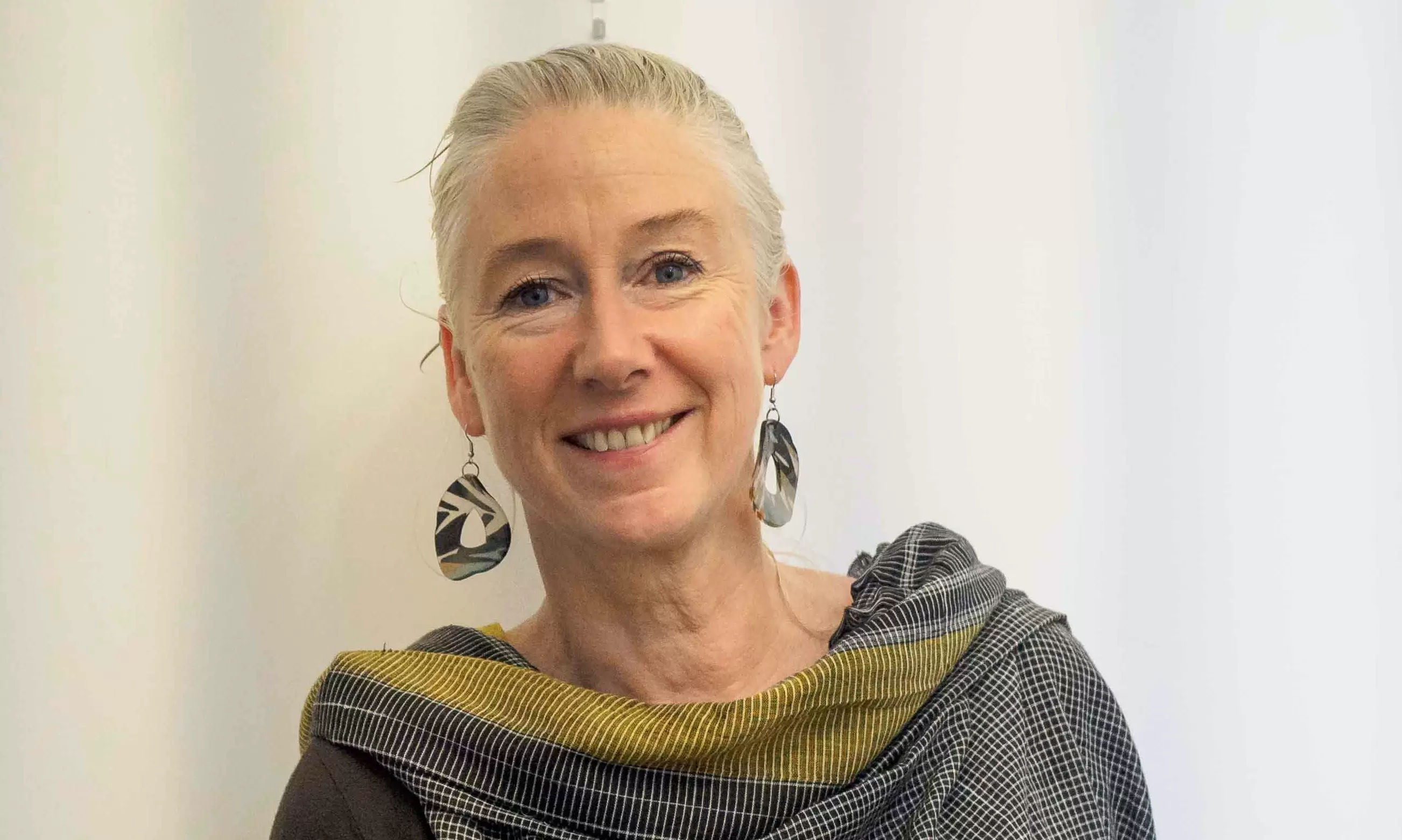 Katy Emck OBE
Founding Director of Fine Cell Work
Imagine giving prisoners hope, purpose and empowerment – all through the art of needlework. Katy teaches prisoners life changing skills by channelling their creativity. The positive results of her programme are unfathomable – listen to hear just how much she is brightening futures.
On unlocking talent and stitching hope
Why you will enjoy this episode:
Find out why members of Fine Cell Work have a re-offender rate of just 3%, compared to the national average of 46%.
Hear heartwarming stories of those in prison whose lives have changed as a result of the programme.
Learn the clear, long-term benefits of finding your ultimate purpose.
Other episodes you might enjoy