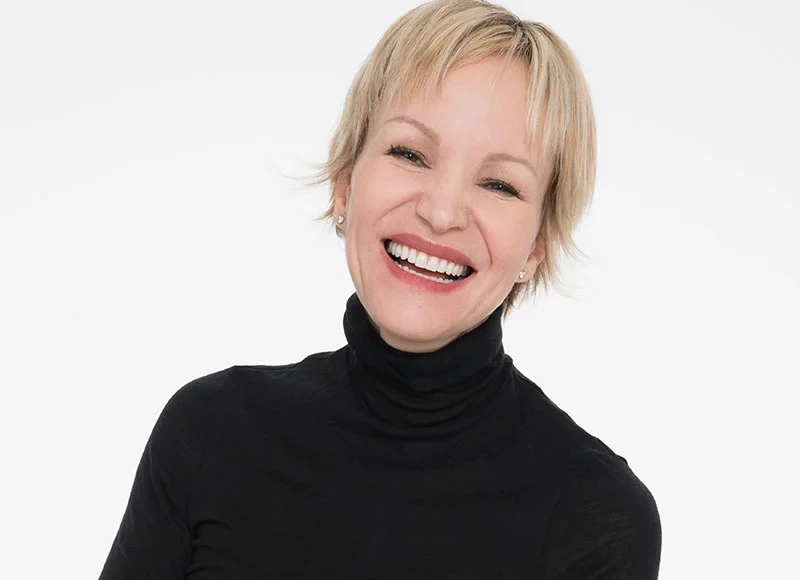 Marcia Kilgore
Founder of Beauty Pie
Sitting down for a second time with Marcia Kilgore, the visionary founder of Beauty Pie, Soap & Glory, FitFlop and more, I explore her inside knowledge on the real beauty industry; how it has changed in recent years and the new focus on sustainability in this very special episode.
On how to navigate the new beauty landscape
Why you will enjoy this episode:
Feel enlightened by a conversation that celebrates female founders of all ages.
Understand how Marcia's unwavering passion and determined pursuit of her vision is creating a lasting impact.
Marcia shares how she hopes to empower women to strive to be our best selves.
Other episodes you might enjoy