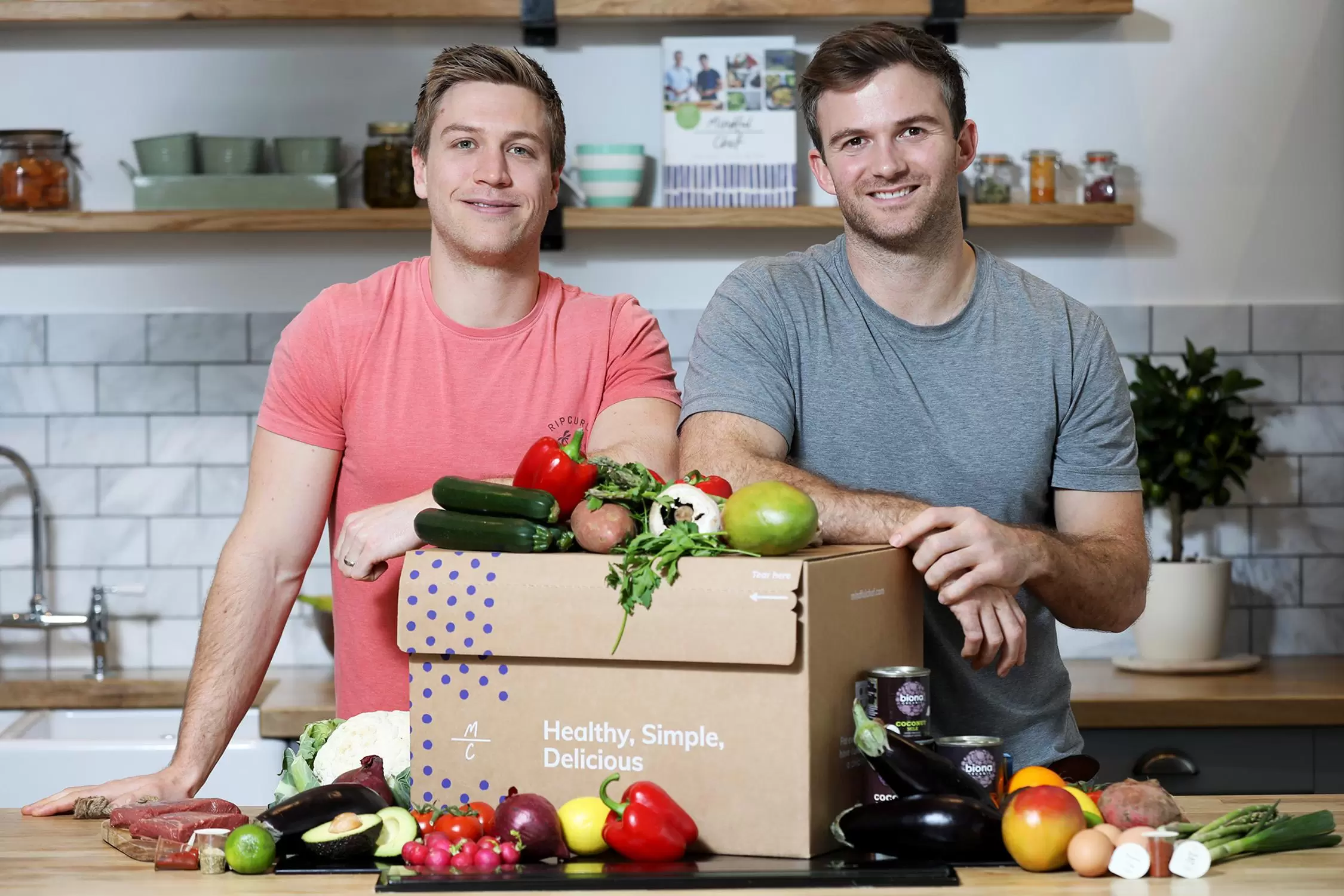 Myles Hopper & Giles Humphries
Founders of Mindful Chef
Meet two co-founders on a journey to do good in the world through changing what we eat — simply by providing a box of ingredients. Myles and Giles have a huge vision and are on their way to achieving it through crowdfunding and harnessing the power of their customers and community.
On revolutionising the way we eat
Why you will enjoy this episode:
You'll hear, first hand, the highs and lows of building a brand from the ground up.
Explore how to stand out and make a meaningful impact in a growing market.
Learn more about the B Corp movement as Holly Tucker, Myles and Giles share how businesses can be used for good.
Other episodes you might enjoy