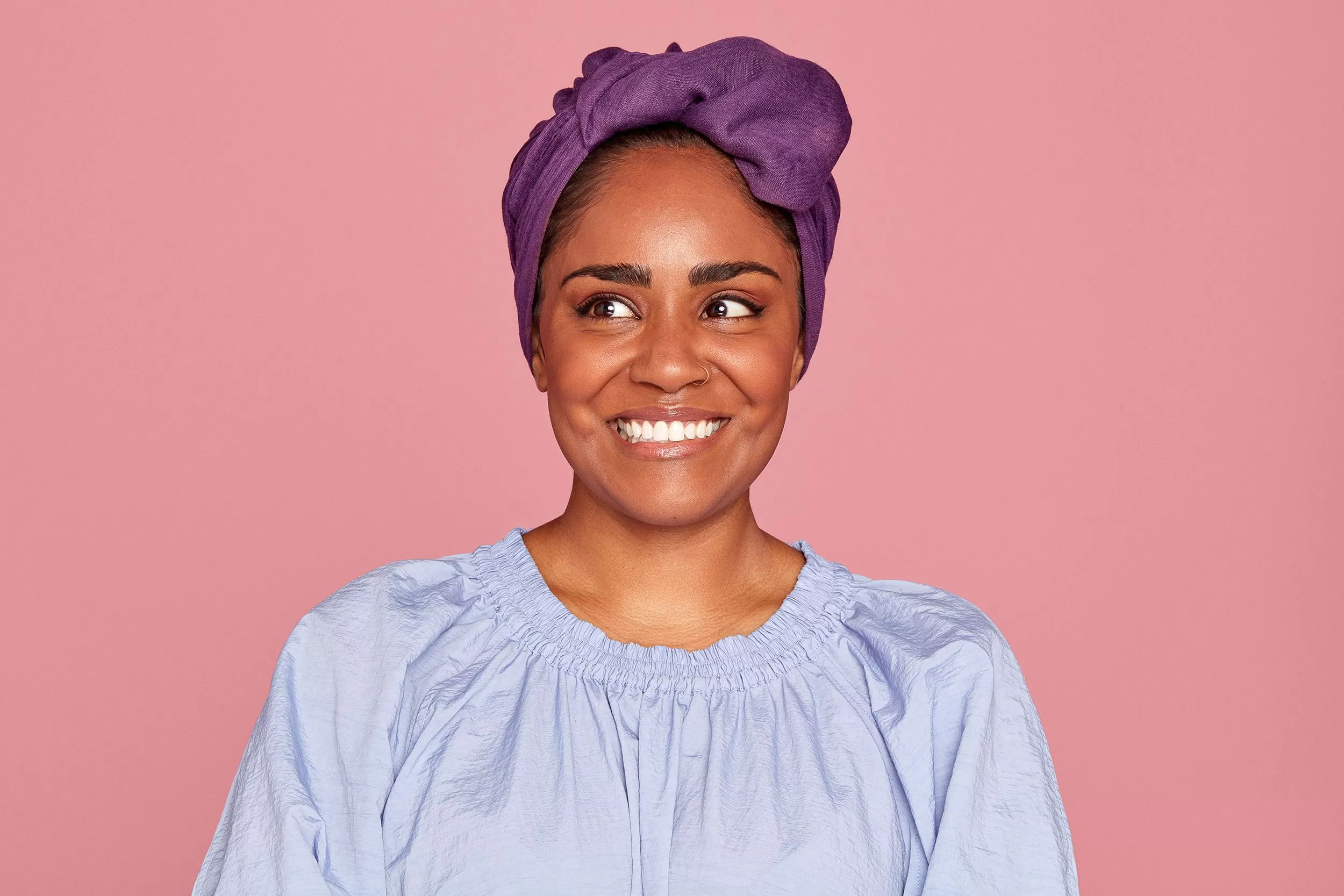 Nadiya Hussain MBE
Chef, Author & TV Presenter
In 2015, Nadiya Hussain MBE won not only The Great British Bake Off, but also the hearts of the nation. Yet so much of her story remains unknown. Nadiya said, "I'm never going to say, 'I don't think I can.' I can and I will." Find out what ignited her ferocious determination and will.
On becoming a great British role model
Why you will enjoy this episode:
Discover the barriers Nadiya has broken down as a Bangladeshi woman, in order to do what she loves.
Learn about Nadiya's tough experience with anxiety and mental health.
Be inspired by how Nadiya has overcome racist trolls, to become an ambassador for British Muslims.
Other episodes you might enjoy