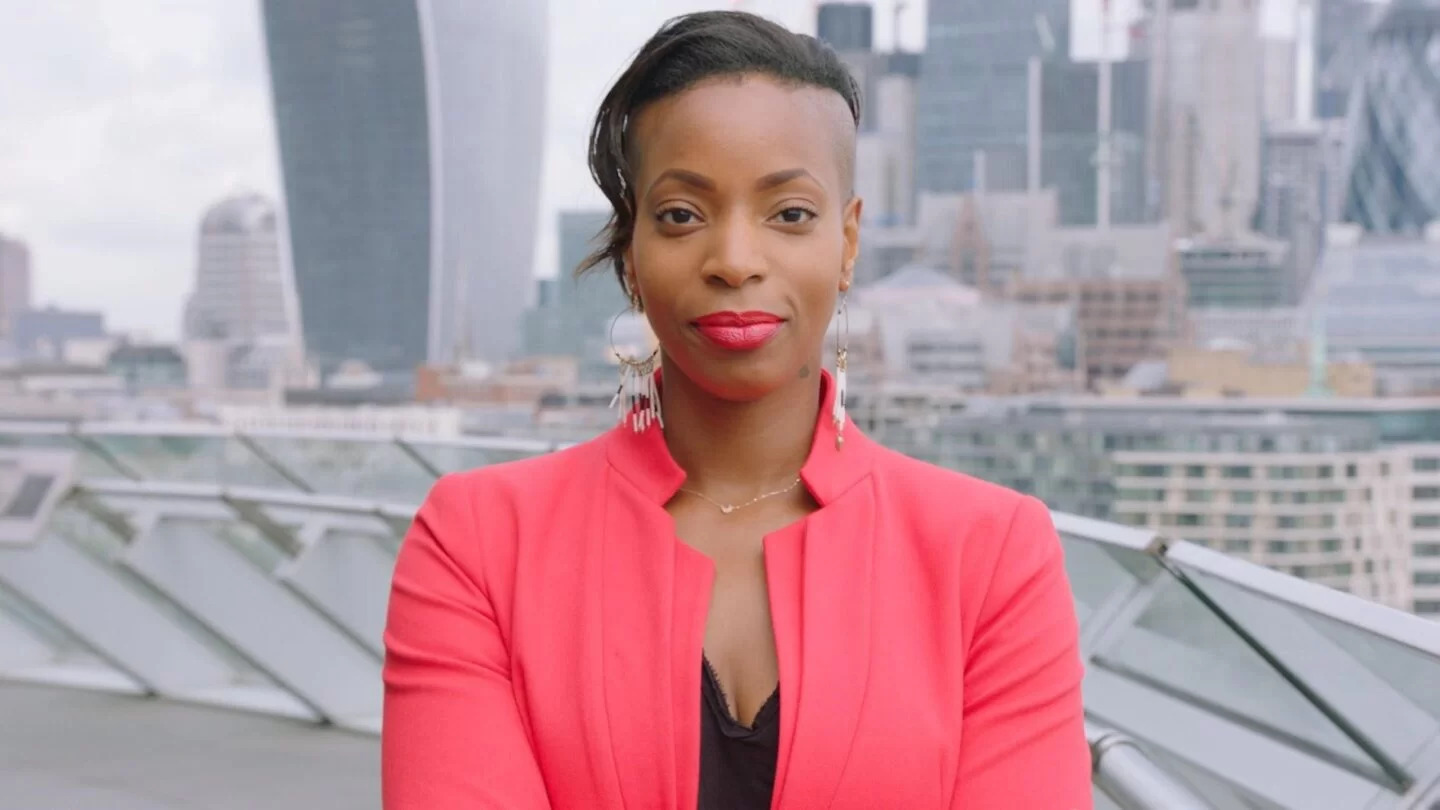 Natalie Campbell
Co-CEO of Belu Water
Talking about money is an act so many women shy away from, but one that Natalie Campbell insists is imperative if we want to close the gender pay gap. The very embodiment of female empowerment, hear how Natalie is on a mission to help women find their 'why', do good and live better.
On the importance of talking about salaries
Why you will enjoy this episode:
Hear why Natalie openly shares her six figure salary, and her crucial advice when it comes to discussing your pay cheque.
Natalie reveals her technique for overcoming situations that feel 'too much'.
You'll discover who influenced Natalie's dream at 15 to become a CEO.
Other episodes you might enjoy