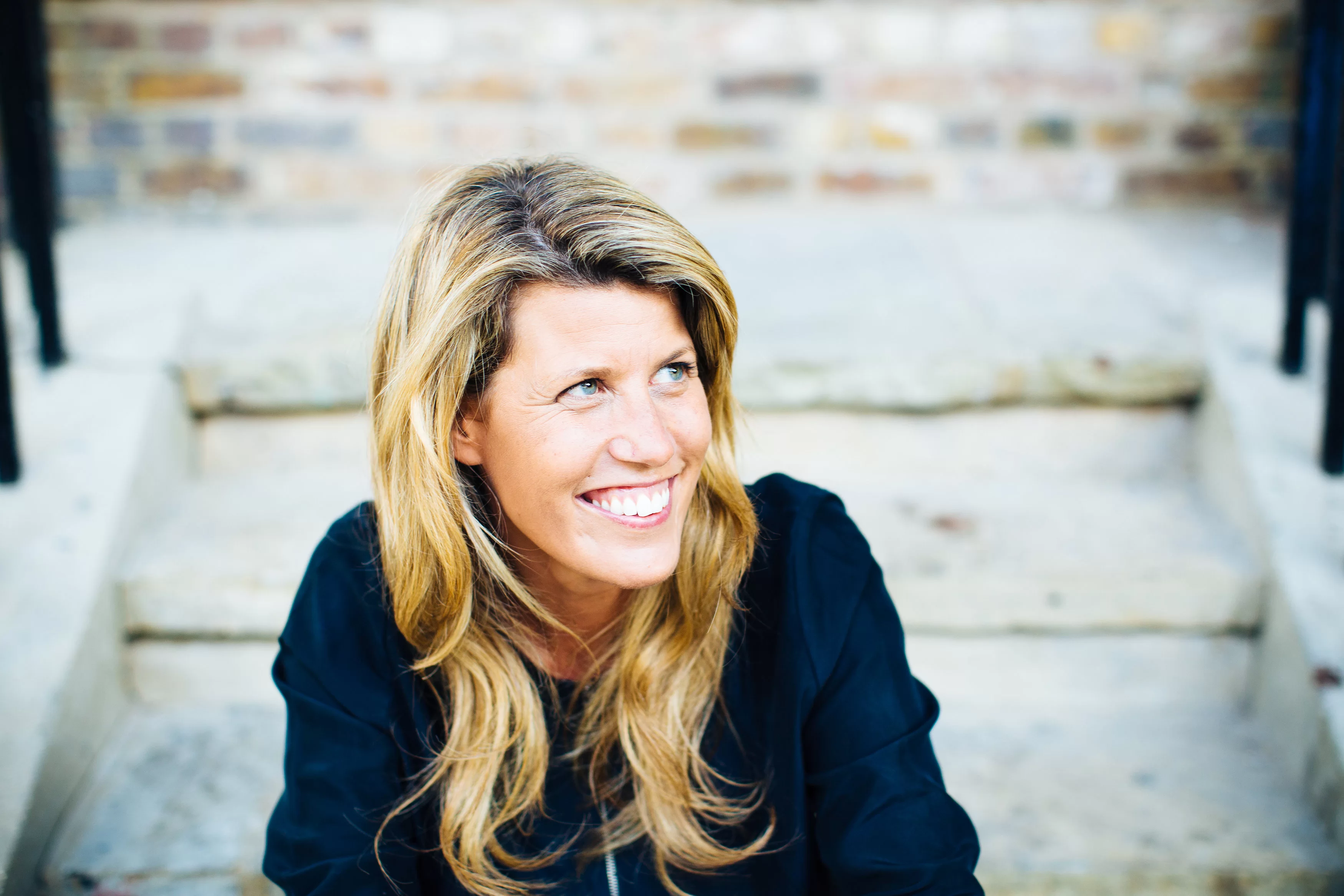 Pip Jamieson
Founder of The Dots
Is it possible to use dyslexia as fuel somehow? Holly Tucker and Pip Jamieson certainly think so, and in this episode, Pip shares her experience of navigating dyslexia and how she feels she went on to build a company that celebrates creativity and champions diversity because of it.
On the power of thinking differently thanks to dyslexia
Why you will enjoy this episode:
This Conversations of Inspiration episode is for anyone, who has (or knows anyone with) dyslexia.
It's a golden example of how to build a company that champions diversity and inclusion.
It's a must listen for any founders thinking of going on the funding journey.
Other episodes you might enjoy