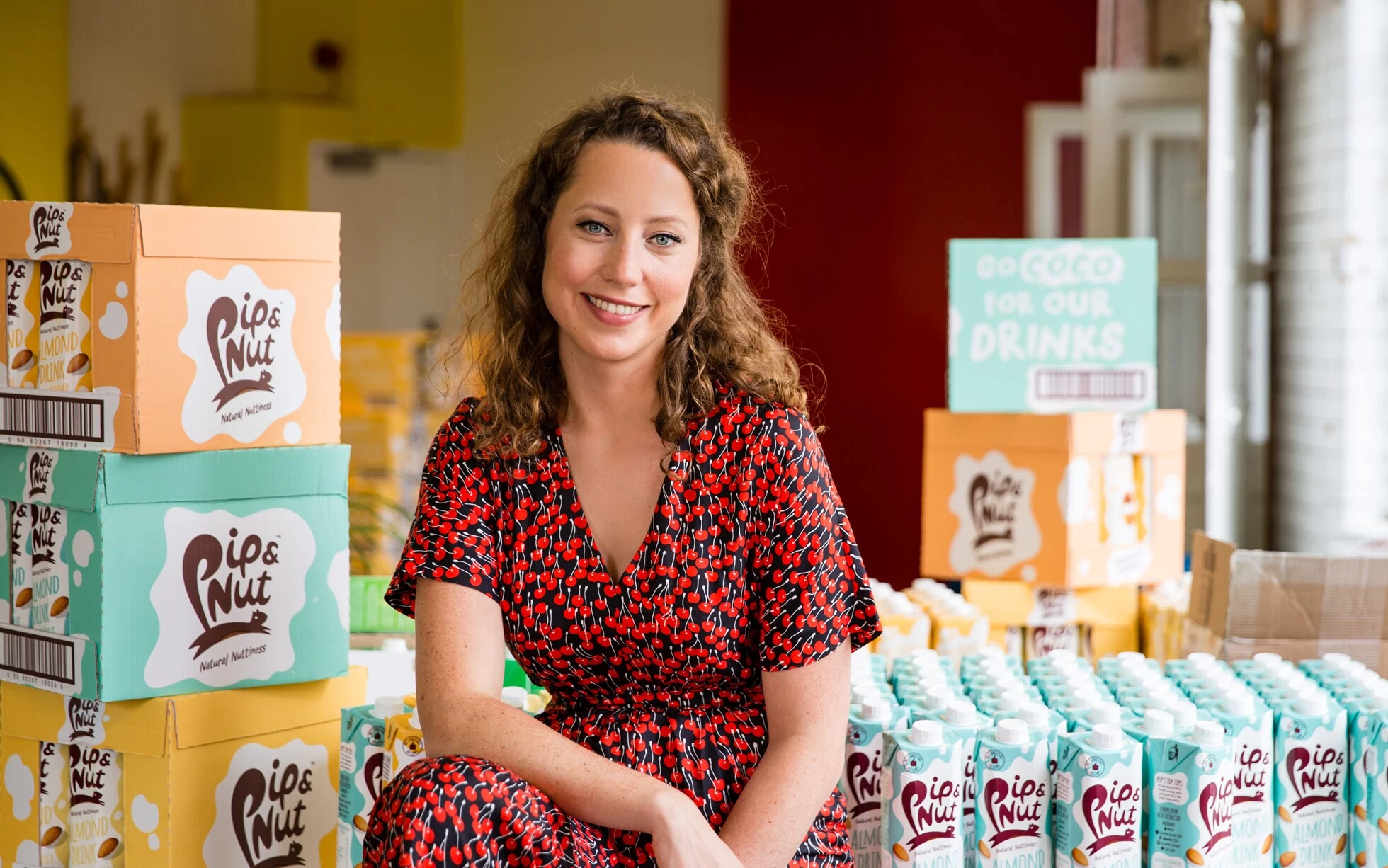 Pippa Murray
Founder of Pip & Nut
A few years back, nut butter without palm oil wasn't easy to come by. So runner Pip changed all that from her kitchen table. She went from pitching to supermarkets, to leading a huge manufacturing operation, to becoming a household name. Here, she tells Holly Tucker exactly how.
On going from the kitchen table to supermarket shelves
Why you will enjoy this episode:
It will encourage you to think about the positive impact your everyday purchases can have.
You'll hear the intriguingly competitive process of getting on the supermarket shelves.
It's a great reminder that if you love something, it's likely someone else will too.
Other episodes you might enjoy