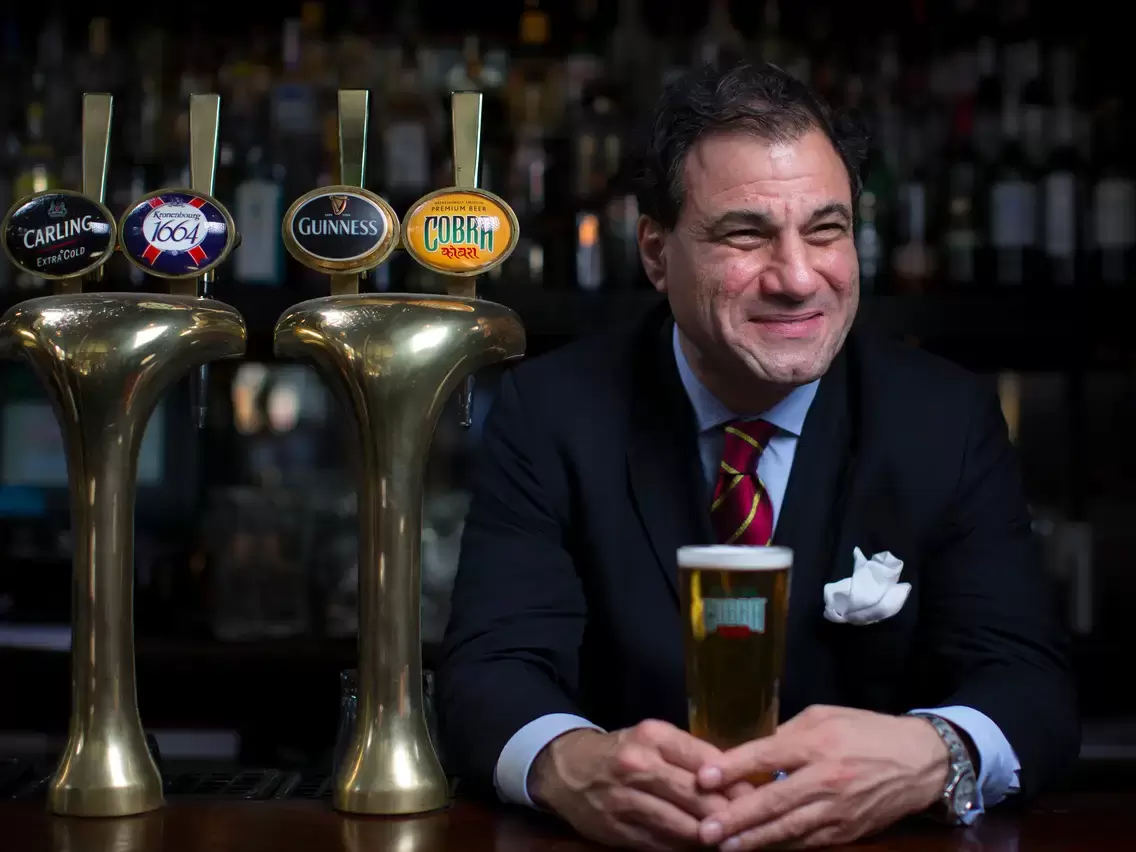 Lord Bilimoria's excellent advice: always be humbitious
PODCAST TAKEAWAY
When Holly spoke to the founder of Cobra Beer, Lord Karan Bilimoria, she said it was one of the most soulful and enlightening interviews she has ever done. For anyone who has ever wondered how to get on in life, this is a masterclass… But potentially for surprising reasons.
Lord Bilimoria founded Cobra Beer in 1989 after spotting a gap in the beer market — a market that had hardly changed in more than 200 years. People needed an ale that would be easier to drink with food. So with a student debt of £20,000 in hand (and not much else), that is what he did. From there, his story of building an iconic brand, alongside his unique ethics and values, is truly remarkable. Here's what really resonated with Holly…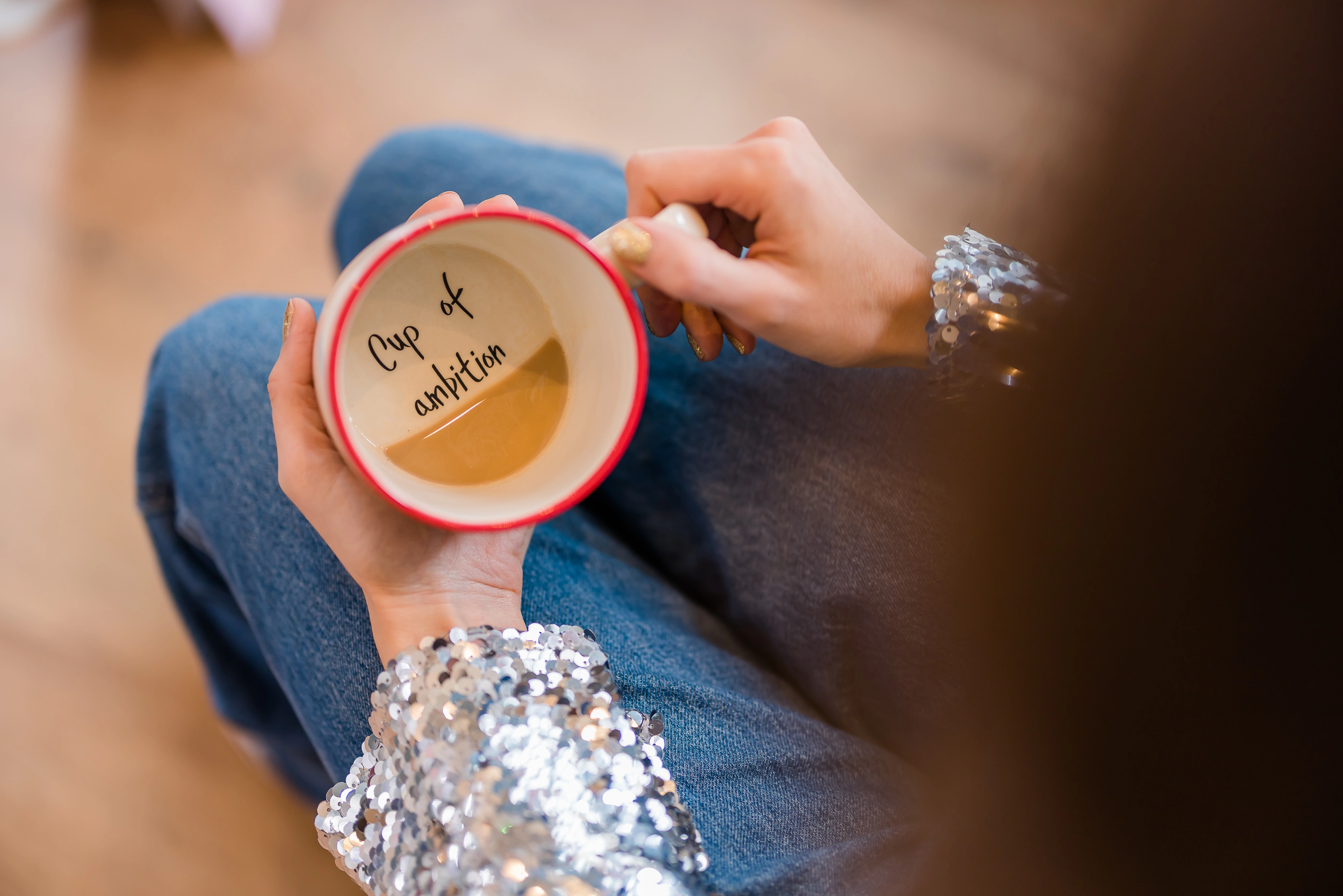 Be ambitious but also humble: be humbitious
Holly says, "I mean, I always love a made up word that brilliantly describes a unique experience and isn't this just spot on? It's about being confident but not arrogant, which for women in particular, is something we often shy away from. Being 'humbitious' is something we can give ourselves permission to be. And I love that."
Do things to find out what you want to do in life
"Lord Bilimoria shared that he qualified as a chartered accountant and did a law degree at Cambridge. Both were extremely useful in teaching him about business. But neither was what he wanted to do. Yet it was here that he had the idea for Cobra, which changed his life. So be brave. Try things out. It is always better to do something than to do nothing as this will ultimately take you where you need to go."
If an idea is too big, start small
"Ideas are one thing but putting them into action is another. Some ideas evolve over time. Despite having the idea for Cobra, Lord Bilimoria didn't know where to start. So he began small by importing polo sticks from India, then leather and silk which he sold in Selfridges and to Whistles. He had a failed pearl business and a failed bath towel business. He built his experience and then poured all that into the big idea, which paid off. Don't be afraid to start small."
Have faith in what you are offering so that people have faith in you
"When you have zero credibility and nobody knows what you have to offer, if you show the world your passion and your confidence, you are giving someone a reason to take a chance on you. This is true whether you're going for a job, a date, or you want to launch a product or business. It's just such excellent advice."
Listen to Lord Bilimoria's podcast episode.