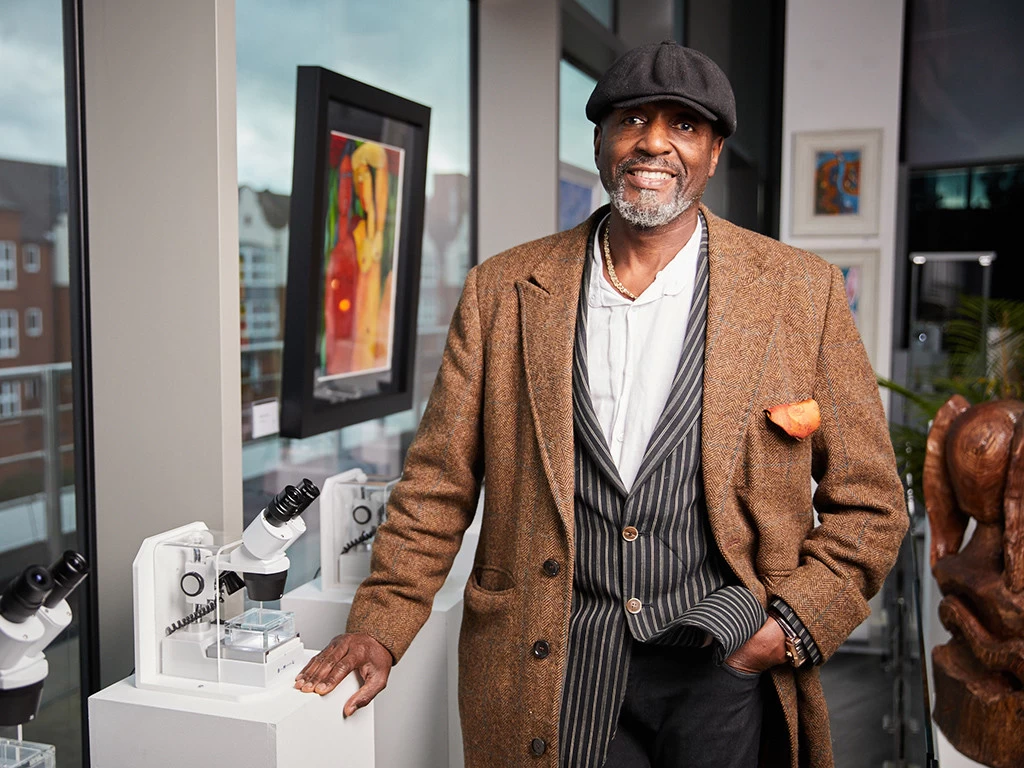 Dr Willard Wigan MBE
Creator of the world's smallest sculptures
Recognised as the 'Micro-Angelo' of our time, Willard is the creator of the world's tiniest micro-sculptures (that are invisible to the naked eye). However, Willard has the battle scars to show for his success. He says "Don't get bitter, get better" — find out how he did just that.
On being the greatest micro-sculptor with the biggest heart
Why you will enjoy this episode:
Be inspired by Willard's strength as he explains his experience with bullying, racism and discrimination.
Learn how he found his 'diamond', and how you can find yours too.
Be amazed by Willard's unbreakable determination, ignited by his wise and loving mother.
Other episodes you might enjoy