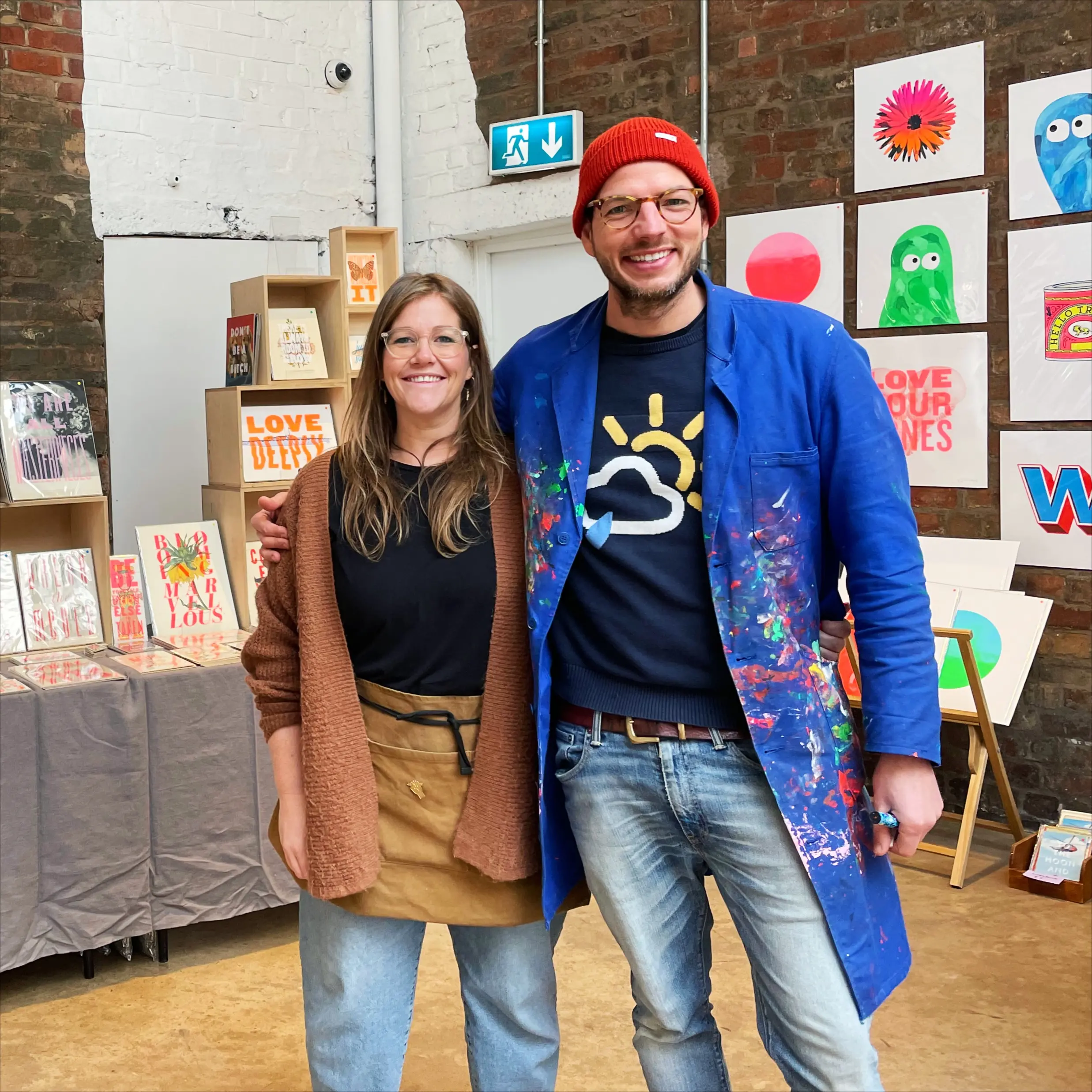 Basil & Ford
Stamford, Lincolnshire
Hi, we are Matt & Lucy and we are a husband and wife screen printing duo. We set up Basil & Ford in 2013 after we left London to start our family here in Stamford.
We have been screen printing over vintage content for 10 years creating bespoke pieces of colourful artwork to brighten up your interiors. We search out wonderful pieces of lost and forgotten treasurers from book pages and board games to cigarette cards and maps and give them a new lease of life with bold flouro typography ready to be displayed and admired for years to come.
Proudly independent
A few favourite PIECEs
The story behind the business
Meet Basil & Ford
We both worked in creative agencies in London when we found out we were expecting our first child so we decided that we wanted to move out of the big smoke and we headed to Stamford to set up our own creative business.
Fast forward 10 years and here we are, 2 children in the mix and still pulling squeegees. We have evolved and changed over time but our passion for flouro colours and vintage finds is still going strong. We have added graphic prints, stationery, homewares and apparel into our portfolio and are constantly looking at new ways to bring our designs to life.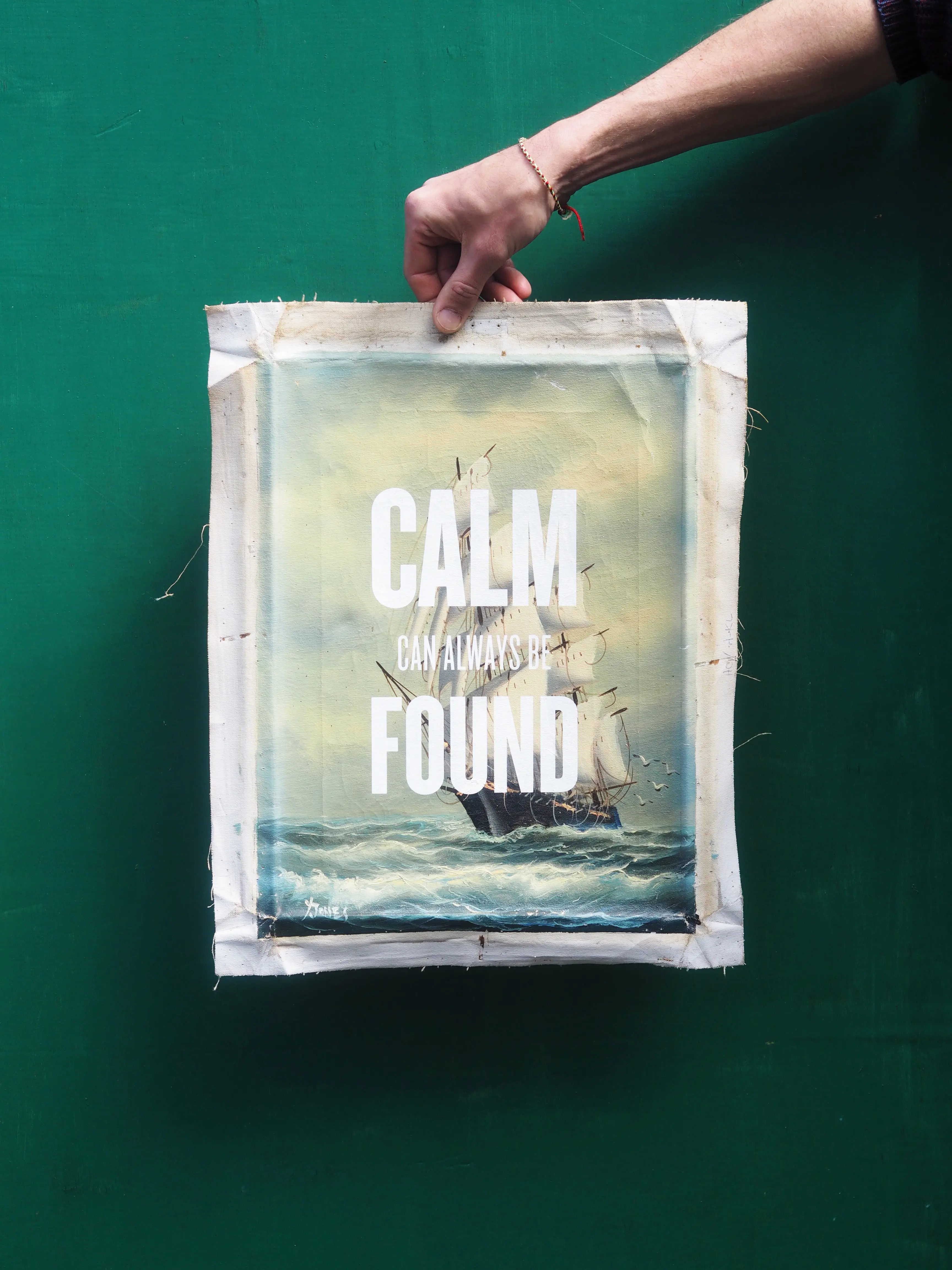 Discover more products
From Basil & Ford
Returns
Please visit holly.co/customerservice for any return queries.