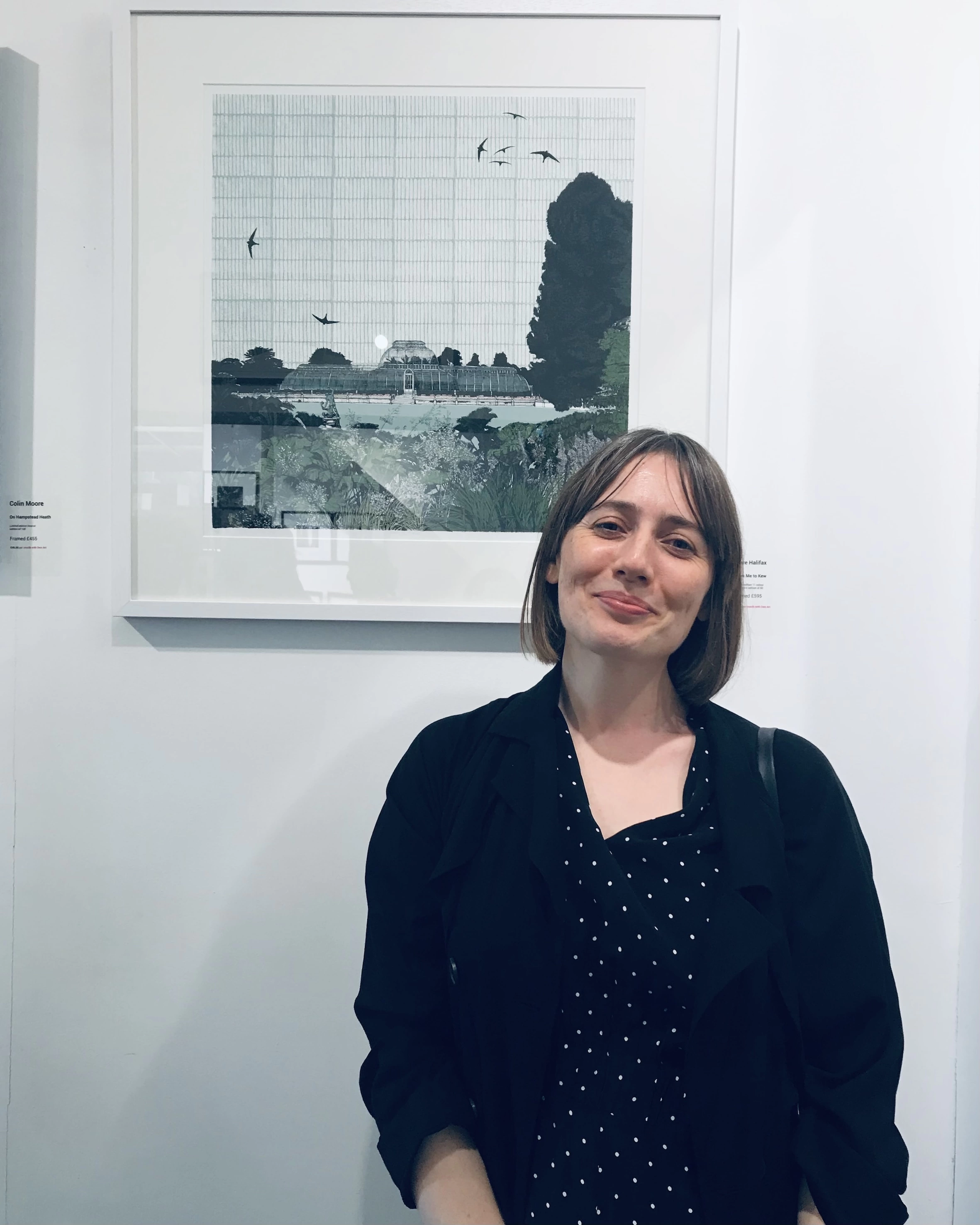 Clare Halifax
Hackney, London
I am an artist of original prints and drawings. My work has a distinctive look due to the intricate details and 'look closer' elements. Having originally worked in textile design, colour and pattern play an important part in my practise alongside a subject matter that includes, architecture, botanicals, animals, landscapes and cityscapes.
Proudly independent
A few favourite PIECEs
The story behind the business
Meet CLARE HALIFAX
Having originally worked as a freelance textile designer I begin to feel restricted by the requirements and simultaneously left behind by the digital developments. So I made the decision to study for an MA in multi-disciplinary printmaking. This change in direction allowed me to retain my love for pattern while also focusing on and pushing my drawing into different areas of printmaking, creating a style of my own and forging a career in an area I had previously not thought possible. I mainly produce work through the screen printing process but have recently developed into original pencil drawings and etchings.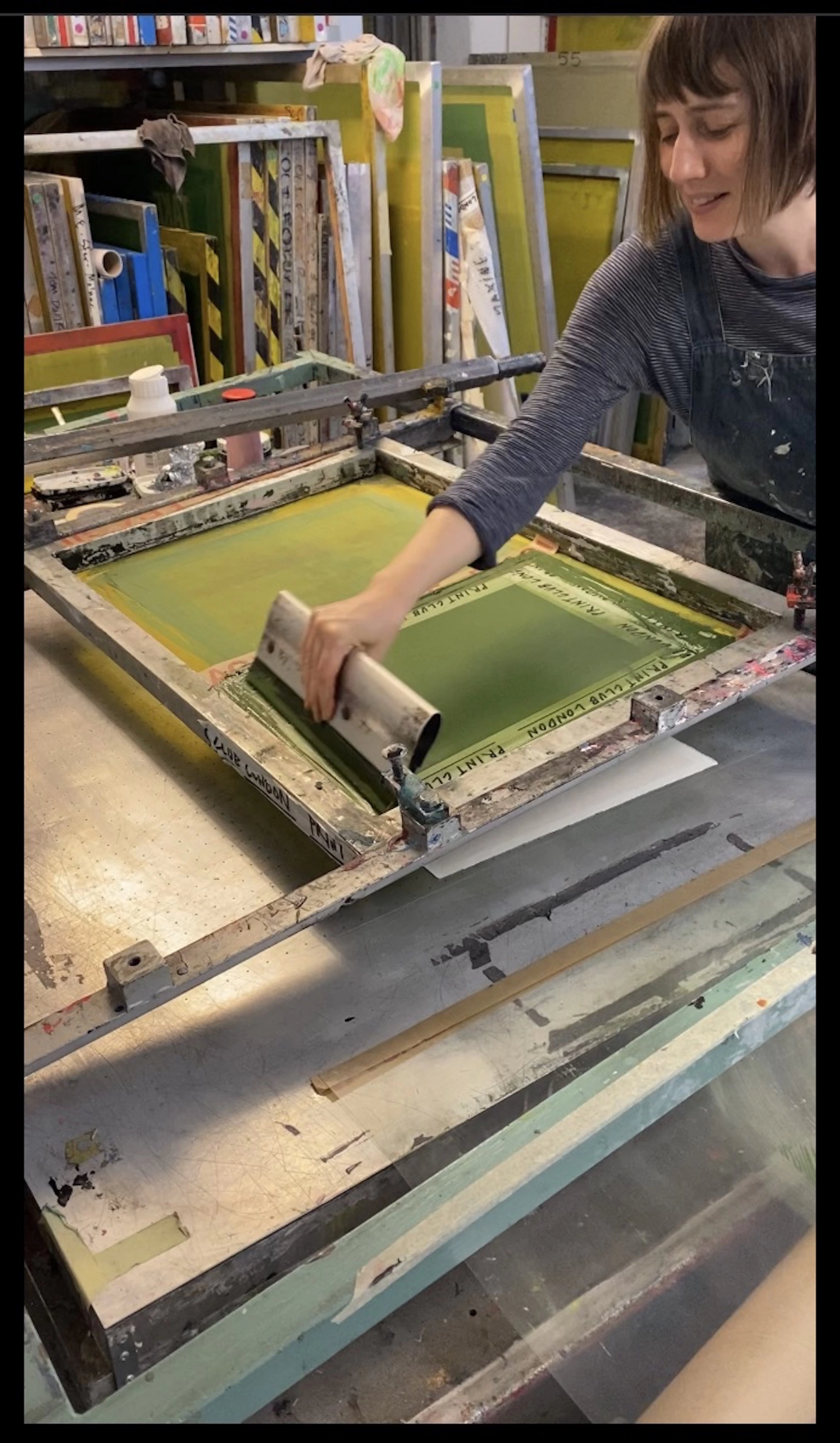 Discover more products
From clare halifax