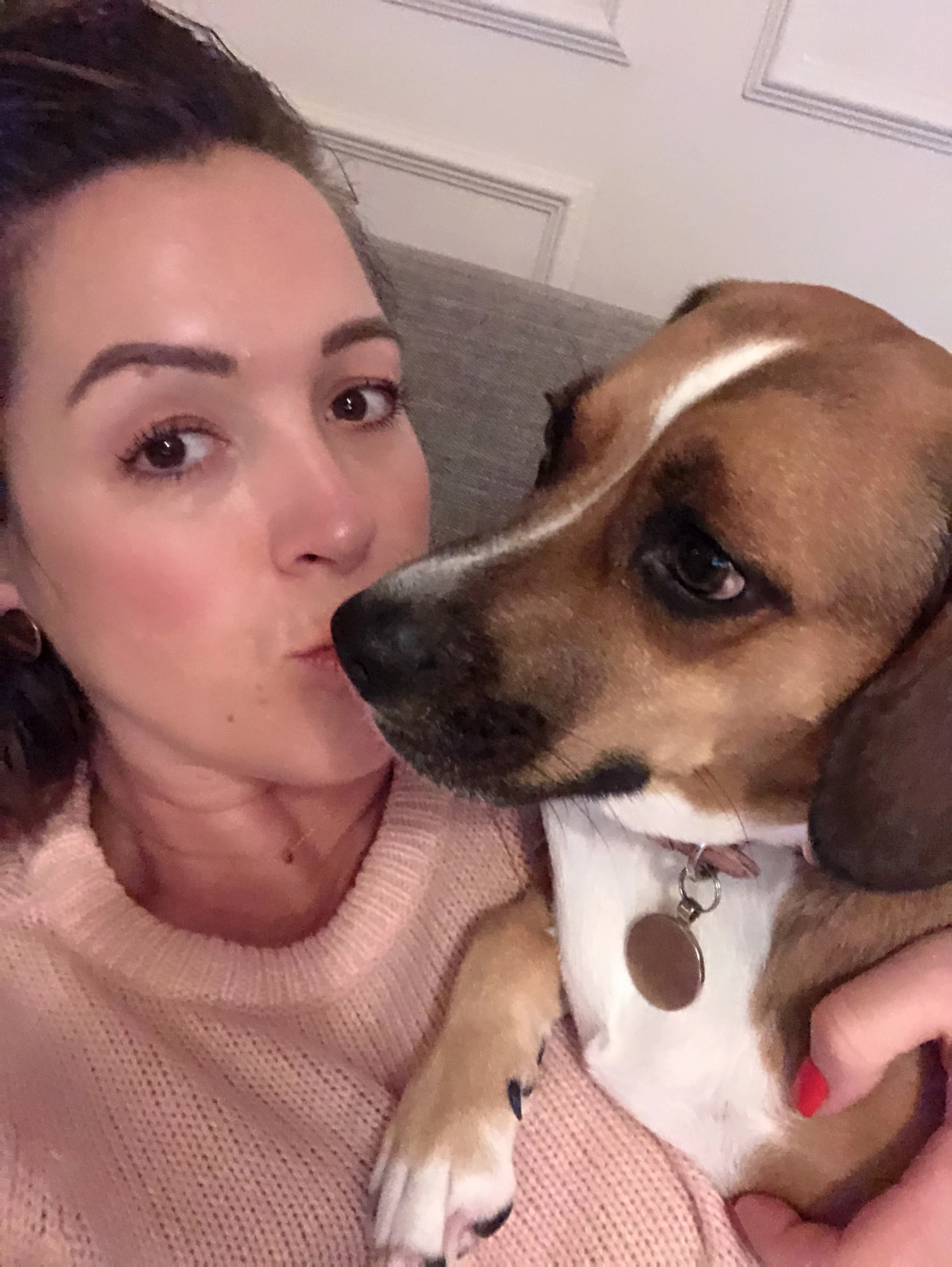 Coco Kennel Dog Bakery
Cobham, Kent
Introducing the dynamic duo behind Coco Kennel Dog Bakery, Katie, and her beloved dog Coco! We specialise in crafting personalised dog treats that are ideal for any occasion and make the perfect gift for your four-legged friend.
At Coco Kennel Dog Bakery, every order is a special occasion. That's why we ensure that each package is carefully packaged with luxurious gift-wrapping and includes a personalised message to make your gift truly memorable.
Proudly independent
A few favourite PIECEs
The story behind the business
Meet Coco Kennel Dog Bakery
Coco entered the world in 2017, and every day since has been a blessing. While I was fortunate to have dogs during my childhood, Coco holds a special place in my heart as my very first canine companion, and I take immense pride in being her devoted "Mummy." Having your own dog truly opens up a new world, one that has profoundly transformed my life.
As an adoring dog owner, I believe it's my responsibility to ensure Coco's well-being by providing her with nutritious and wholesome food. I view it as not just a duty but a crucial one, as I want to ensure she enjoys a long, fulfilling, and happy life. Being part Beagle, Coco has an insatiable appetite, and she always seems to want food, which makes resisting her pleading eyes a true challenge.
During my quest to find the perfect treats for Coco, I delved into extensive market research and was taken aback by the lack of healthy options. Many dog treats were filled with undesirable ingredients, additives, and a notable lack of nutritional value. They simply weren't up to the standard that my dear Coco deserved.
That's when the idea for Coco Kennel Dog Bakery was born, with a singular focus on crafting handmade treats using only natural, wholesome ingredients. My mission is to ensure that every treat I create is not only delicious but also packed with the goodness that every precious dog like Coco truly deserves.
My very first "pupstomer" was my brother's adorable dog, Pippa - also a Beagle-cross. It struck me that I could make her birthday present even more enjoyable by personalising them with her name... dog's can read afterall.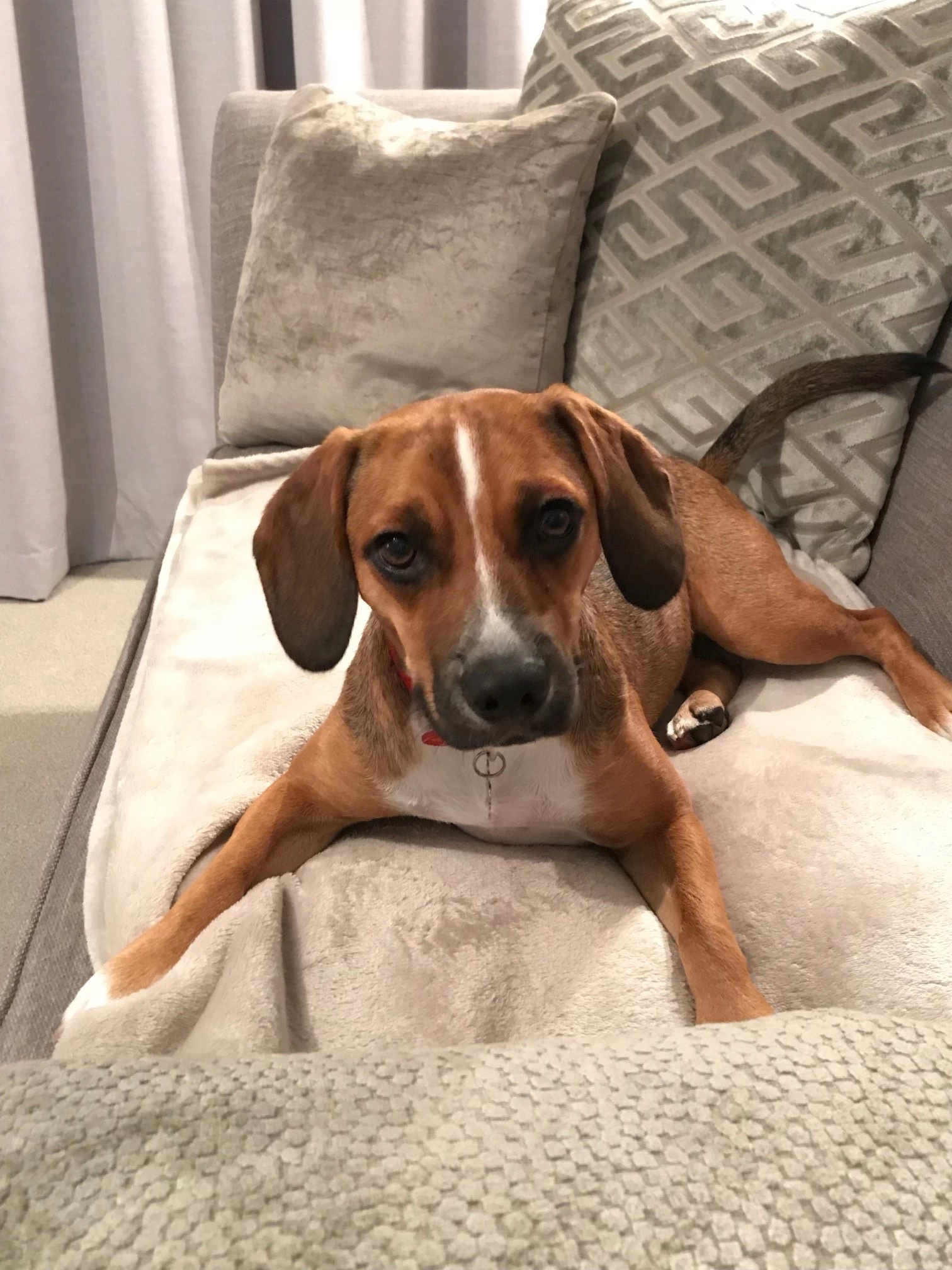 Discover more products
From Coco Kennel Dog Bakery
Returns
Unit 6 West Yoke Farm
Michael's Lane
Ash in Sevenoaks
Kent
TN15 7EP