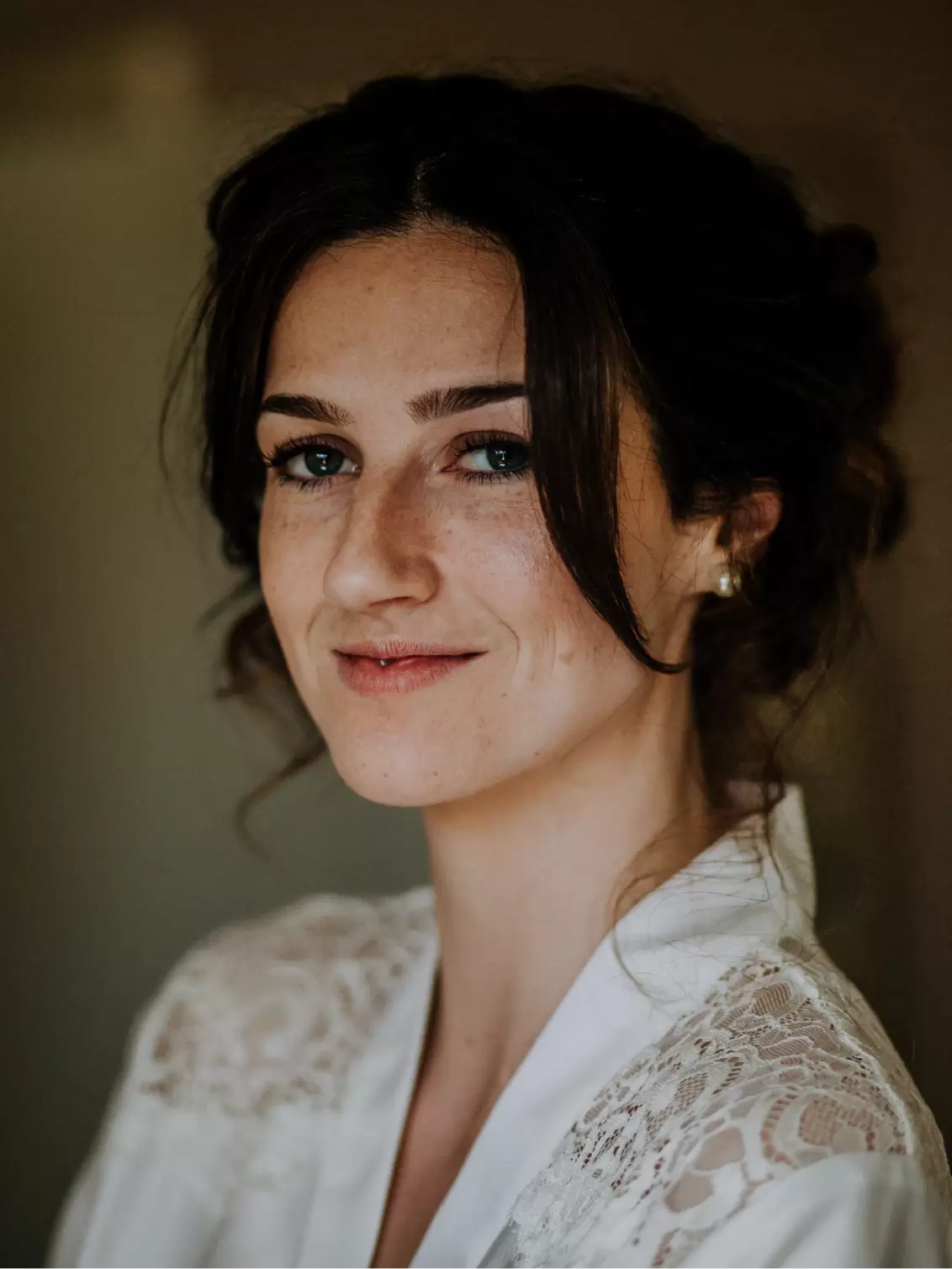 Hampers of Haughley
Haughley, Suffolk
Hello, I'm Stacey. I founded Hampers of Haughley during lockdown. I created personalised wicker baskets, stencilled with names and initials, as gifts for friends and family, and now I am delighted to share them with you.
Each wicker basket is handmade and personalised individually by hand. Quality is important. I run the business from my home in rural Suffolk where I live with my husband, our young daughter, our 2 dogs, 2 goats, 5 chickens and a horse.
Proudly independent
A few favourite PIECEs
The story behind the business
Meet Hampers of Haughley
Our story started during lockdown, when I was looking for gift hampers to send to friends and family for Christmas. I wanted something unique and personal that could be treasured. I liked the idea of sending hampers with my receiver's name on, their initials or a special date. I have always been creative and I thought "I can do this". And so, after careful planning and curating, Hampers of Haughley was born. Named after the village we live in, Haughley in Suffolk, I run the business with the help of my husband. We live at home with our young daughter, our 2 dogs, 2 goats, 5 chickens and horse.
I love running our family business and the flexibility it gives me to be at home with our young family. I am passionate about small business, sustainability and, of course, making gifts personal. I love sending meaningful hampers, and hope you do too.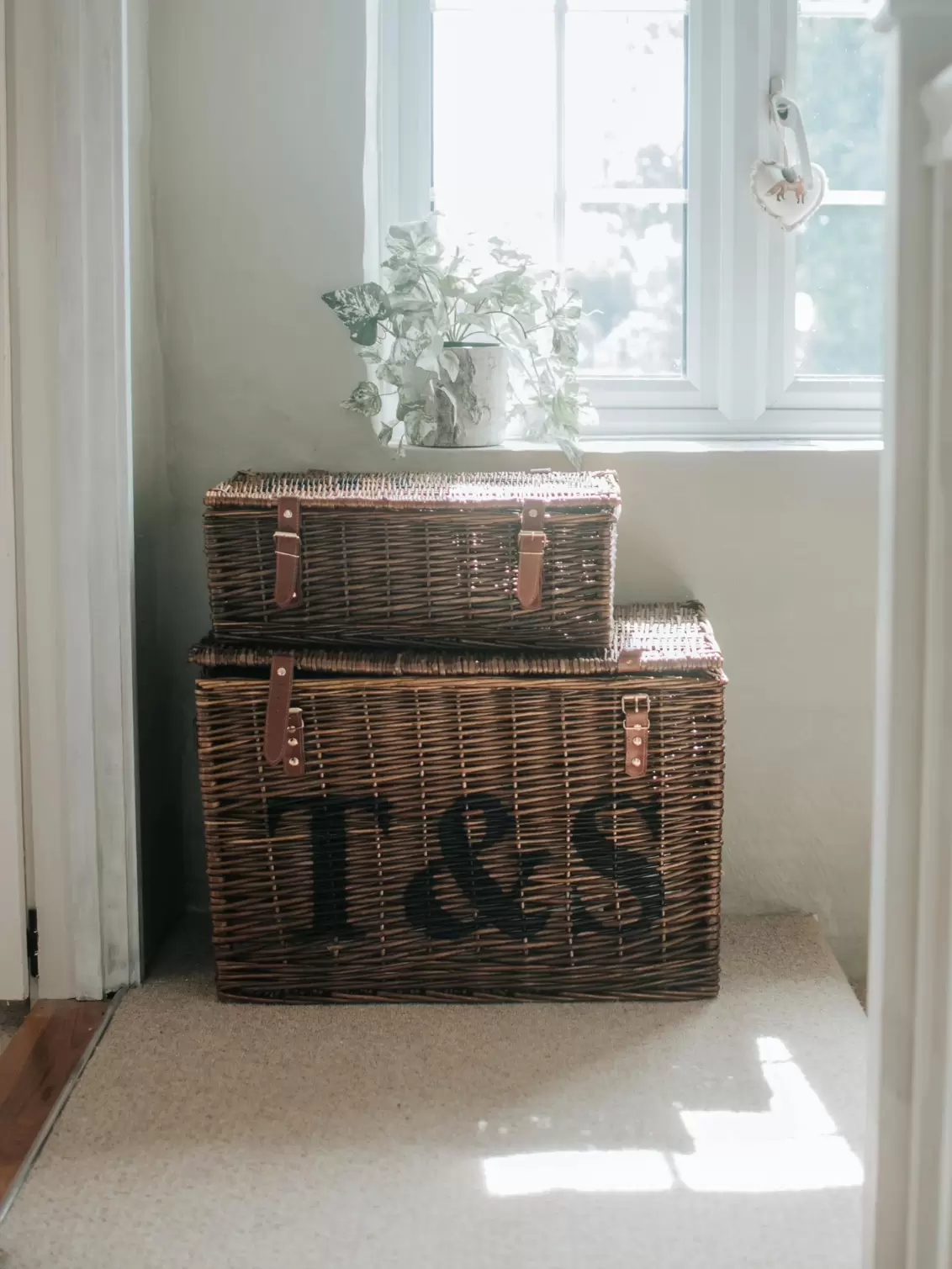 Discover more products
From Hampers of Haughley
Returns
Please visit holly.co/customerservice for any return queries