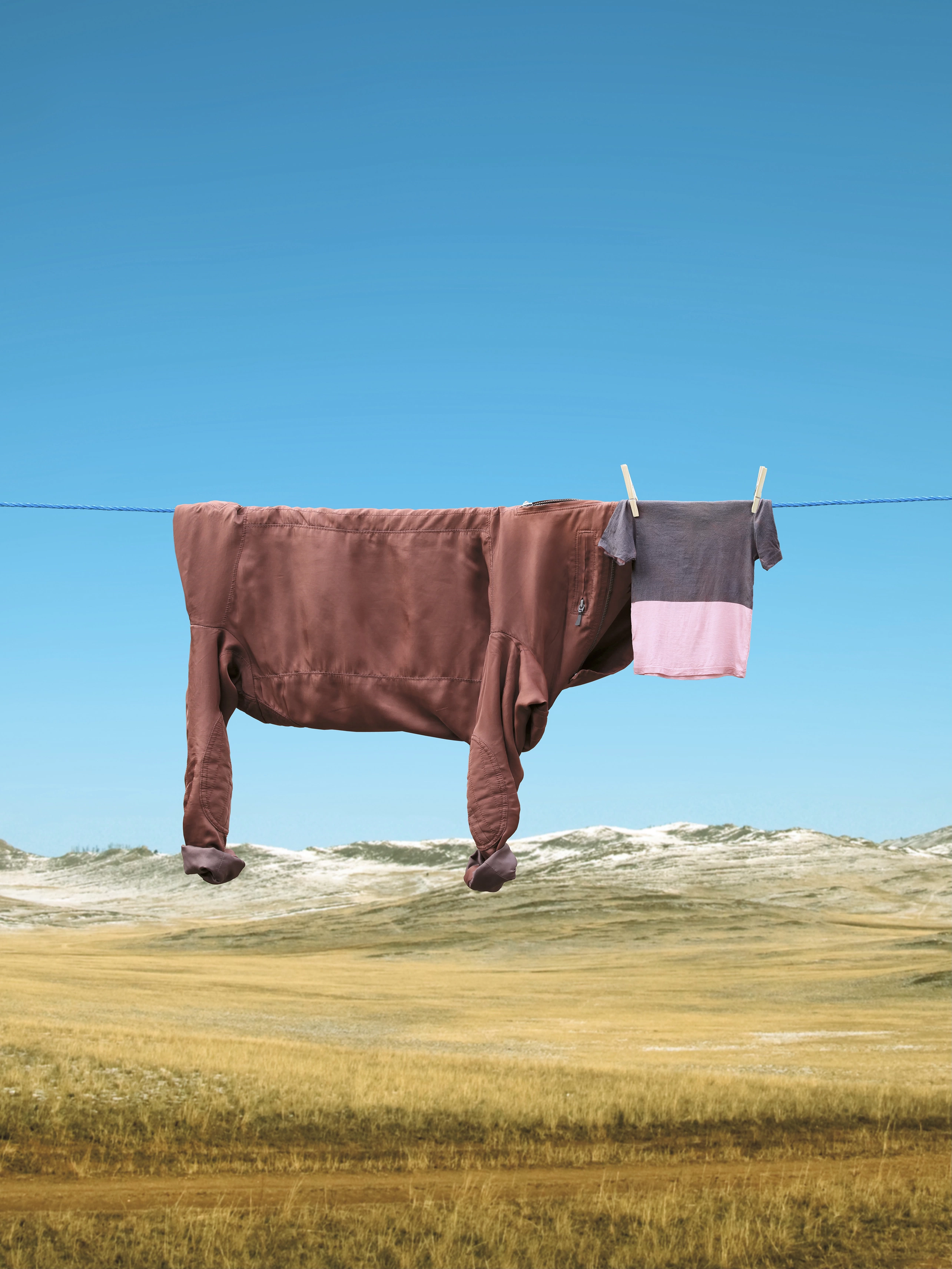 Helga Stentzel
shepherds bush, London
Helga Stentzel is a London-based, multidisciplinary artist whose creative journey transcends various mediums, including photography, sculpture and mural design. Helga's work is a delightful exploration of playful connections and unexpected resemblances in the world around us. Through her keen eye, she uncovers whimsical similarities between seemingly unrelated objects, creating art that never fails to bring smiles to people's faces.
Proudly independent
A few favourite PIECEs
The story behind the business
Meet Helga Stentzel
A Siberian-born artist who garnered accolades like the "Food Art Creator of the Year" in 2020 and the prestigious title of Hasselblad Heroine in 2023 can often be seen photographing laundry outside her home in West London. Collaborations with revered brands such as Hermes, Amazon, BBC, Honda, and O2 propelled her into the global spotlight. Helga's art transcends borders, gracing galleries in New York and London
A St. Martins alumna, Helga's path evolved from the advertising industry to a thriving entrepreneurial venture in children's clothing before she decided to fully dedicate herself to art. Helga's work is a whimsical exploration, revealing playful connections between seemingly unrelated objects, evoking pure joy and laughter.
Helga's creations are a celebration of life's hidden treasures, a reminder to embrace childlike wonder. Her vision, at its core, is about crafting moments of joy that leave an indelible mark on those who experience it—a testament to the power of creativity to inspire and uplift.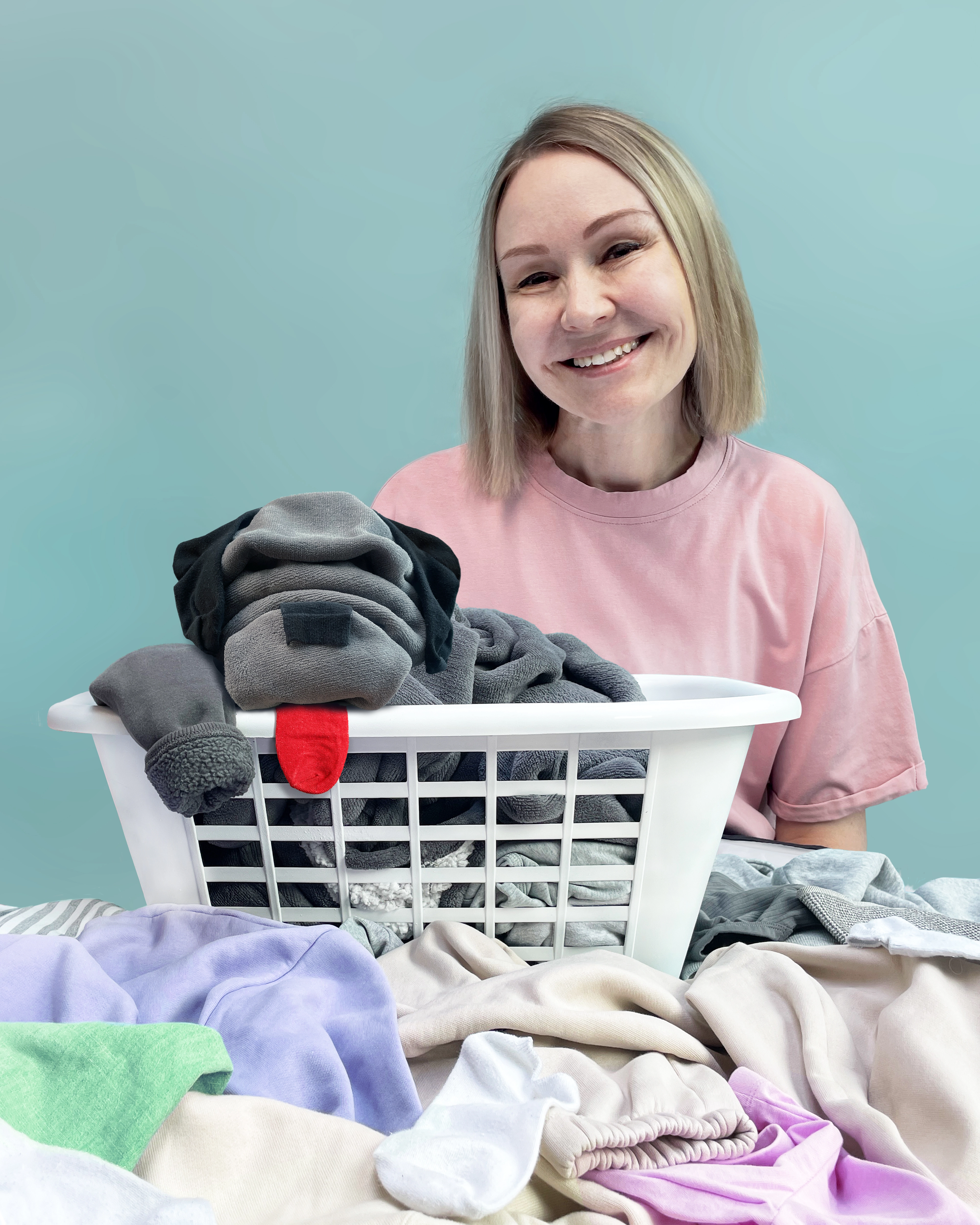 Discover more products
From Helga Stentzel
Returns
77 Westville Road
London
W12 9BB