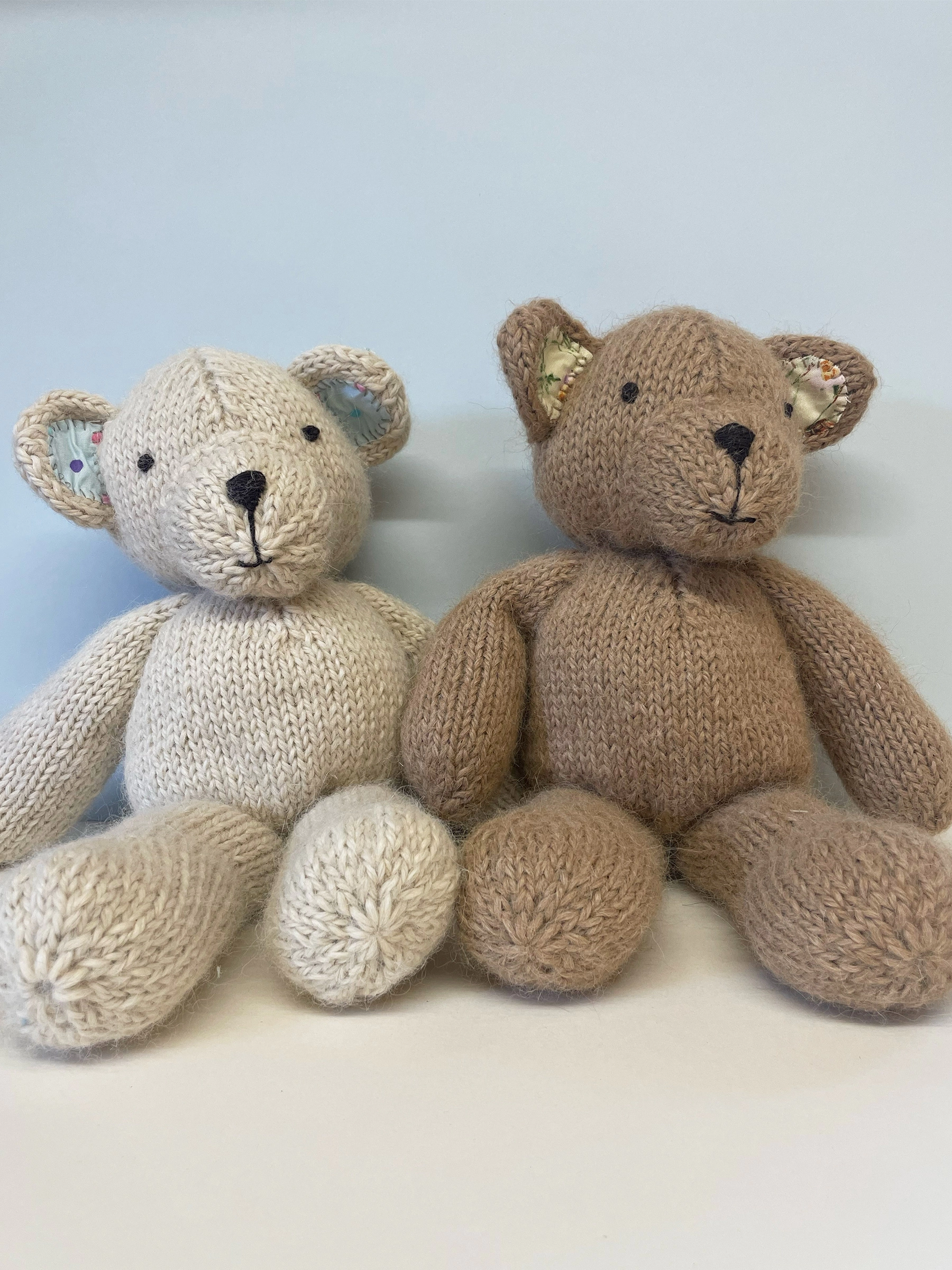 Laura Long
South London
We all have moments that we cherish forever. Stories we were told and childhood games we played.
Each delightful knitted and hand sewn gift I create is inspired by youth and designed to bring back nostalgic memories of happy times.
As we get older new and important moments are created such as a Wedding, a Birthday, a Christening and family celebrations. The products I make are designed to remind us of all these moments.
Each gift has a history and a story to tell.
I carefully hand make every item so products can be altered and designed especially for you.
Proudly independent
A few favourite PIECEs
The story behind the business
Meet Laura Long
Brought up in Brighton, dressed in jumpers made by my grandmother, I developed a love for traditional crafts and hand knitting from an early age. It is a passion that has remained with me to this day. I now have two young children who both love handmade toys.
From the complex techniques of lace making and the traditional knots of Aran knitting, to the old toys I found in my grandmother's house, it is the fascinating stories and history behind each piece that continues to inspire my collections.
Using vintage fabrics and hand stitched detailing, I have created a collection of gifts to be treasured for generations to come. I also offer a bespoke service. Working closely with clients I can match a doll's outfit to a particular occasion, creating miniature versions of a bridal party, Christening gown, birthday dress or any outfit of their choosing.
I love to bring children's drawings to life. Using found materials, print, knit and hand embroidery, I create a true likeness of the original artwork and transform it into a decoration, doll or framed piece.
In essence, I get to make tiny, hand stitched clothes and gifts for a living and bring to life the fairy tales of my childhood and the personal stories of my clients in miniature – isn't that every girl's dream job?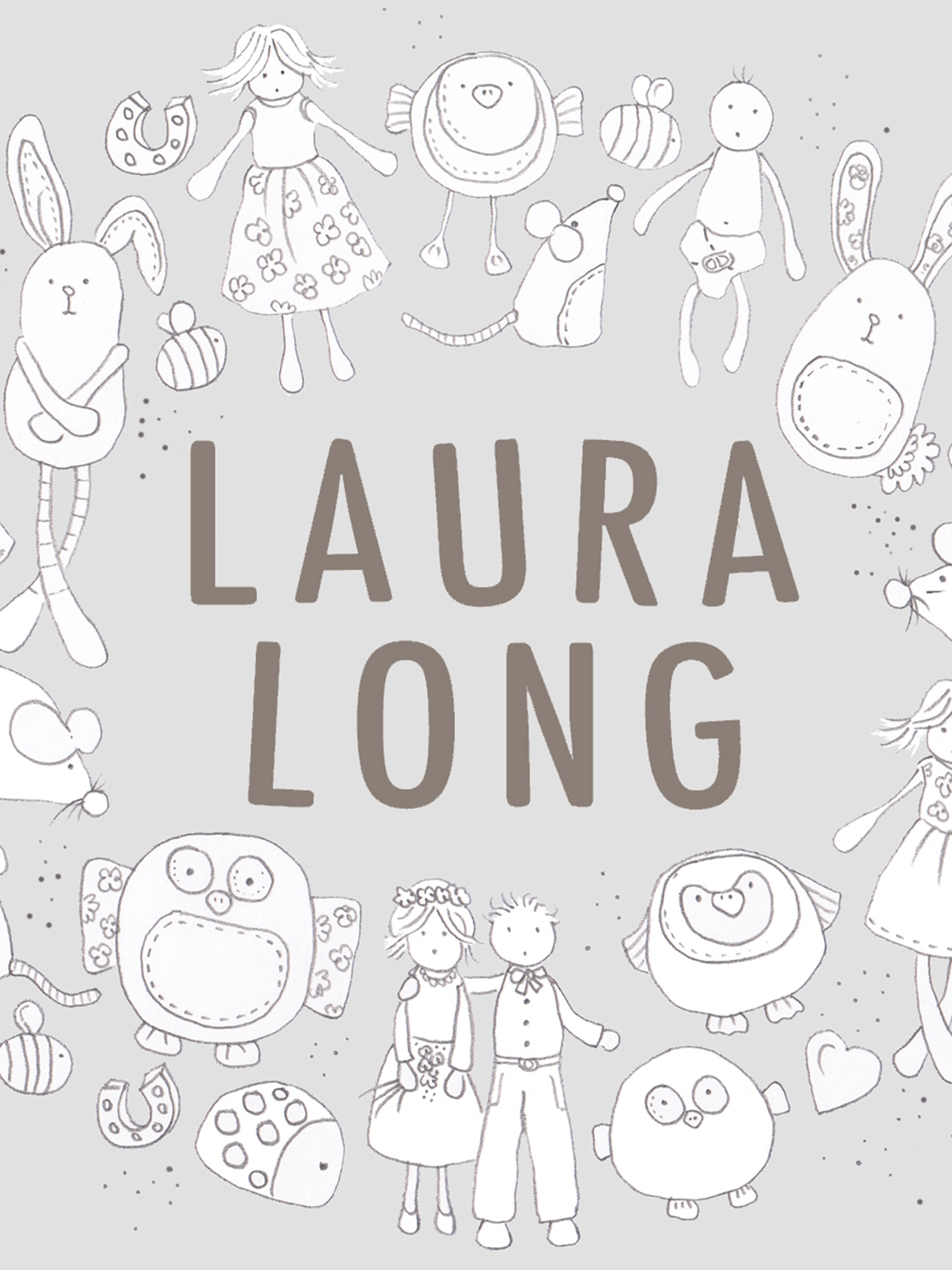 Discover more products
From Laura Long
Returns
178 Frant Road
Flat B
Thornton Heath
London
CR7 7JW