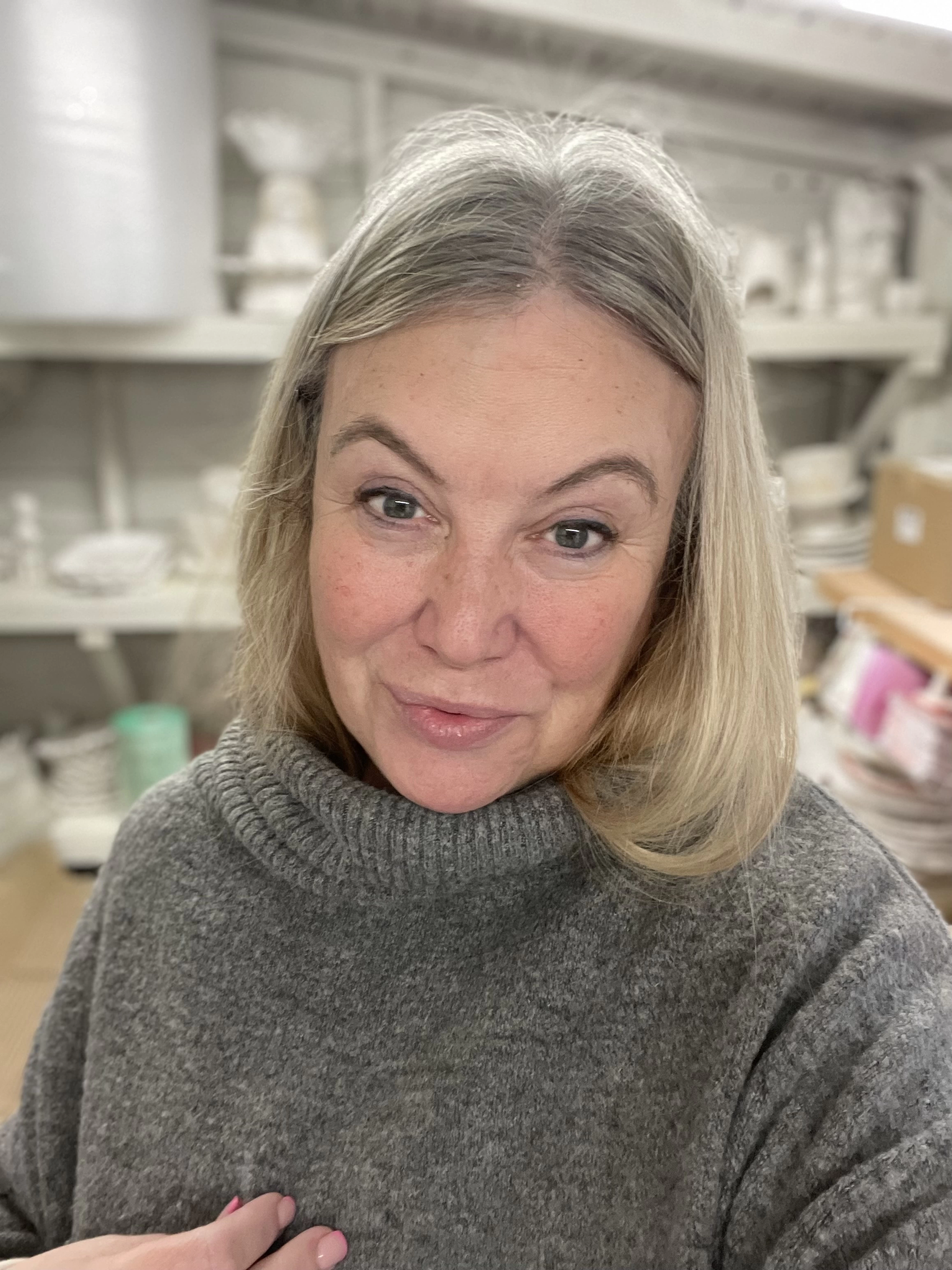 Marigold and Lettice
Stamford, Lincolnshire
Hi there, I'm Bronwen Griffiths-Barrasso, owner, founder and potter of Marigold and Lettice - perfectly, imperfect chunky white china is made to be used, loved and adored.
As a way to get some balance in my life – I had busy career in corporate PR and Comms mixed with motherhood – I took an evening class in pottery and just like that I was hooked!
Proudly independent
A few favourite PIECEs
The story behind the business
Meet Marigold and Lettice
Over the years I've collected various items old and brand new, reproduction and handmade; but I could never quite find just what I wanted - simple yet individual, chunky but useable, importantly a joy to hold and use and above all else, white! The simple answer is I had to make it myself!
A few years ago, I took the massive leap from being a hobby-potter to being Marigold and Lettice full-time. All my making is done around the kitchen table with three dogs at my feet, a husband who works from the other end of the table a couple of times a week – god, I loathe listening to his conference calls – and a teenage daughter keeping me on my toes. I have two kilns in a cabin at the end of our garden and I don't think my life has ever been happier!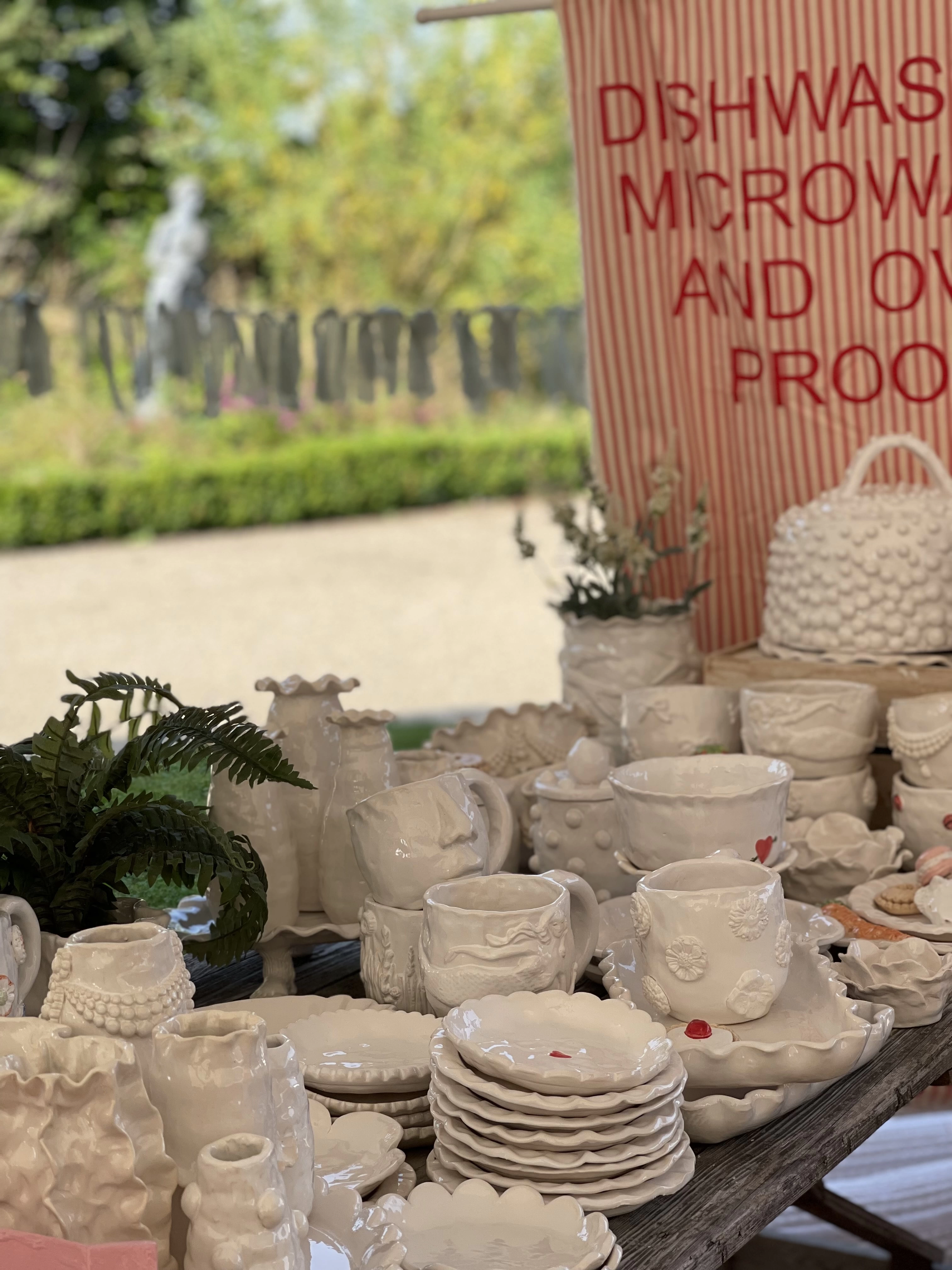 Discover more products
From Marigold and Lettice
Returns
43 Casterton Road
Stamford
Lincolnshire
PE9 2UA