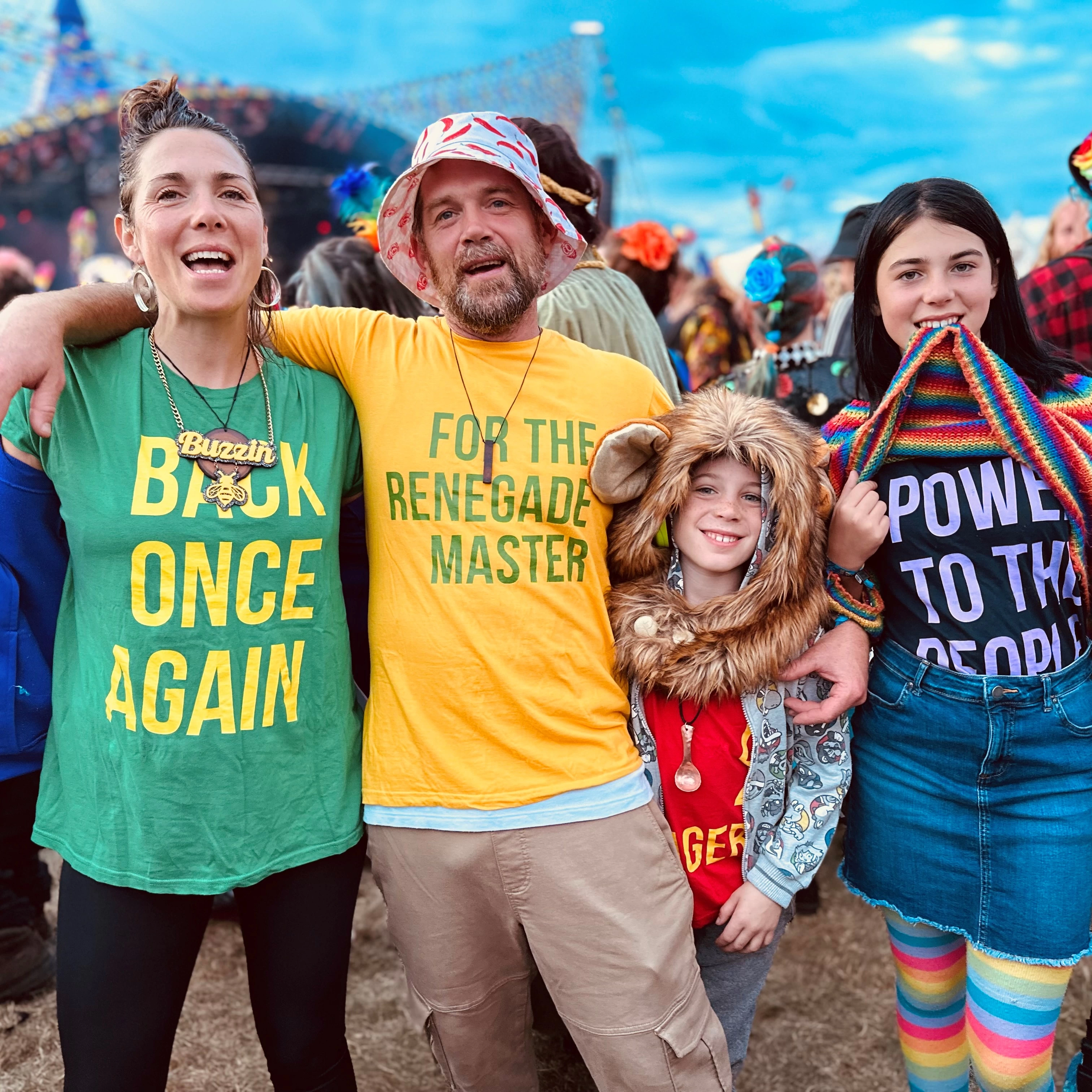 Muti
BRISTOL
Muti is a fermented food business hand making premium vinegar-free hot sauces, as well as unpasteurised & deliciously vibrant kimchi & sauerkrauts. Through working with local suppliers, using recyclable packaging & only producing plant-based products with no artificial additives whatsoever, we aim to help fix the broken food system. Small batches of flavour-packed foods made with care for the environment, the people that make them & the people who eat them.
Proudly independent
A few favourite PIECEs
The story behind the business
Meet Muti
As a 3-year-old playing in my gran's garden in South Africa I found a bush of bright red jewels I couldn't keep my hands off, but when I rubbed my eyes - all hell broke loose!
I ran inside puffy eyed & screaming & my parents thought I'd been attacked by a spitting Cobra, so they washed my eyes out with milk - wrong culprit, right antidote!
Fast forward to now & I've turned my unexpected love for chillies into a business.
I got into fermentation as a way to create delicious sauces without the need to add vinegar. Fermentation delivers both acidity & preservation but not the overpowering vinegary taste. It also adds complexity unattainable through merely cooking ingredients.
My fermentation journey continued into Kimchi & Kraut as a means to increase beneficial bacteria count & provide delicious & healthy, gut-friendly foods for my family, friends & customers.
Discover more products
From Muti
Returns
18 Balmoral Road
Bristol
BS7 9AZ