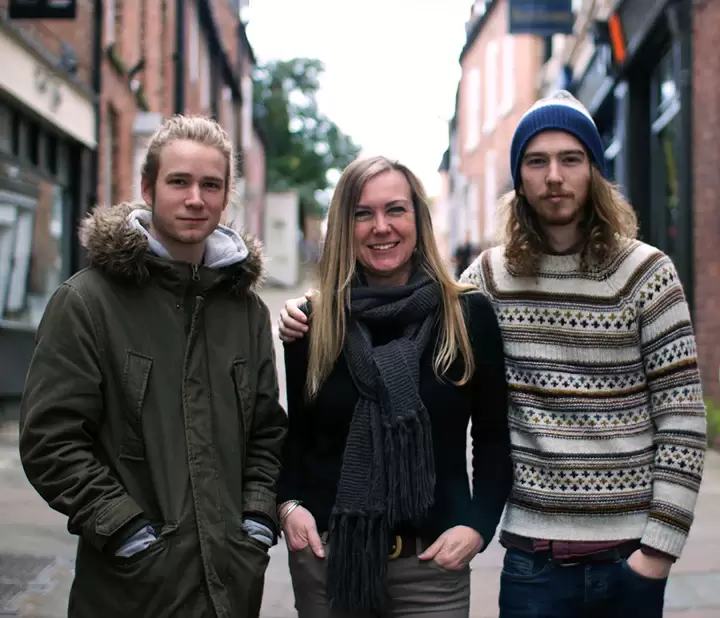 Risdon & Risdon
shrewsbury, shropshire
Risdon and Risdon represent the go-to company for stylish aprons and matching work accessories for the modern creative.
We sell to the aspiring novice as well as the accomplished professional.
Our products are bought by people who are proud to show off what they do and want something that gives an extra special feel of quality in how they go about it.
Our ethos is focussed on sustainability – we make high quality products that are built to last.
Proudly independent
A few favourite PIECEs
The story behind the business
Meet Risdon & Risdon
Risdon & Risdon is a family business bringing together creative strengths and ideas. Mother and sons – Carla, Alex and James – we each have a clear design perspective. Founder Carla has a background in textiles, sewing and making – mixed with a passion for traditional craftsmanship and a love of modern design. Alex is the leather worker with a natural talent for working raw materials into beautiful pieces. James is behind the branding, design and photography.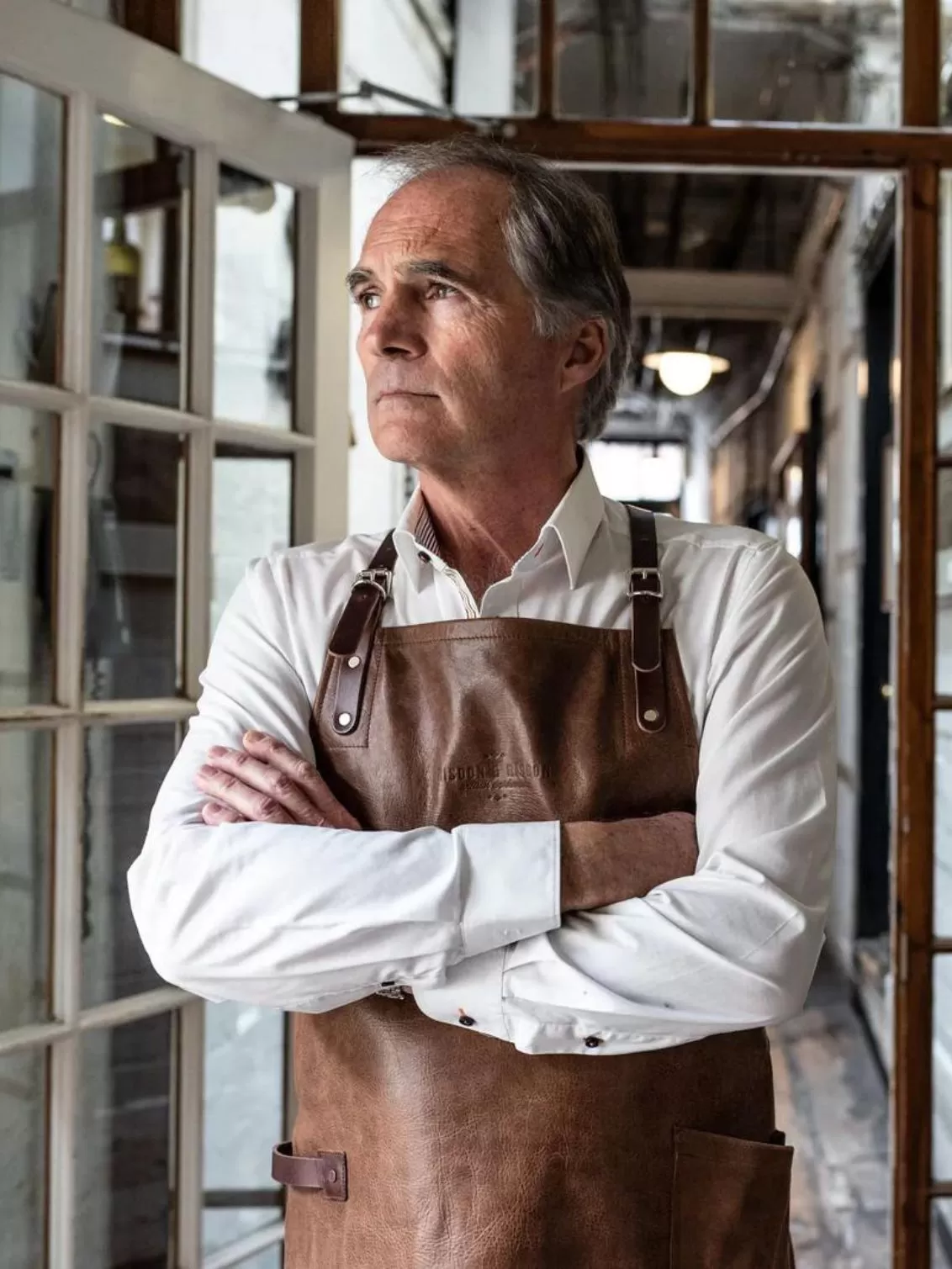 Discover more products
From Risdon & Risdon
Returns
Please visit holly.co/customerservice for any return queries