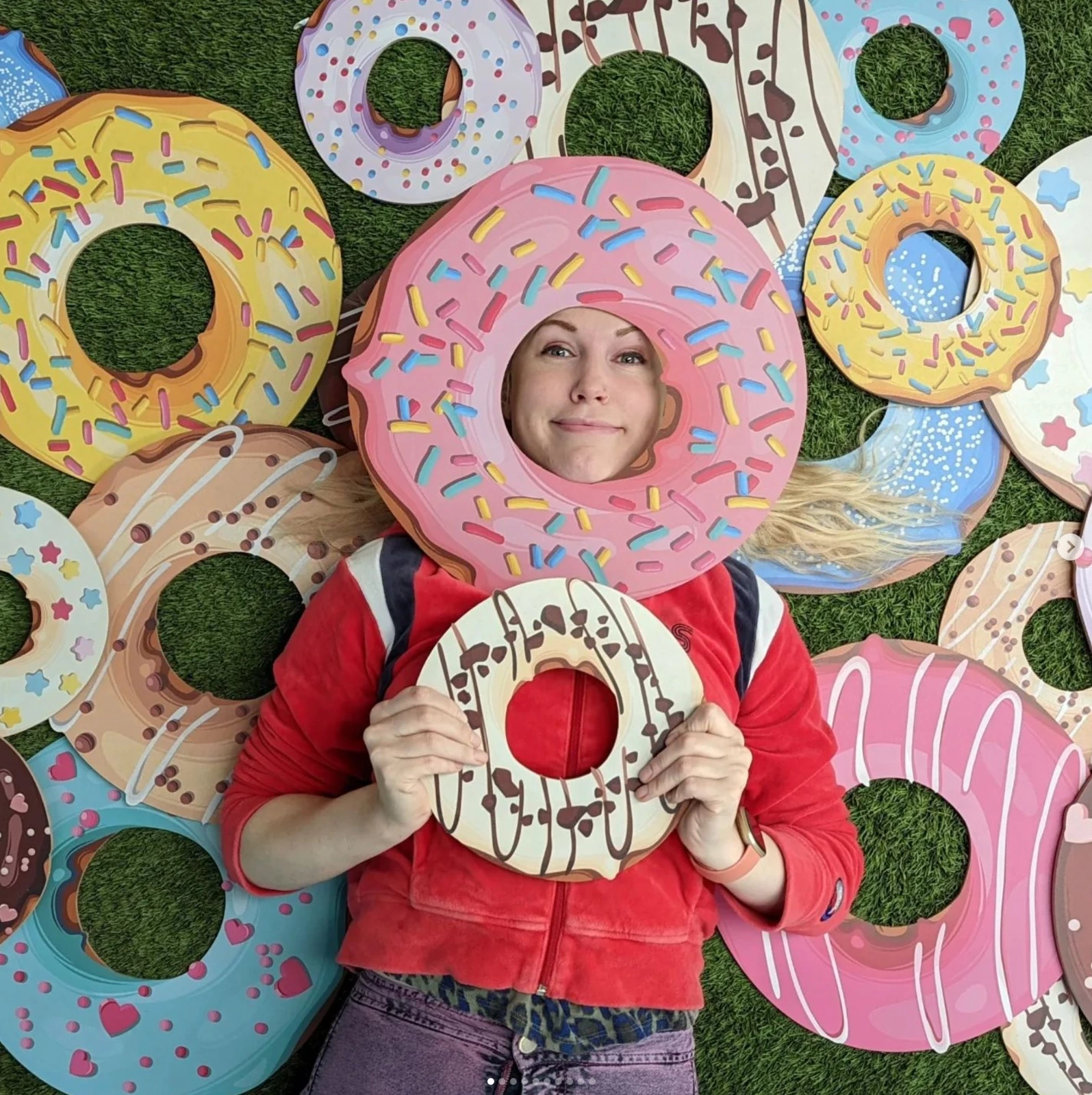 The Prop Factory
Exeter, devon
We design and make 2D props to elevate your events, amplify your displays or decorate your home. Our aim is to make people stop, look and enjoy what they are seeing.
Proudly independent
A few favourite PIECEs
The story behind the business
Meet The Prop Factory
After 10 very successful years trading as an events hire business, the pandemic brought us to our knees. So, we re-invented and re-invested in ourselves. 3 years on we are a small, but lucrative online seller of quirky, display enhancing props.
We specialise in large pieces (we have a particular fondness for Circus and Wonderland themes) and we love to have fun. Whether it's a birthday party, wedding, retail display or you just want something different for your walls, we are your people.
Founder Carmen Croxall regularly showcases our props in her online videos and she's become rather known for turning her home into a giant gingerbread house one moment, the next; a Willy Wonka inspired Easter extravaganza. Did we mention we like to have fun?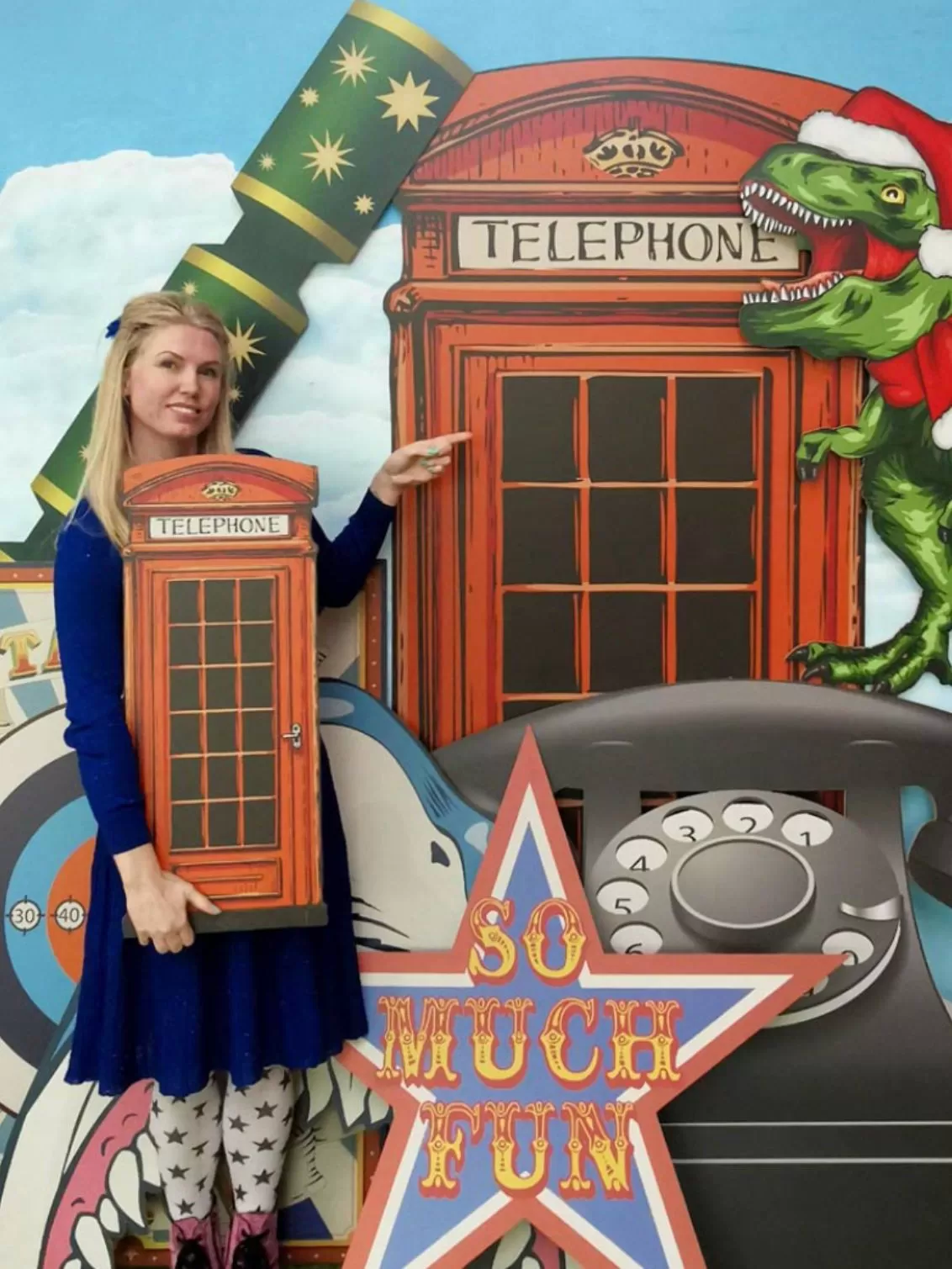 Discover more products
From The Prop Factory
Returns
Unit 2
8 Marsh Green Road North
Marsh Barton
Exeter
EX2 8NY