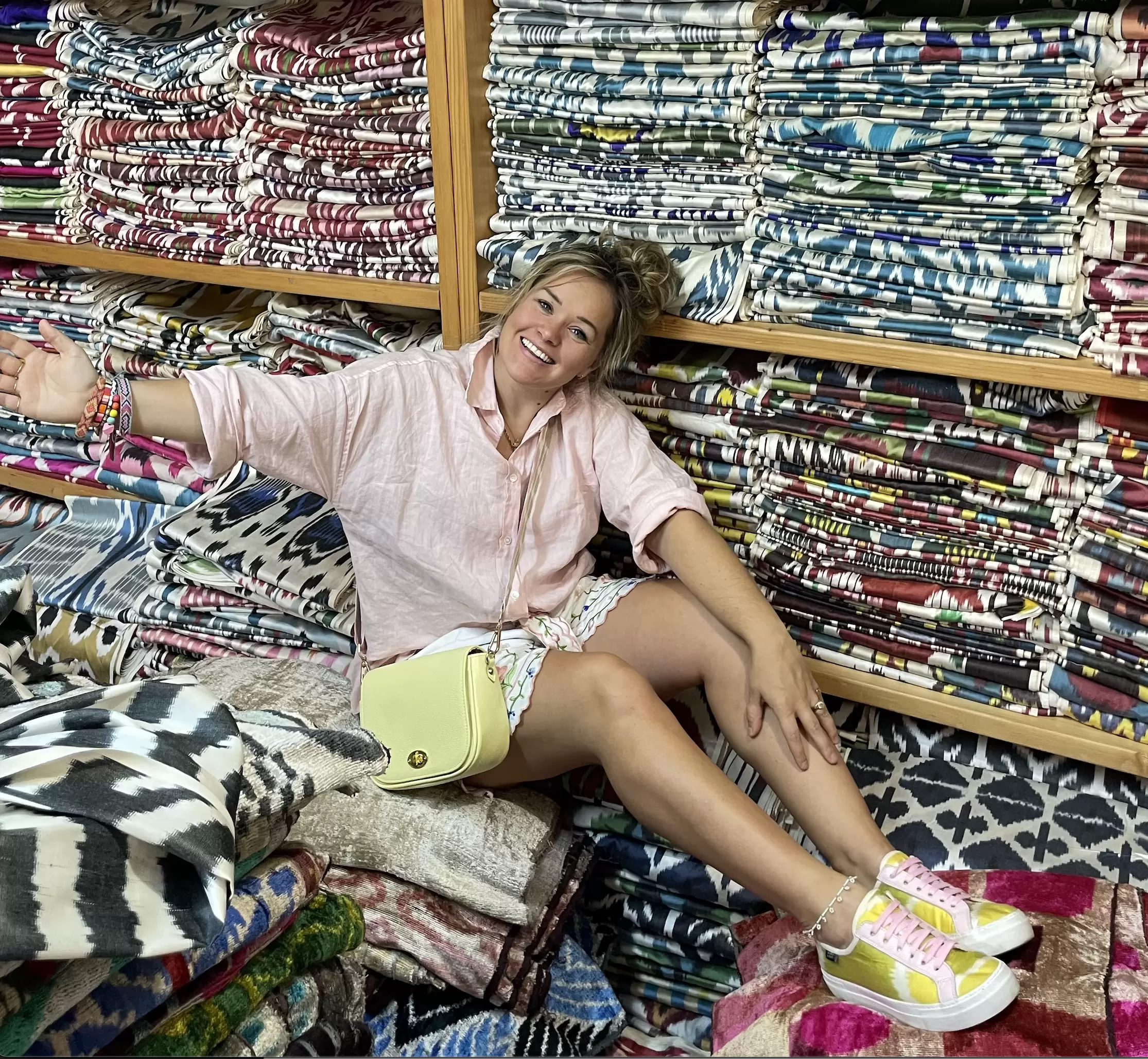 World Secrets
talaton, exeter
World Secrets is a Devon based company specialising in creating luxury one of a kind shoes.
At World Secrets all of my shoes are designed using traditional textiles and bright coloured silk fabrics. The perfect combination of Old and New. Every item has its own story and is one of a kind so no one can have the same thing as you!
I aim to create something different, something you haven't seen before! I don't do boring here, and I don't do fast fashion! And this is what my business belief is built on!
Proudly independent
A few favourite PIECEs
The story behind the business
Meet World Secrets
It was a love of adventures across the globe and a fascination of colour and fabrics that created World Secrets!
It started by having some belts made in Morocco that I sent back to sell in my Mum's gift shop, and they sold straight away. On my travels, I bought other items back as gifts and although the colours and textiles were amazing, they often lacked quality and style. I was on a continuous quest to find comfortable, beautiful shoes that were just a little bit different"…
So, in 2012, World Secrets was born – initially an imports business aimed at bringing these 'best kept secrets' to customers in the UK, which went on to inspire a range of shoes, bags and interiors designed by myself. Now everything is designed in house in Devon and made by my trusted team in Turkey.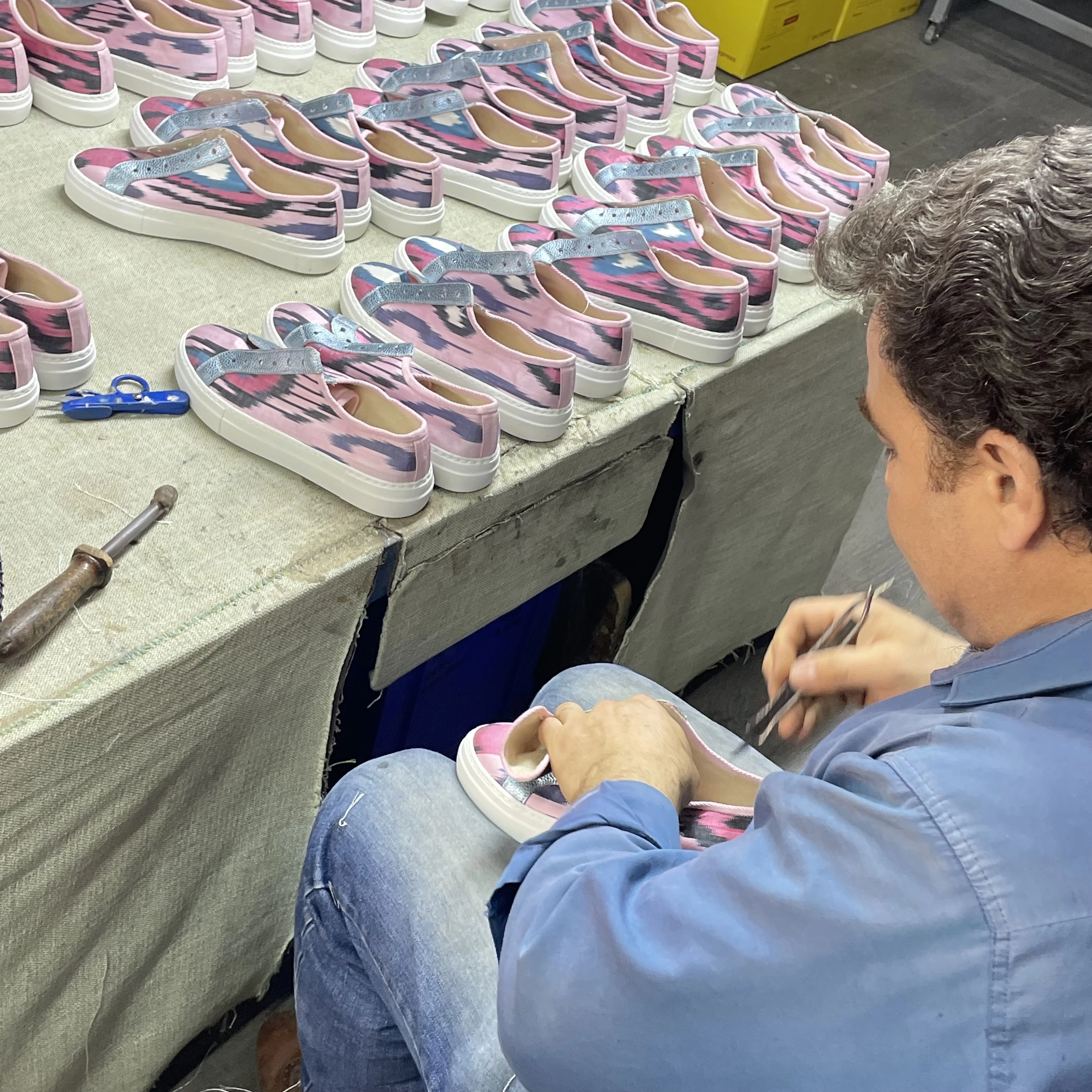 Discover more products
From World Secret Shoes
Returns
World Secrets
Lashbrook Farm
Talaton
Devon
EX5 2RU