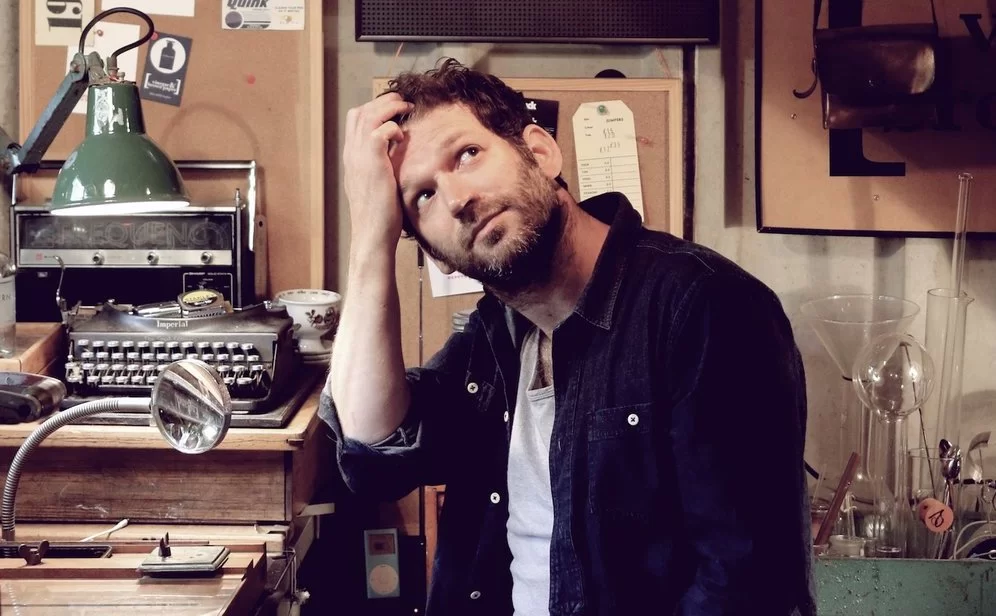 Andy Poplar
FOUNDER OF VINEGAR & BROWN PAPER
It was on his daily commute that Andy's life took a whole new direction. Not knowing whether he was on his way in or making his way home, life had blurred into one, and a dark cloud loomed over him. So, he decided to quit the rat race and follow his passion. Hear his remarkable story.
On the healing power of becoming an artisan
Why you will enjoy this episode:
You'll hear how following your passion can help overcome mental health challenges.
You'll gain an uplifting and emotional insight into finding happiness and purpose.
It's a moving conversation about mastering a craft and the importance of heritage in a modern world.
Other episodes you might enjoy