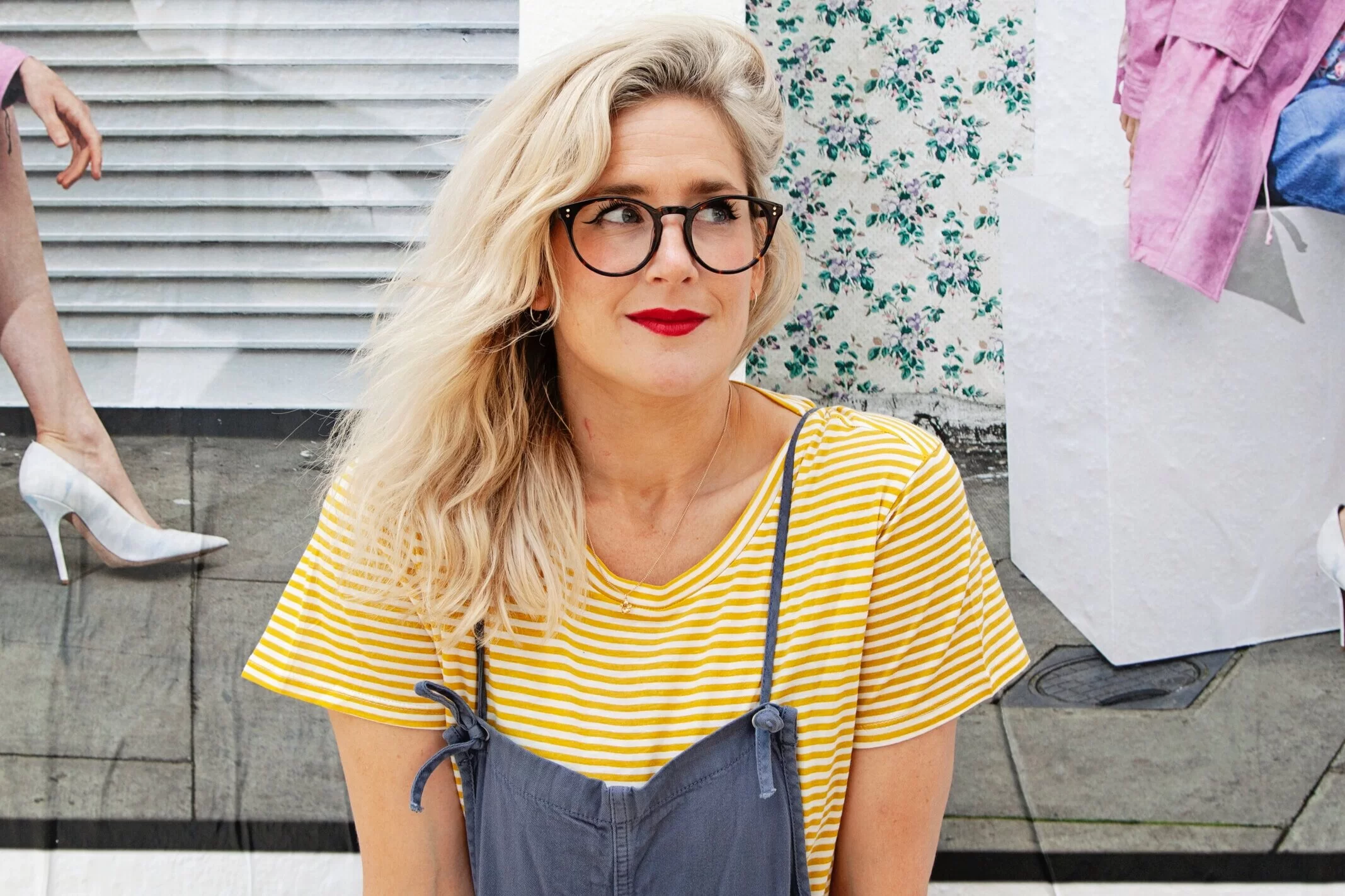 Anna Whitehouse
Founder of Mother Pukka
Isn't it time that mothers no longer have to be penalised through a lack of flexible working or fair conditions? Anna, aka Mother Pukka, has been leading the Flex Appeal since 2015, campaigning for change and becoming the leading voice for mother's rights in the UK workplace.
Trigger warning: Anna discusses the difficult topic of miscarriage.
On how the future of business is flexible
Why you will enjoy this episode:
You'll hear Anna's journey of twists and turns, from lawyer, to journalist and finally campaigner.
It's a topical conversation, as UK childcare costs continue to be among the highest in the world.
Be inspired to join the campaign and have your voice heard.
Other episodes you might enjoy