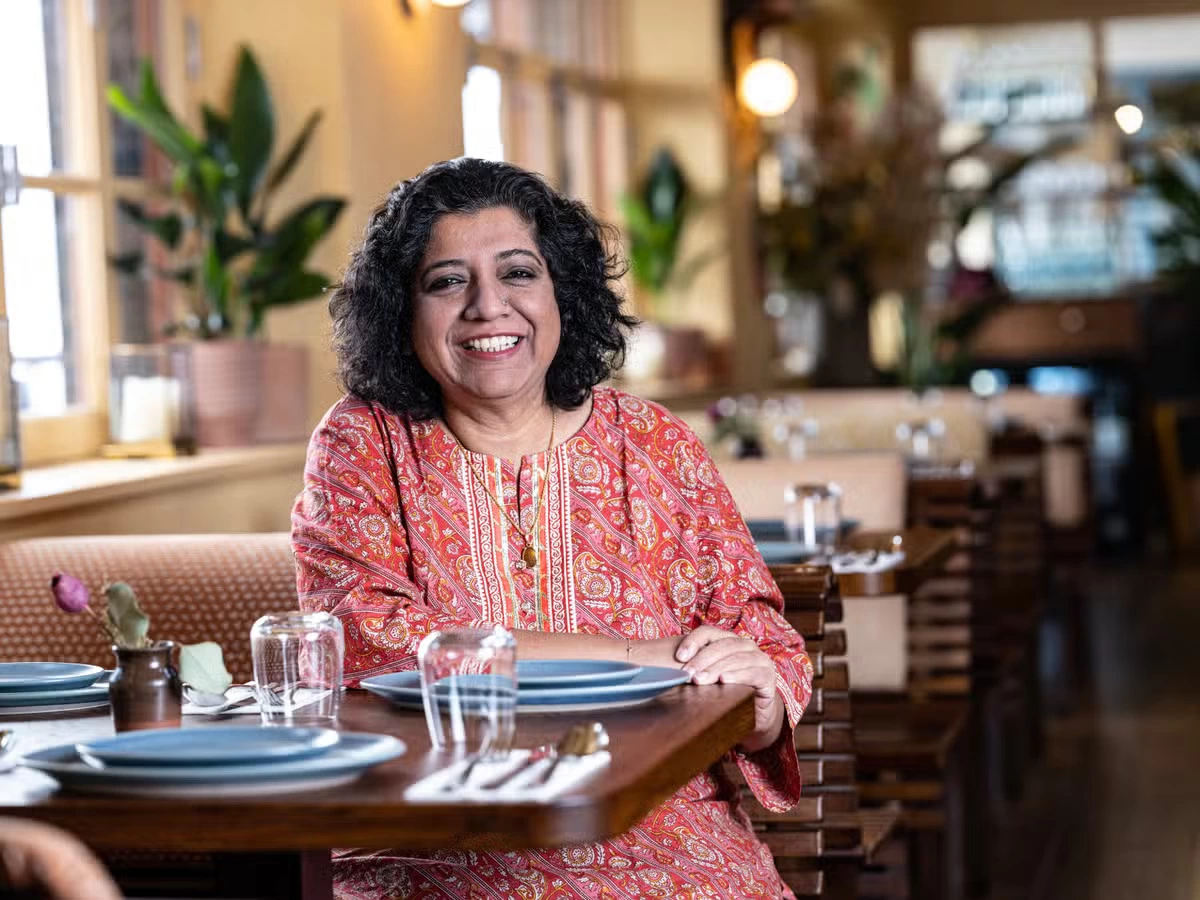 Asma Khan
Founder of Darjeeling Express
Starting in India with an arranged marriage before relocating to the UK and gaining a PhD, Asma's story is an extraordinary one. Despite academic success, Asma felt empty and lost, and began to cook. She launched a supperclub, then a restaurant, and became an icon of female empowerment.
On the journey to fulfilment and happiness
Why you will enjoy this episode:
You'll be inspired by Asma's commitment to women, always creating ways for us to shine.
Learn how passion trumps knowledge, and that we have all we need within us to succeed.
Discover how spirituality can drive success, and make a positive impact in a community.
Other episodes you might enjoy