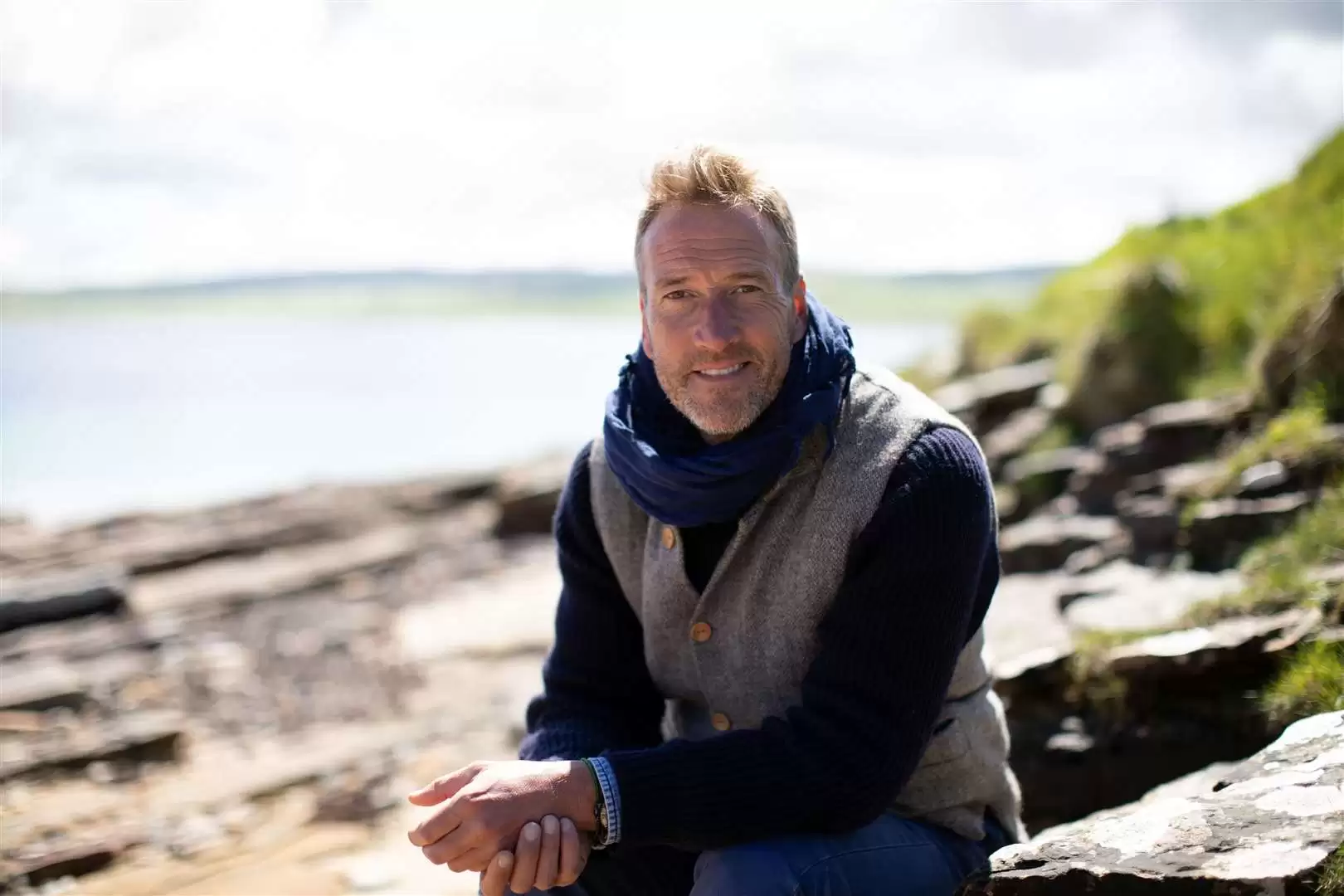 Ben Fogle
Broadcaster, Writer & Adventurer
A burning passion for taking risks and finding the path less travelled defines the modern day 'Journey Man', Ben Fogle. On a mission to tackle some of humankind's greatest feats, Ben strives to live life outside his comfort zone. Here he reveals how he maintains his unbreakable mindset.
Trigger warning: contains discussion around the tragedy of stillbirth.
On self belief and taking risks
Why you will enjoy this episode:
Learn why Ben strives to push himself to find the peace of mind he seeks, and how you could too.
Ben's path of colour might inspire you to go on an adventure of your own.
He reveals the skills needed to take on life's monumental tests, no matter how challenging.
Other episodes you might enjoy