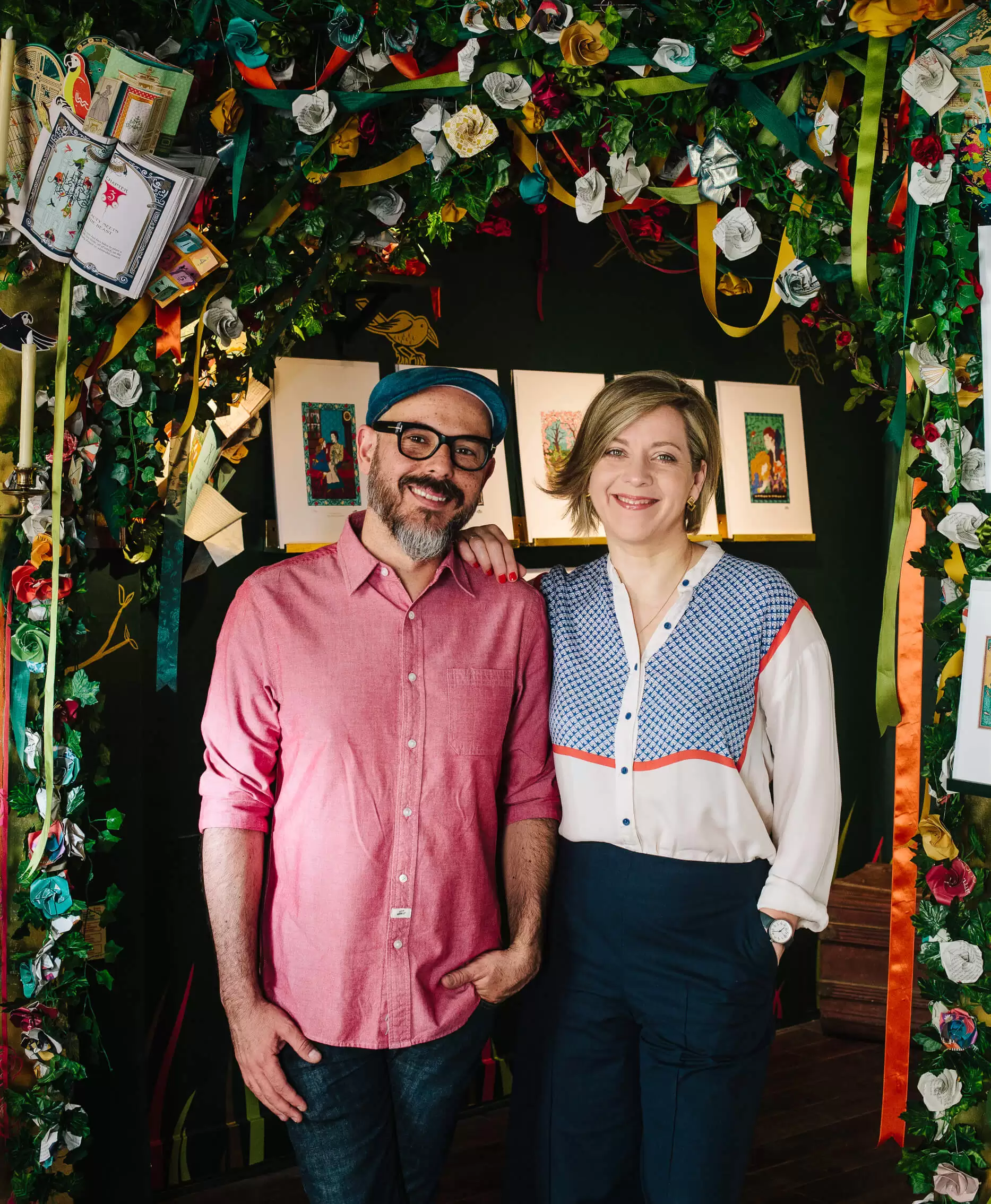 Eduardo Lima & Miraphora Mina
Founders of MinaLima
What is it like to be entrusted with the creative legacy of one of the world's most famous stories — Harry Potter? The graphic designers behind everything from The Daily Prophet, Quidditch posters and Weasley's Wizard Wheezes, open the door into their magical and captivating world.
On creating a magical empire
Why you will enjoy this episode:
You'll hear how a 'work marriage' works when two creative minds come together.
Discover the crucial role that a creative upbringing and a sense of personal freedom has in nurturing a creative adult.
Enjoy a glimpse behind the scenes of Harry Potter and Fantastic Beasts.
Other episodes you might enjoy