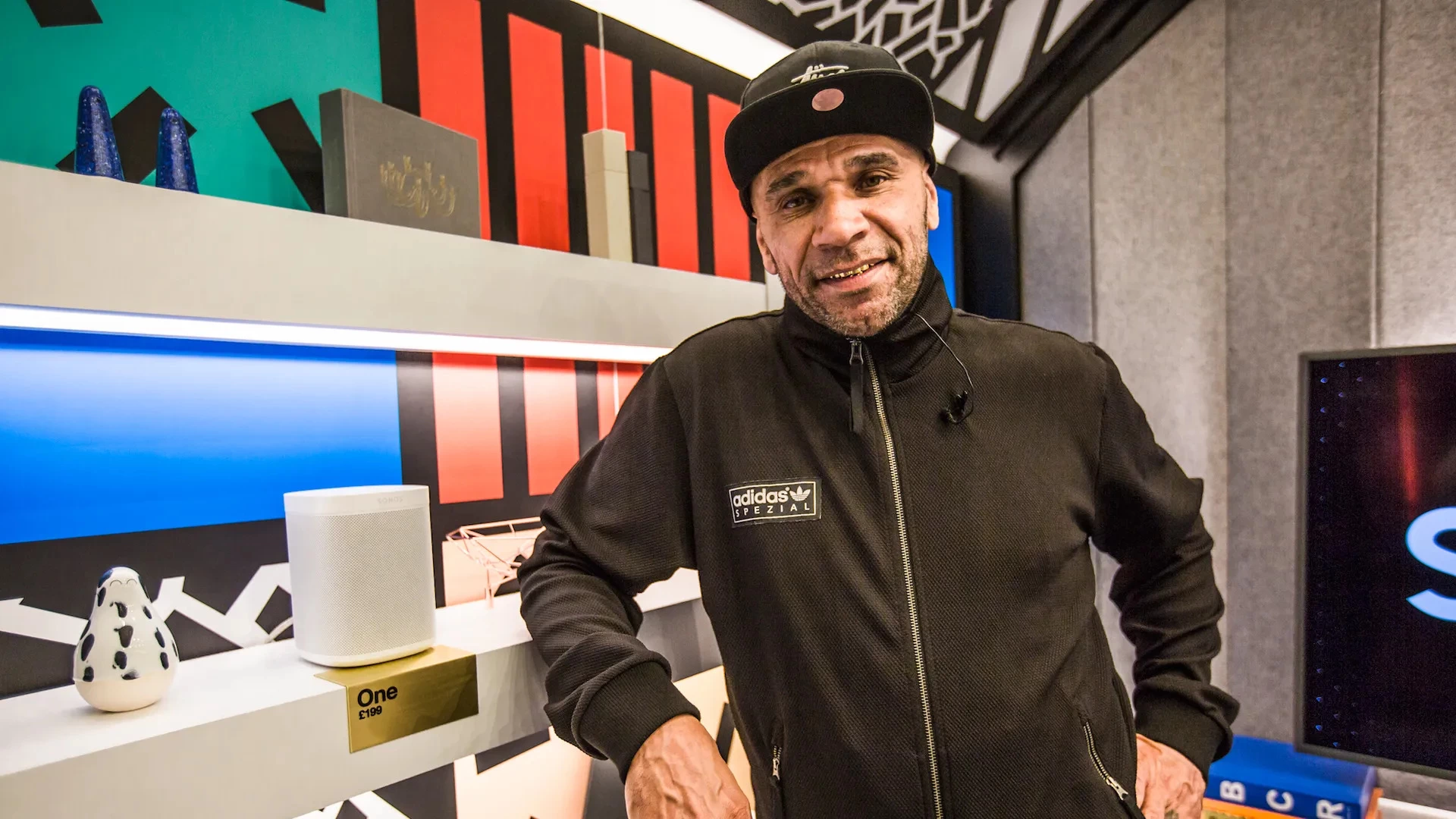 Goldie MBE
DJ, Artist & Actor
Recognised across the globe for pioneering drum and bass music in the 90s, it seemed like Goldie MBE had it all. However, the peak of his stardom was actually the unhappiest time of his life. Find out how Goldie overcame the trauma of his past, to recognise the beauty in his present.
On overcoming trauma and unlocking happiness
Why you will enjoy this episode:
You'll gain a fresh perspective on life, as Goldie explains why making memories is a key responsibility.
Discover more about The Hoffman Process which helped him overcome years of addiction.
Learn how you too could see every day here on Earth as being in heaven.
Other episodes you might enjoy