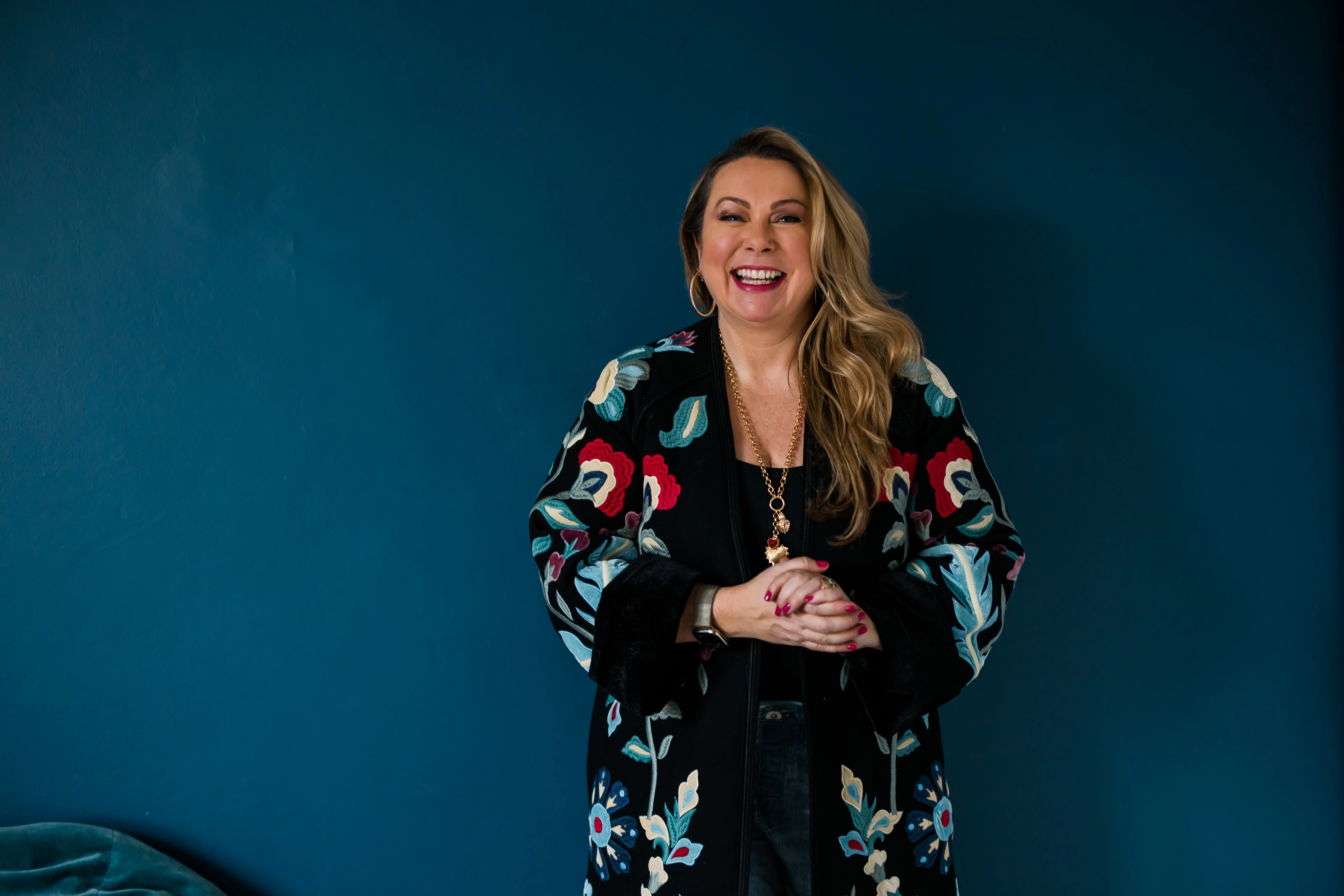 Holly Tucker MBE
founder of Holly & Co
Celebrating the 100th episode of Conversations of Inspiration, this episode is Holly's most in-depth and personal discussion to date. Interviewed by the small business community as well as close friends and family, Holly delves into who, and what, has shaped her remarkable journey.
On living a life less ordinary
Why you will enjoy this episode:
Holly reveals some of her lowest moments, greatest lessons and future dreams.
It's an insight into the real Holly Tucker, and a celebration of the phenomenal small business community surrounding Holly & Co.
She reflects on the moments, people and places that have helped form who she is today.
Other episodes you might enjoy