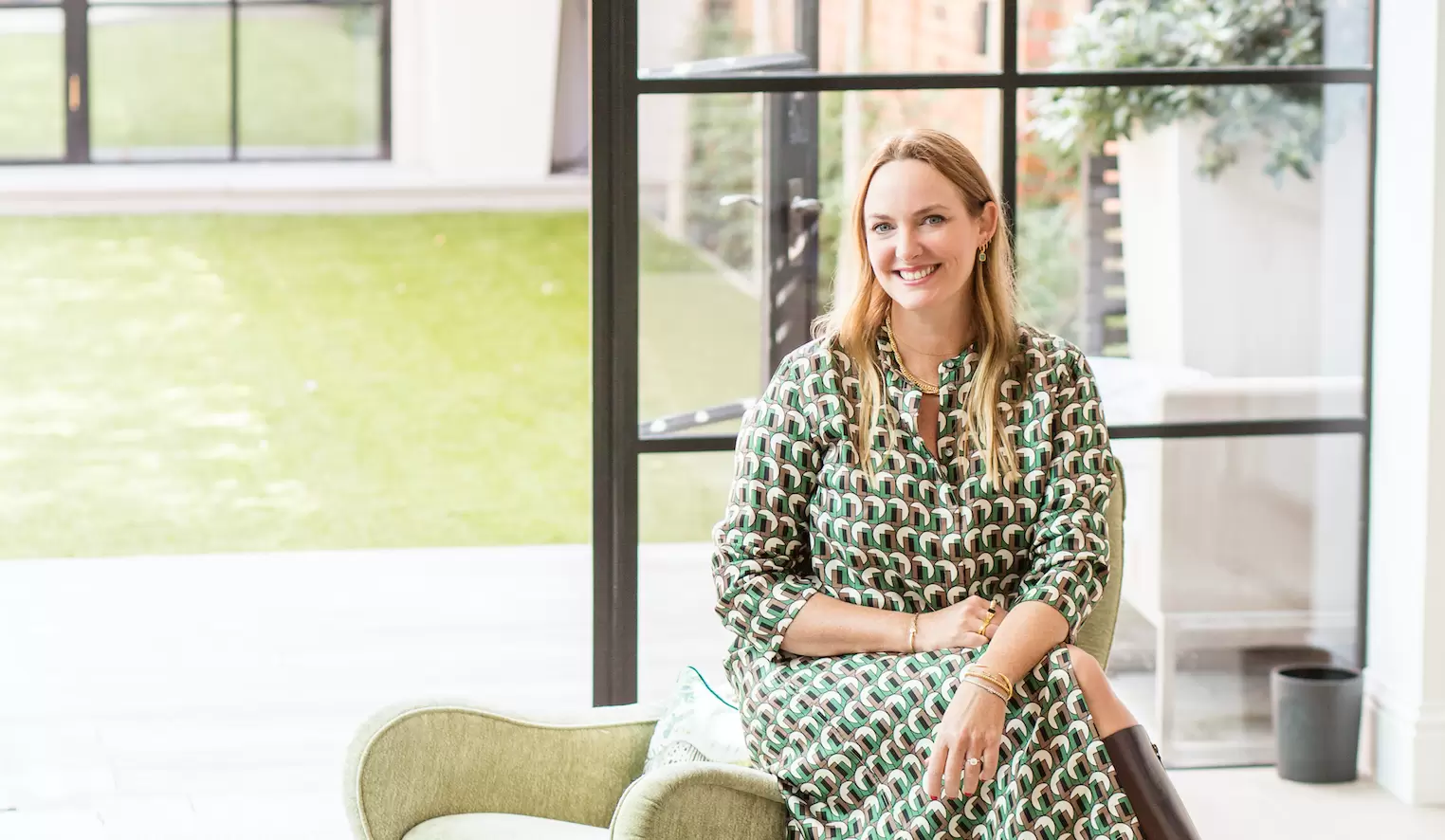 Marisa Hordern
Founder of Missoma
With over 10 years battling to get Missoma off the ground, Marisa almost gave up on her dream — until she realised the key that had been missing all along. She says, "Going through the trenches makes you appreciate things more". Discover the golden lessons she learnt along the way.
On the overnight success that took a decade to build
Why you will enjoy this episode:
Marisa opens up about her darkest days, and why she refused to give up on her dream jewellery brand.
You'll learn the secret behind her incredible success (and the work it took).
Marisa's take on the importance of sustainability and customer service is invaluable.
Other episodes you might enjoy