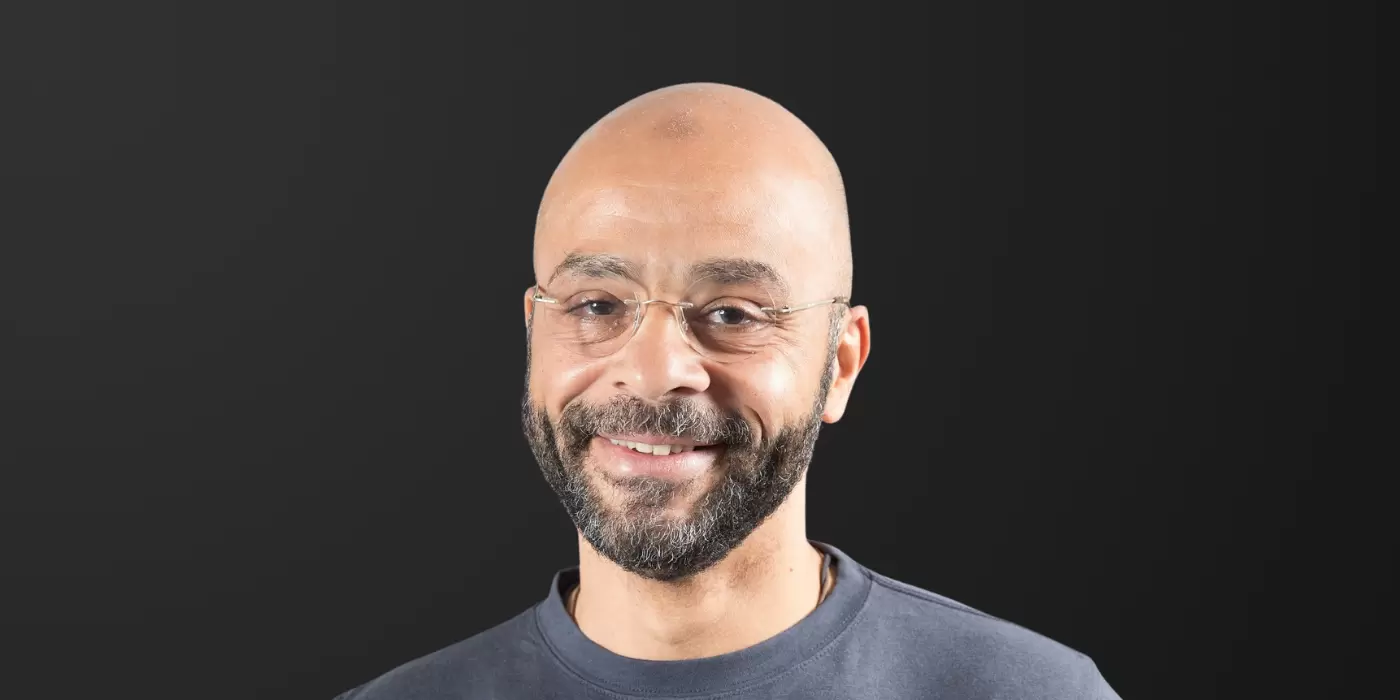 Mo Gawdat
Founder of One Billion Happy & Author
Imagine creating the most powerful equation of all time — the algorithm for happiness. Following the tragic death of his son, Mo made it his life's mission to make one billion people happy, in honour of Ali's life. Hear Mo's life changing theory on how to take control of your own joy.
On taking control of your happiness
Why you will enjoy this episode:
You'll learn Mo's secret for unlocking a life that is 99% joyful (it has nothing to do with money).
Hear how knowing we are all born happy can encourage us to take control.
Learn Mo's take on Artificial Intelligence, and his insightful view on how we can coexist.
Other episodes you might enjoy