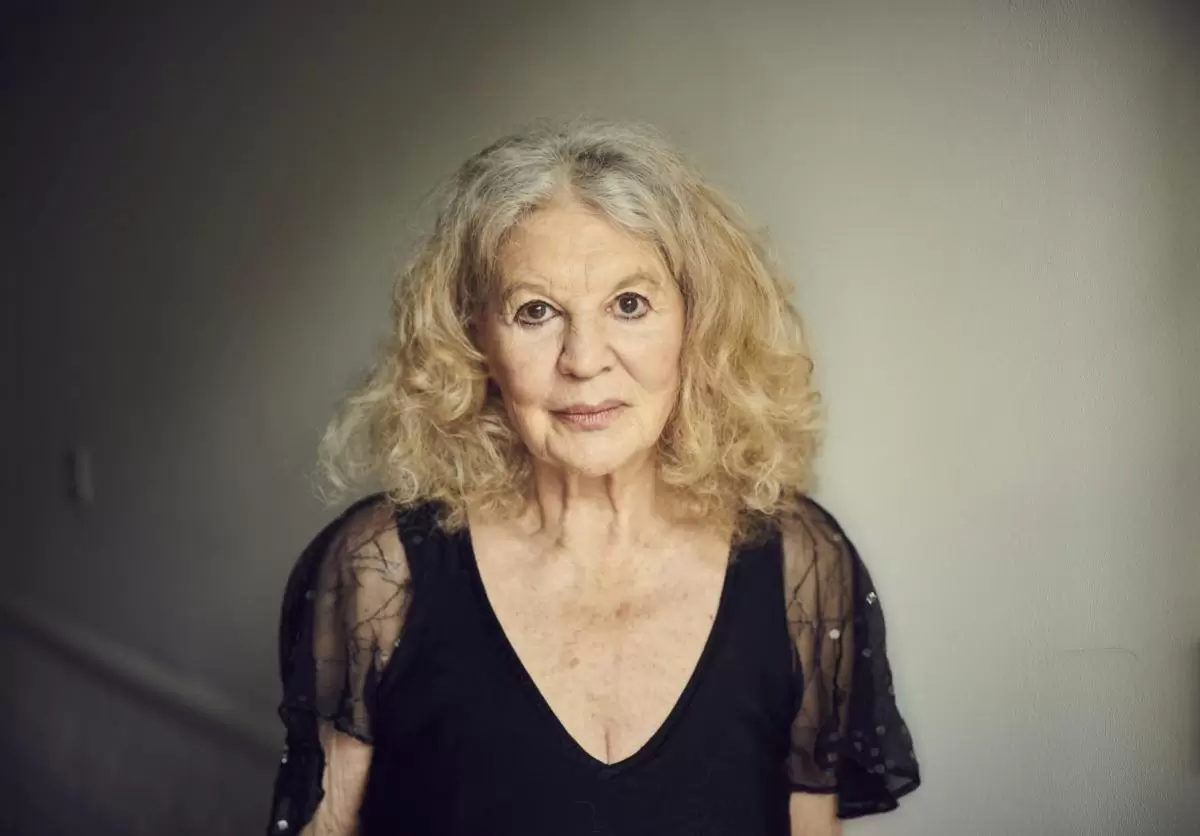 Tanya Sarne OBE
Founder of Ghost
Tanya Sarne shares her extraordinary life story, from humble beginnings as a child born in the war to refugee parents, to travelling all over the world. Her journey had many remarkable moments along the way — moments she generously shares openly from the heart, with no holds barred.
On having the courage to test life's limits
Why you will enjoy this episode:
You'll be inspired by Tanya's courage to live life on her own terms.
Discover how Tanya built an iconic fashion brand, whilst coping with a 24-year addiction.
Hear more about talent, hard work, strength and a free spirit that remains totally, majestically undimmed.
Other episodes you might enjoy