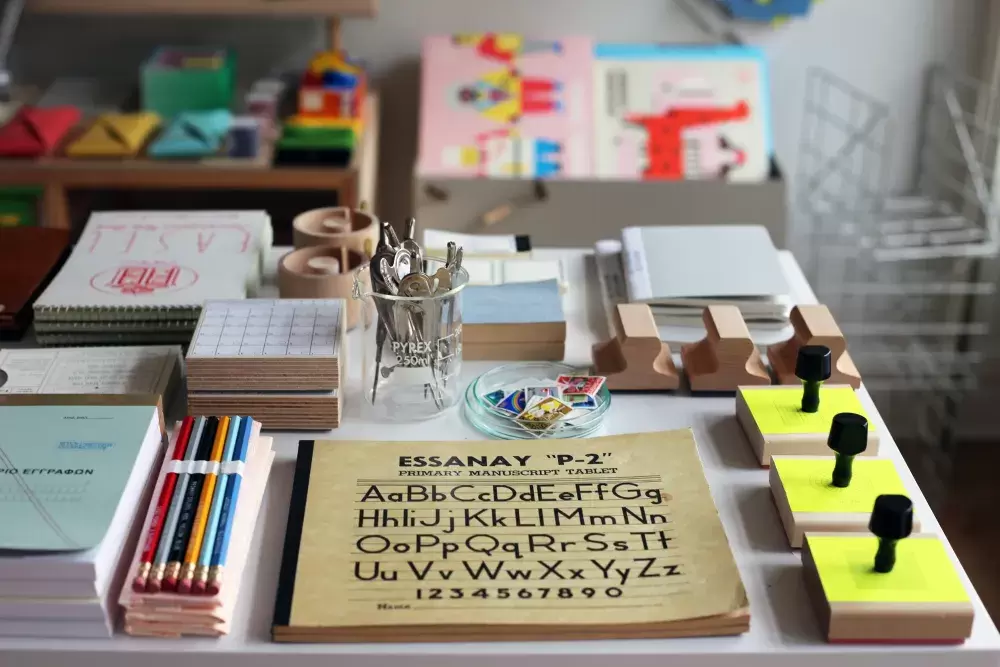 Neal Whittington
Founder of Present & Correct
Who would have thought Neal's lifelong passion for stationery would be ignited by a £7 WHSmith voucher?! Going on to create his beautiful, curated collections, and connecting beyond technology, Neal has amassed legions of fans. Find out what makes him so wonderfully one of a kind.
On finding your niche
Why you will enjoy this episode:
Learn what Neal's lightbulb moment was, that made him leave his day job in order to pursue his passion.
Understand what it really means to have a 'good life' business, and how you could build one too.
Neal's story highlights how having a niche really is a superpower (and we couldn't agree more).
Other episodes you might enjoy