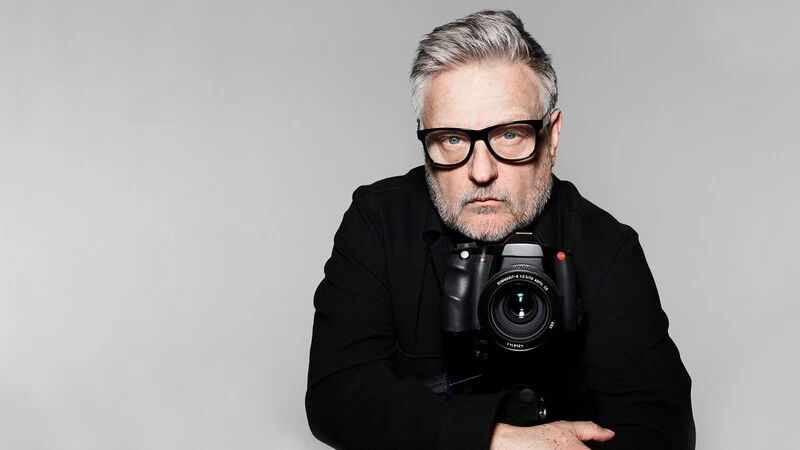 Rankin
Photographer, Director & Humanitarian
Renowned for capturing the emotion of his subjects rather than just taking their pictures, Rankin is known as one of the most influential photographers of our time. Having worked with the Queen of England to the Queen of Pop, hear how he sets himself apart from the rest and ventures beyond.
On being so much more than your labels
Why you will enjoy this episode:
You'll learn why Rankin believes that, "The best way to be creative, is to be bored".
Rankin's use of his art to help himself and others cope with grief is moving.
He shares his greatest lessons learnt from his career and life, that could help shape your future.
Other episodes you might enjoy