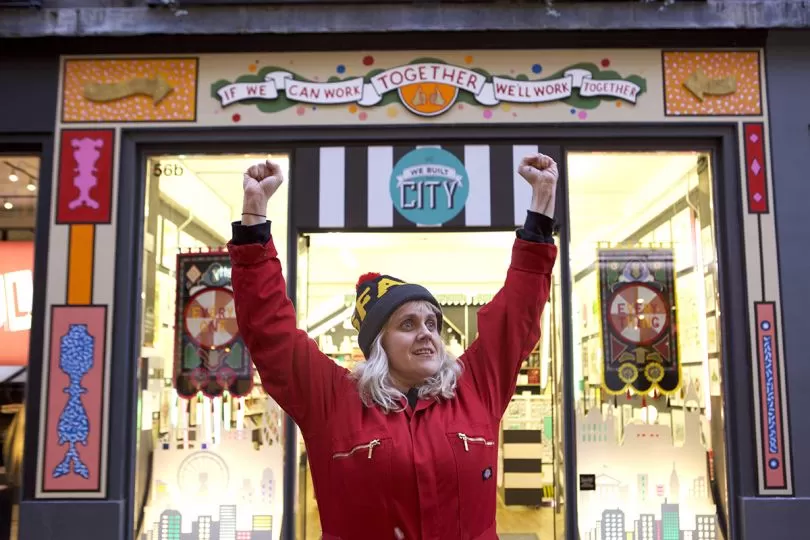 Rebecca Strickson
Award-Winning Illustrator & Designer
Should you share your personal views or keep it strictly business when you are a founder? For Rebecca, it's one and the same thing. As she explains her journey to becoming a successful artist, Rebecca explores the role that political and personal opinion play when building a brand.
On cheerleading change through art
Why you will enjoy this episode:
You'll learn the barriers women face when entering into the creative industry (and how to overcome them).
Explore how each individual experience can be a driving force behind artistic work.
Celebrate activism, sharing values and making an impact through creativity.
Other episodes you might enjoy