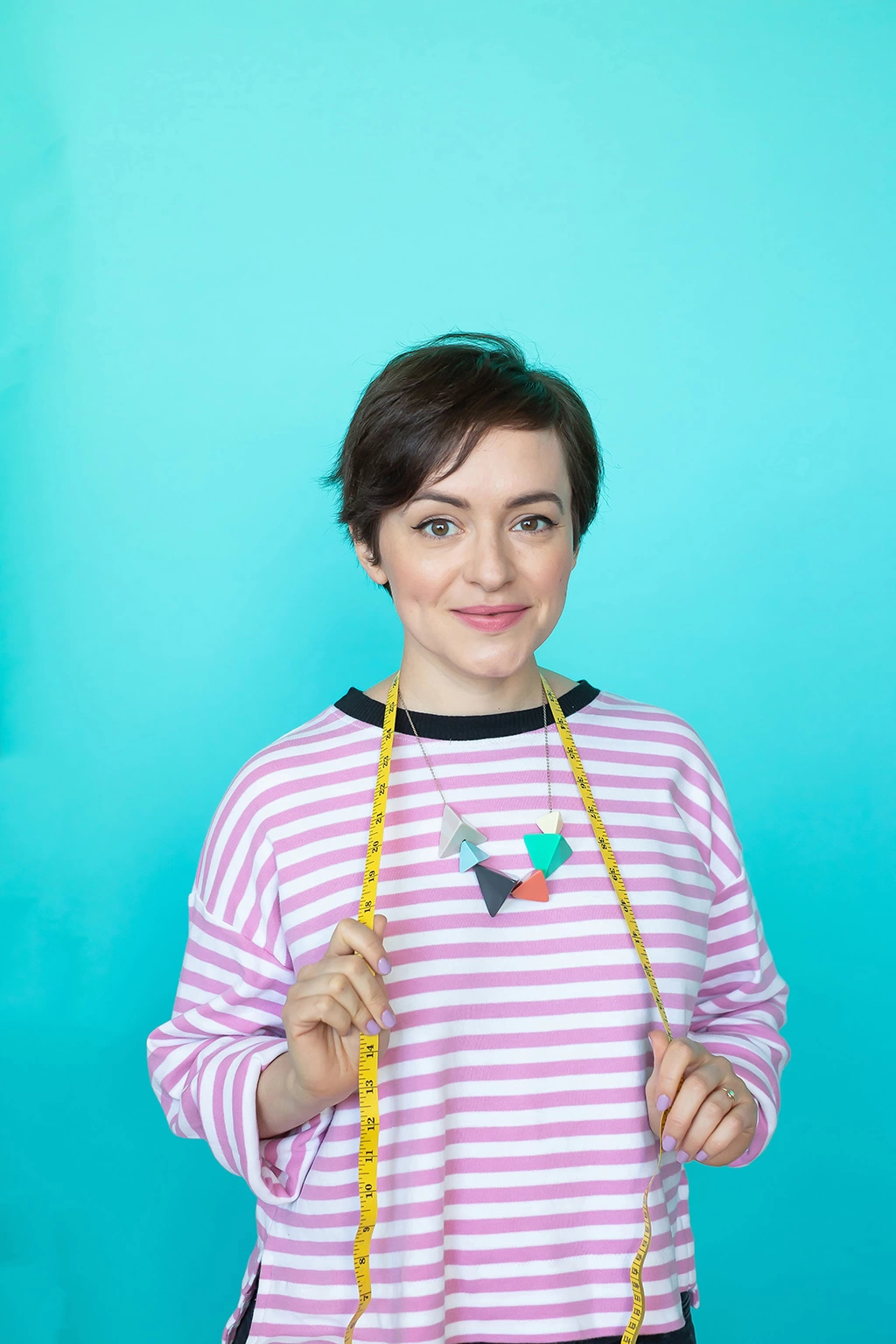 Tilly Walnes
Founder of Tilly and the Buttons
True passion, a longing for creativity and an unbreakable love of her craft — that's the indestructible foundation of Tilly and the Buttons. Sharing her joy of sewing online, Tilly didn't dream she would be surrounded by the strong, loyal community she is today. Find out how she did it.
On stitching the future, crafting a community
Why you will enjoy this episode:
You'll see the true power of creating a strong community when doing what you love.
Tilly opens up about her approach to tackling imposter syndrome.
She explains how technology can be used to take your business to new heights, as the possibility of connection is endless.
Other episodes you might enjoy