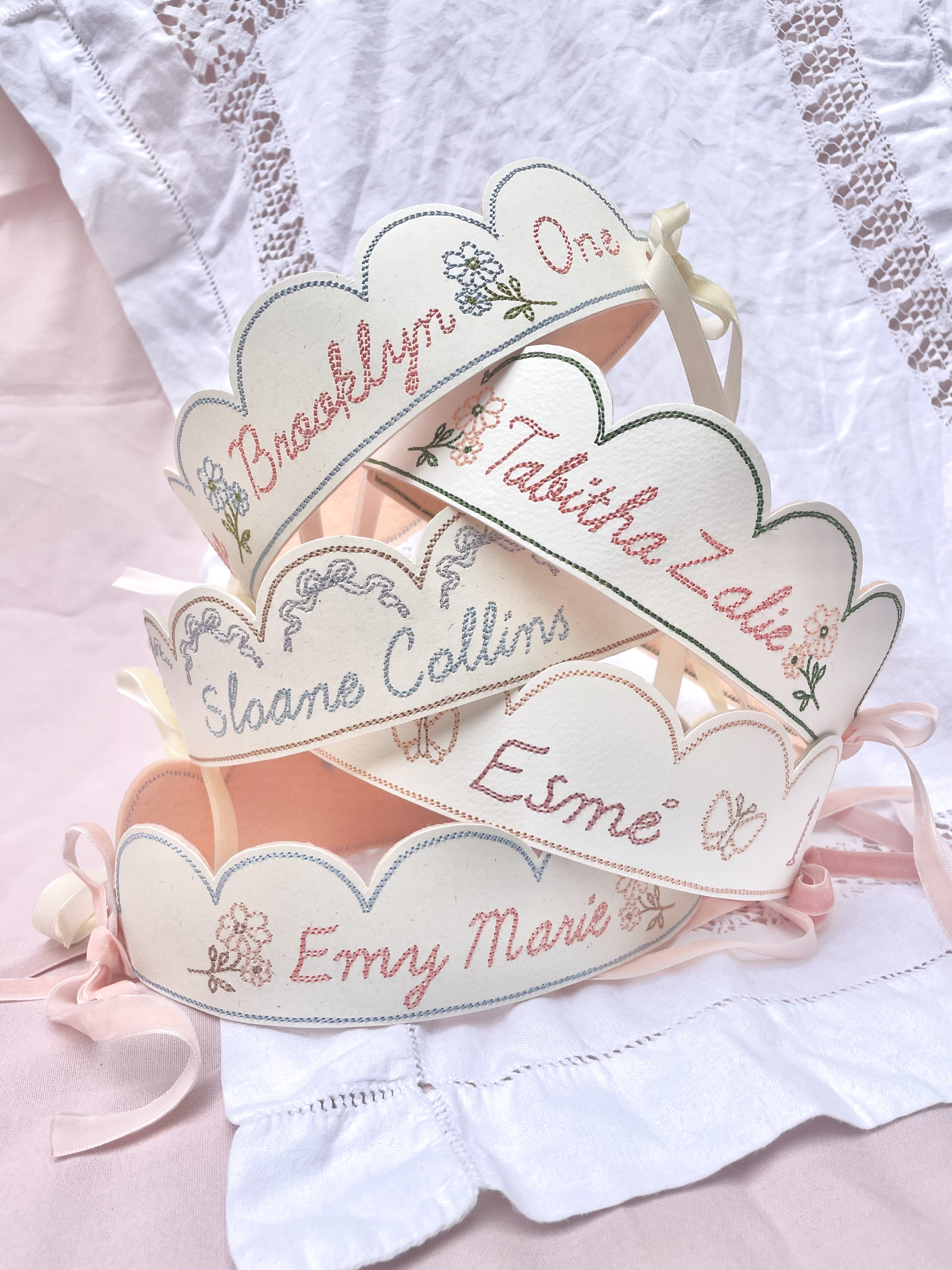 All Frills
Brighton, east sussex
All Frills was born when my daughter was four years old. She came to me with a pink piece of paper & asked me to make her a crown. She wanted to wear it to school so I thought I better make it to last the day, and with that, the first All Frills crown was created!
I posted the picture to my instagram, someone messaged pretty quickly to ask where they could buy one and my small business has thrived from there.
Proudly independent
A few favourite PIECEs
The story behind the business
Meet All Frills
I began my creative career by pursuing my passion for design studying at London's Central St Martins art school, where I achieved a degree in Jewellery Design. After graduating, I continued to work on my art in many forms, when I found out I was pregnant.
That's when I decided to try and start my own small business, and it's been incredible for me to see both loves of my life thrive alongside each other.
My favourite thing about running my own business is the online community I've been lucky enough to build, of both customers and wider creators. People from all around the world share photos of their happy memories wearing my crowns and it makes me smile every time.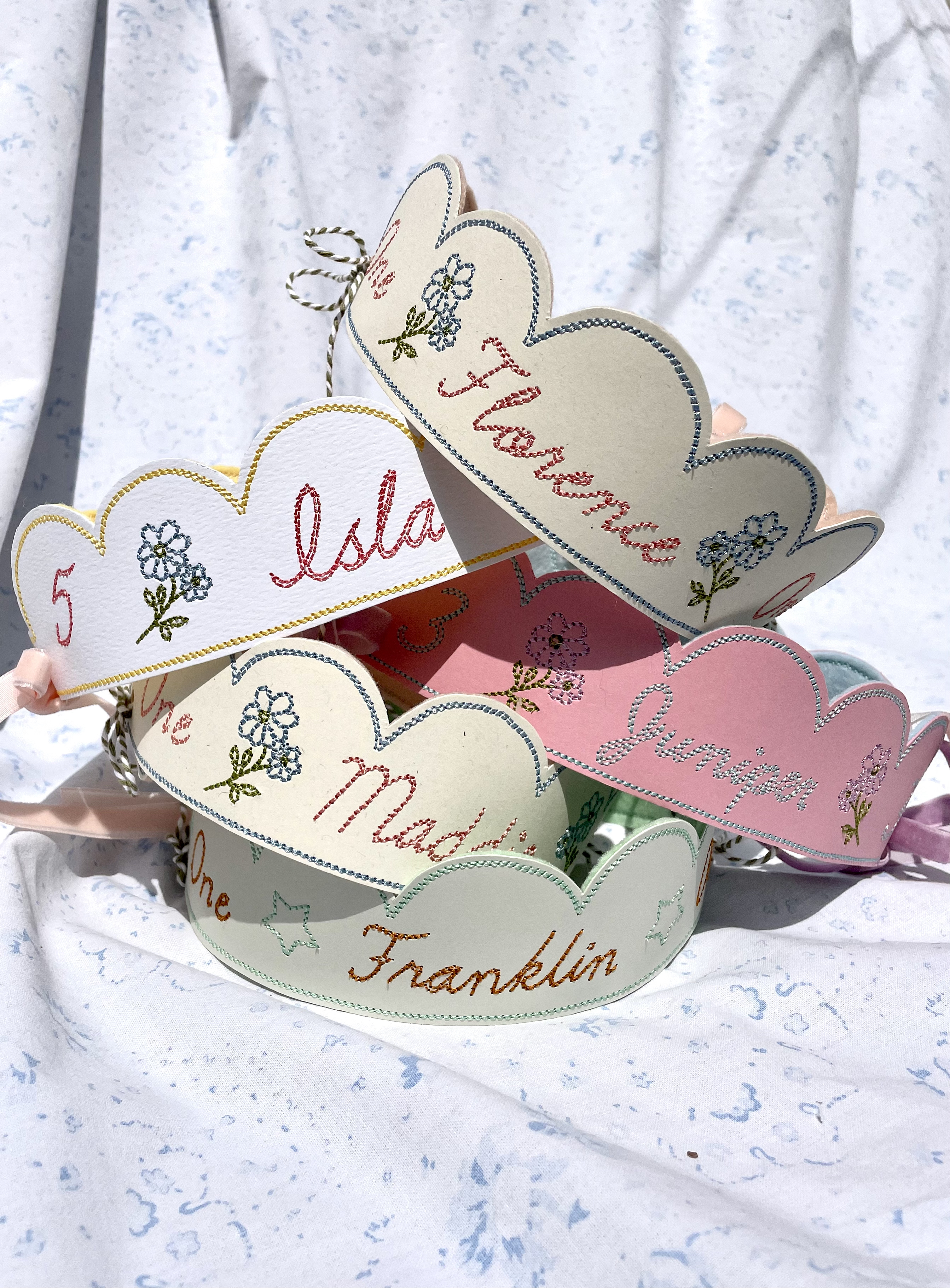 Discover more products
From All Frills
Returns
71 Islingword Road
Brighton
East Sussex
BN2 9SL