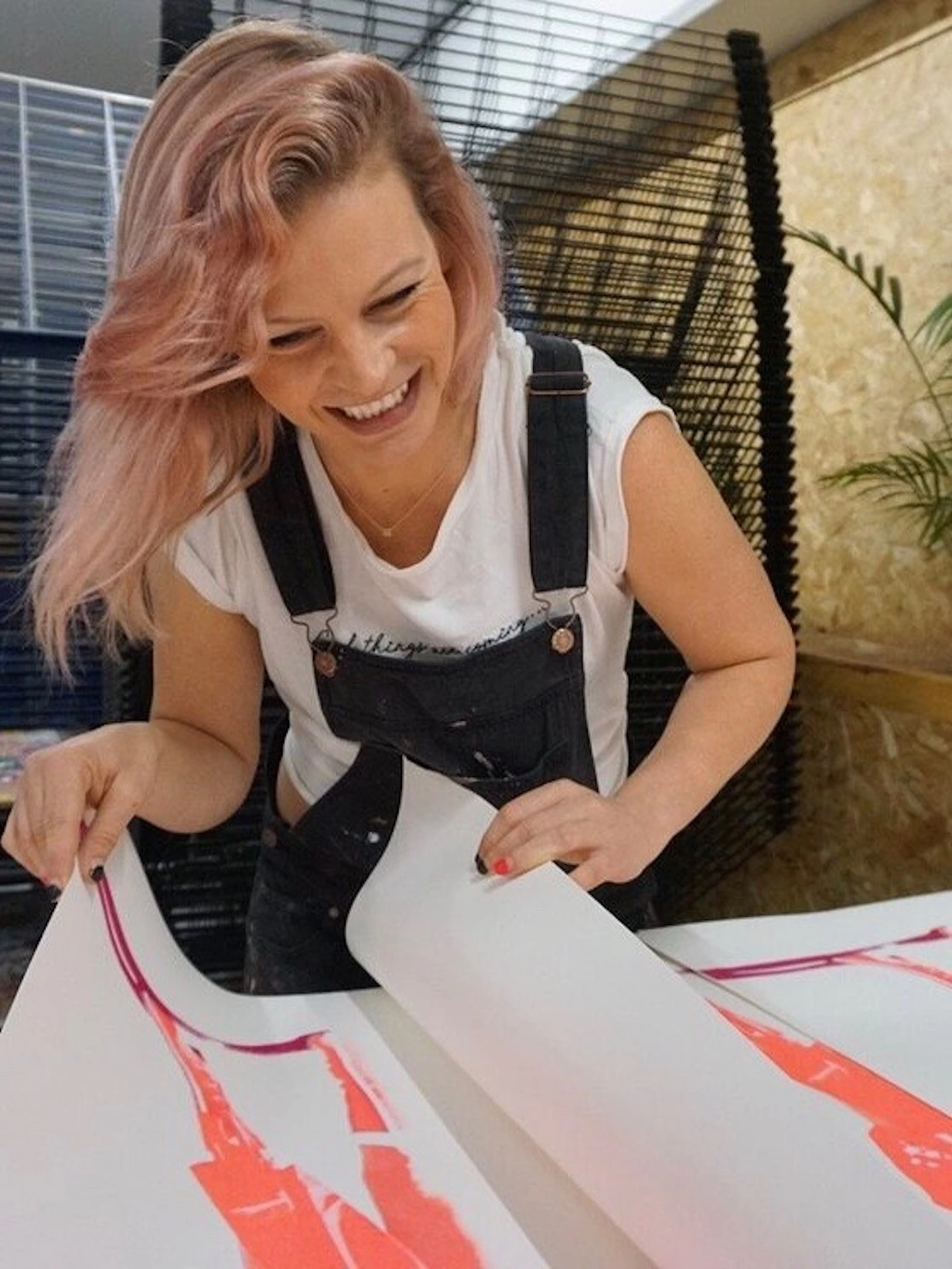 Amy Gardner Artist
Brixton, london
Australian born, South London based multi media artist, best known for bold use of colour and uplifting images. The driving force behind my work is celebrating women, and the power of women supporting women, with a respectful nod to the movement and 'history of effort' gifted to us from generations of women before us.
I am keen to amplify the message of celebrating our imperfections and embracing our uniqueness. I deliberately work outside of the realm of printing standards; mis-registering, imperfect hand cut stencils, as well as pushing and disregarding perceived limits.
Proudly independent
A few favourite PIECEs
The story behind the business
Meet Amy Gardner Artist
My 'art spark' appeared when I was 8 and an inspiring teacher shared the magic of the colour wheel with me. I had chance to start building a career as an artist was at the end of secondary school, but life threw some curve balls and I took a 20-year pause from creating. I did a few laps of the world and built an exciting career in the charity sector and major event production.
After giving birth to my second daughter, I remembered I wanted to be an artist when I grew up... I dipped back into short art courses, which became longer courses under excellent mentors and tutors. My art career grew faster than I could have imagined. I exhibit regularly with galleries in the UK as well as international art fairs.
I also recently launched Aunt Joy Gallery, a collective of artists, all women, looking to make a dent on the rubbish statistics on representation of women in art... whilst also raising funds for charities that support women.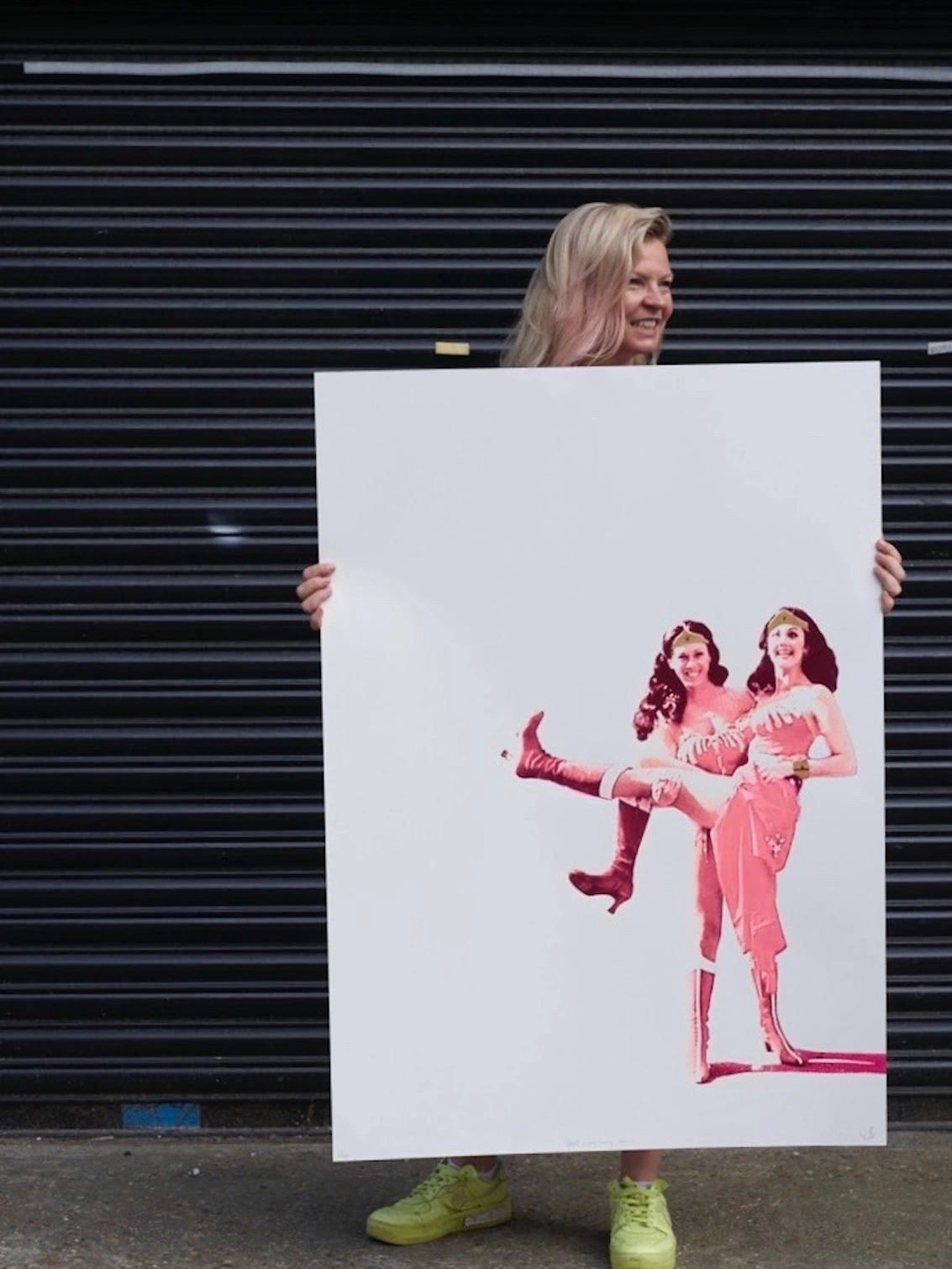 Discover more products
From Amy Gardner Artist
Returns
Please visit holly.co/customerservice for any return queries