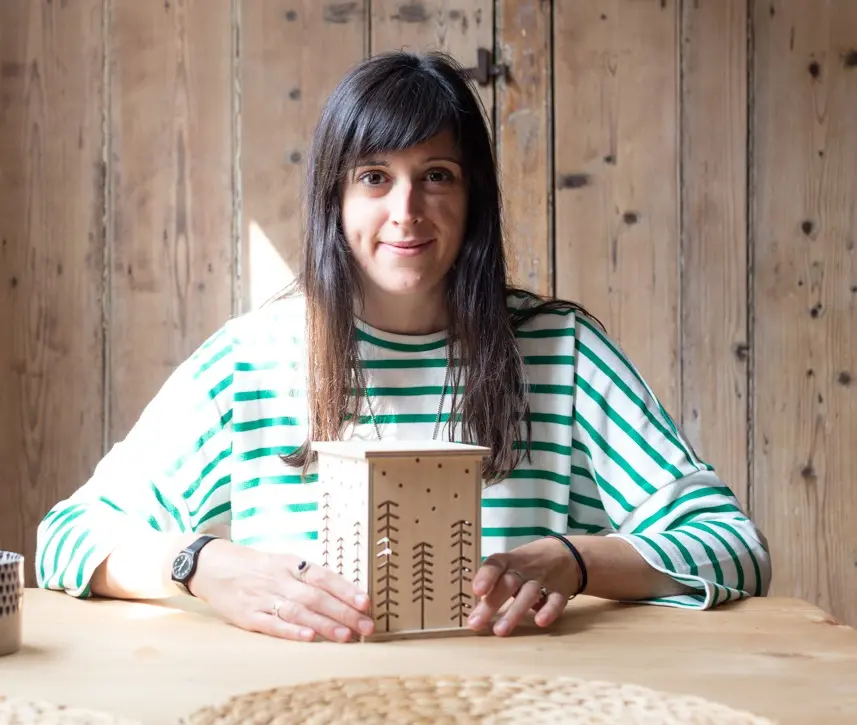 Bright Corner
Tring, Hertfordshire
Hi, I am Chloe. Bright Corner was created when I had my first child and couldn't find a well-designed, sustainable night light. My inspiration came from my childhood, I have fond memories of my ceramic house night light, I remember looking inside it and imagining who might live there and wanted to recreate that magic. My lights are made from high quality materials, giving them longevity, the natural charming designs can be enjoyed by anyone and work in any space.
Proudly Independent
A few favourite PIECEs
The story behind the business
Meet Bright Corner
Light is fundamental to our well-being and happiness, so lighting your home correctly is important to make sure you create emotional cosiness, leaving you feeling happy. Big bright lights make you feel uncomfortable and on edge. For a well-lit happy room, you need several small warm lights, creating a magical effect, adding a sense of wonderment and adventure to a room.
My Ethos - I believe in supporting small independent businesses and I am very proud that all of my products are sustainable, designed by me and manufactured in the UK. In fact, my lights are cut just minutes down the road from where I live in Hertfordshire.
I create my products from high quality materials giving them longevity, I keep the designs simple, so they can evolve with you, changing with your needs and home.
All products are packaged with no plastic, using all recyclable materials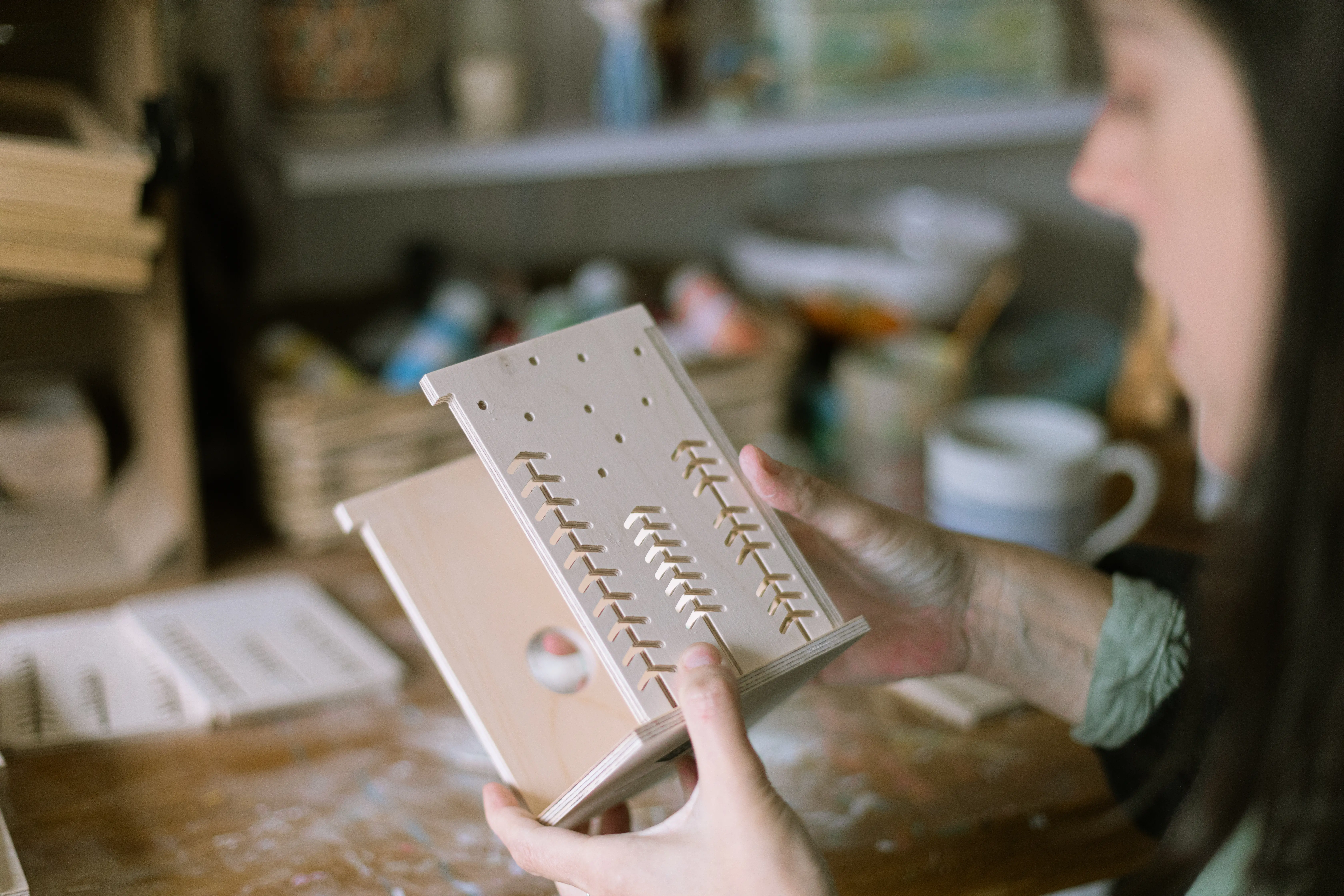 Discover more products
From Bright Corner
Returns
45 Drummond Ride
Tring
Hertfordshire
HP23 5DF