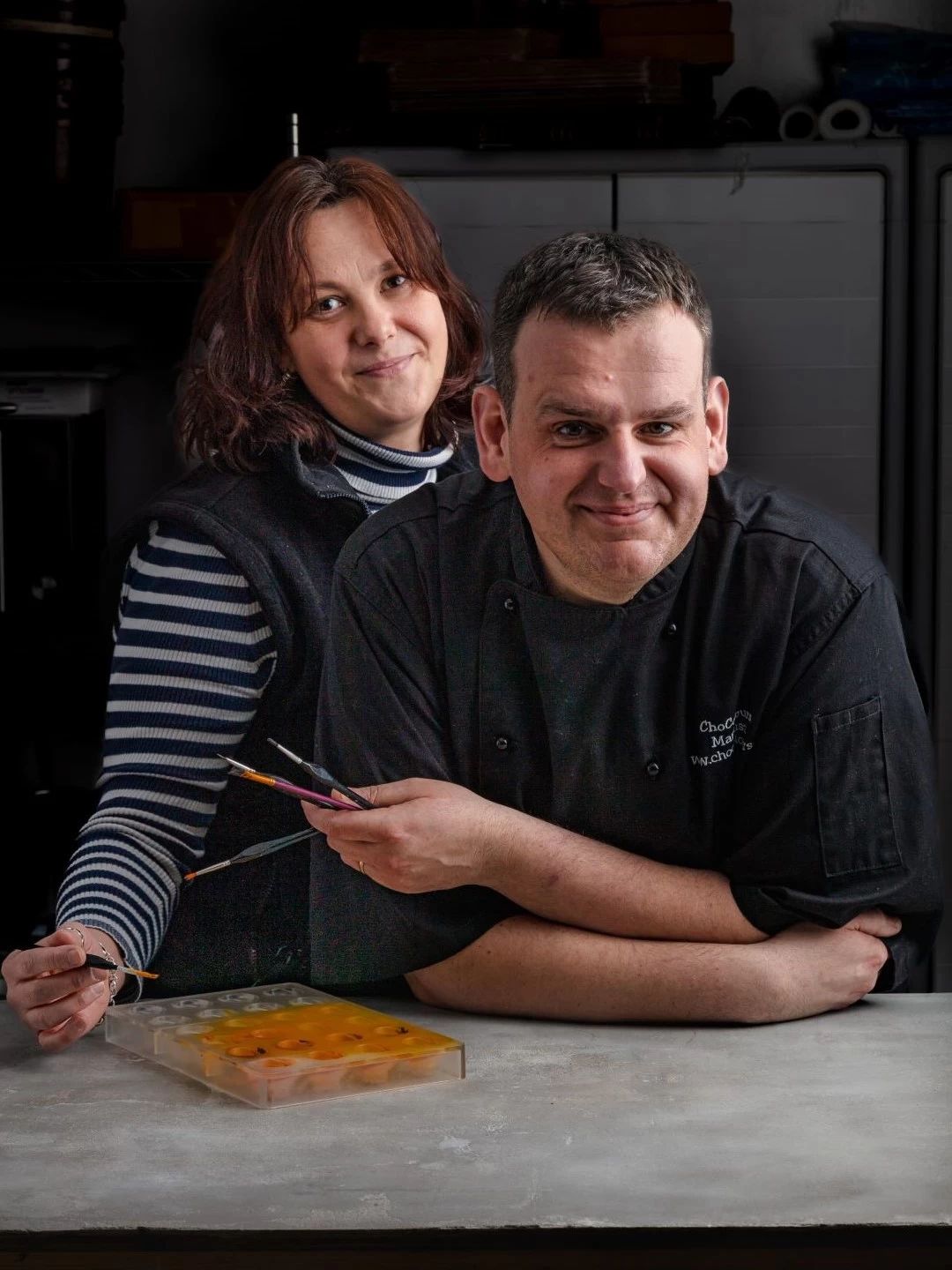 ChoColours
Edges of the Costwolds, Worcestershire
If it looks good, it has to taste good too - We don't just make chocolate; we give you an experience to remember.
Stunning colourful chocolate bonbons, crafted by hand using natural flavours.
I am passionate about developing, colouring and creating in order to give others as much colourful chocolate happiness as possible. Our amazing handmade chocolate bonbons come in a range of different shapes and delicious flavours, with a selection of dairy free chocolates as well as a selection suitable for vegans.
Each chocolate is hand painted by the gifted hand of our chocolatier and each of them is a piece of art in itself.
Proudly independent
A few favourite PIECEs
The story behind the business
Meet ChoColours
As a former pastry chef in some of the finest Cotswolds hotels, I have spent years perfecting the art of creating delectable desserts.
My love for creating unique and colourful designs led me to open my own company, where I could fully express my creativity.
Through my company I can combine my love for chocolates and produce unique pieces of "art".
My goal was to create chocolates that not only tasted delicious but also looked beautiful and colourful.
My dedication to quality and my commitment to creating chocolates that are both beautiful and delicious have earned me a loyal following. My customers know that when they indulge in one of my chocolates, they are experiencing something truly special – a moment of pure delight that they will never forget.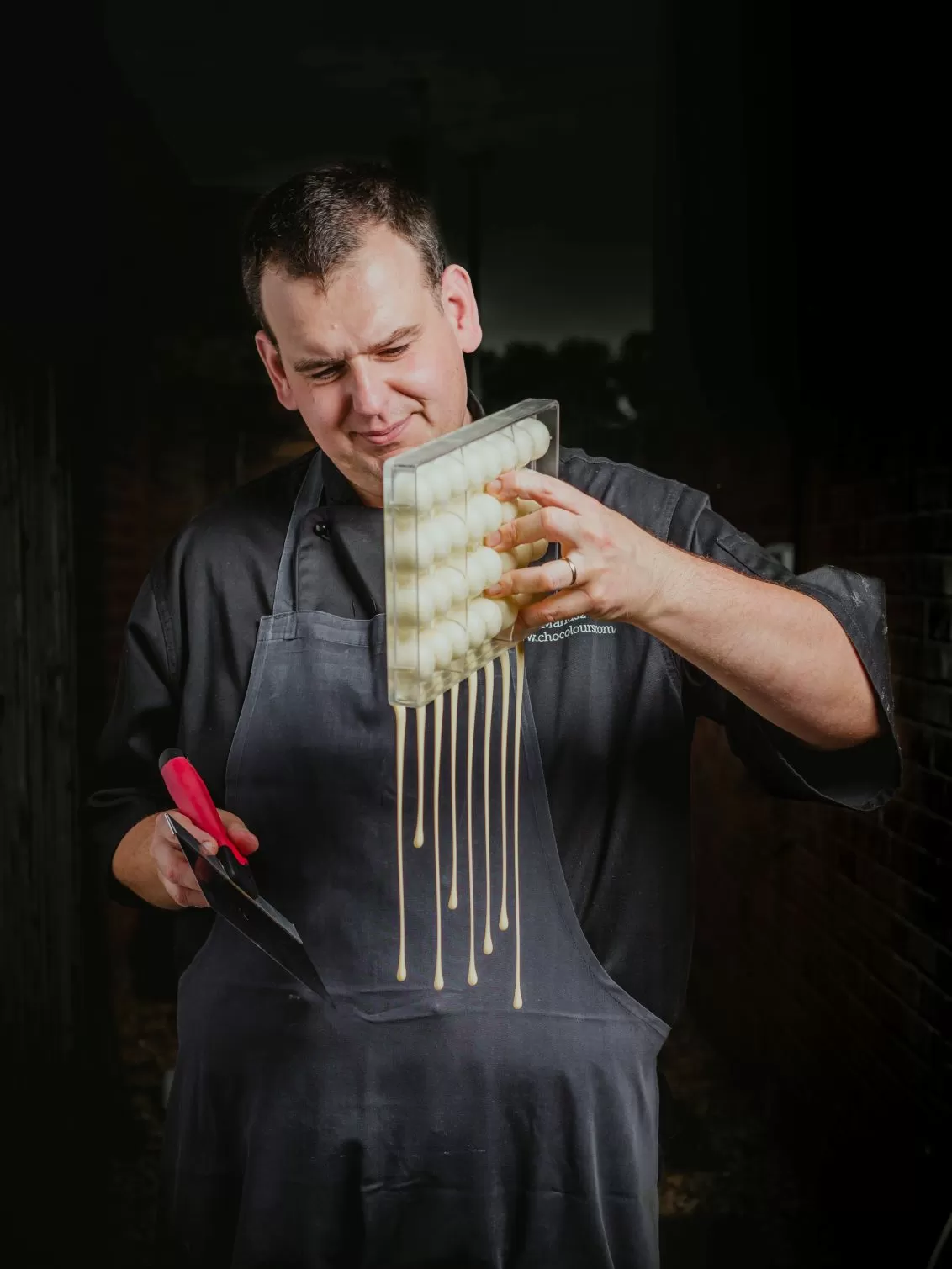 Discover more products
From ChoColours
Returns
Please visit holly.co/customerservice for any returns queries