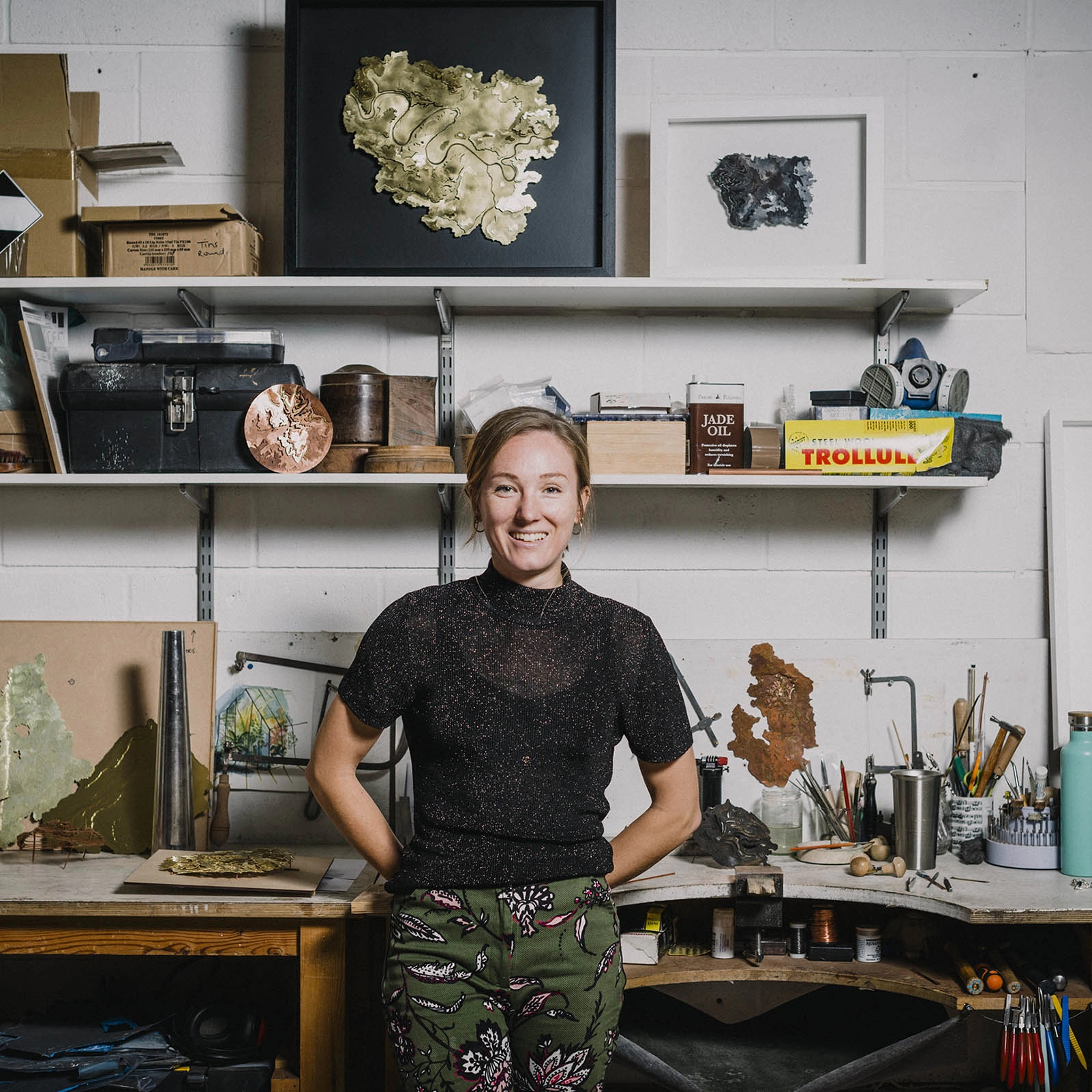 Contour Map Collection
Sheffield, South Yorkshire
Holders of memories; maps tell the tales of our adventures, celebrating our emotional connection with the soil, sky & mountains.
Lifting contour lines from iconic and meaningful locations, their relief is cut into metal then hand formed and finished to create eye catching, topographical works of art. They can be personalised with hand-stamped or engraved details, like initials and dates, as well as marked with tiny granules or gemstones, pin-pointing special places.
Proudly independent
A few favourite PIECEs
The story behind the business
Meet Contour Map collection
Hi, I'm Holly! In 2016 I graduated from the Birmingham School of Jewellery, moved home and set up my first jewellery brand from (a very drafty) garden shed. The ideas for Contour Map Collection were always there, bubbling away, until 2018 when I moved up to Sheffield into a workshop at The Persistence Works, giving me the tools and the space to 'go bigger'.
A childhood filled with orienteering and kayaking in the Sea Scouts kindled my appreciation for maps; they're the perfect combo of beauty & functionality.
Today, you'll mostly find me trotting about the Dark Peak area of the Peak District, always excited when I finds a new trail or trig.
'Storytelling through jewellery and art is something I'm extremely passionate about; Contour Map Collection is very much about creating truly personal pieces that hold a lot of sentimental value for their owner.'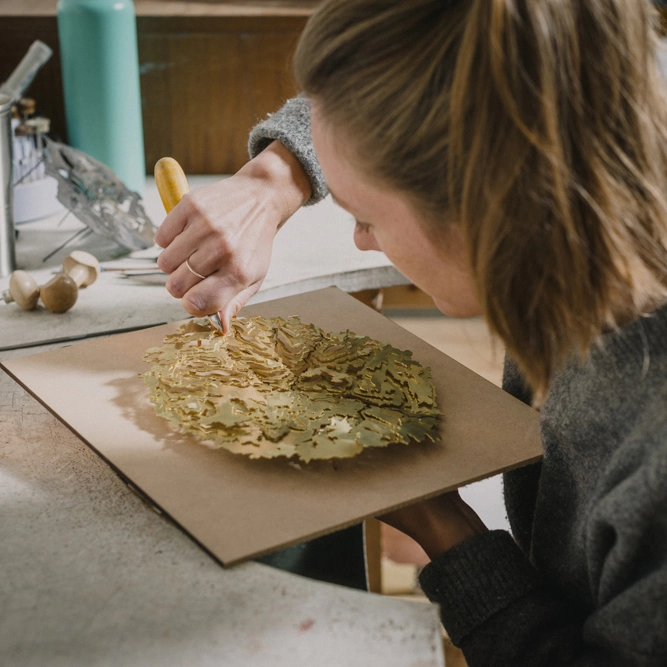 Discover more products
From Contour Maps
Returns
The Persistence Works
21 Brown Street
Sheffield
S1 2BS