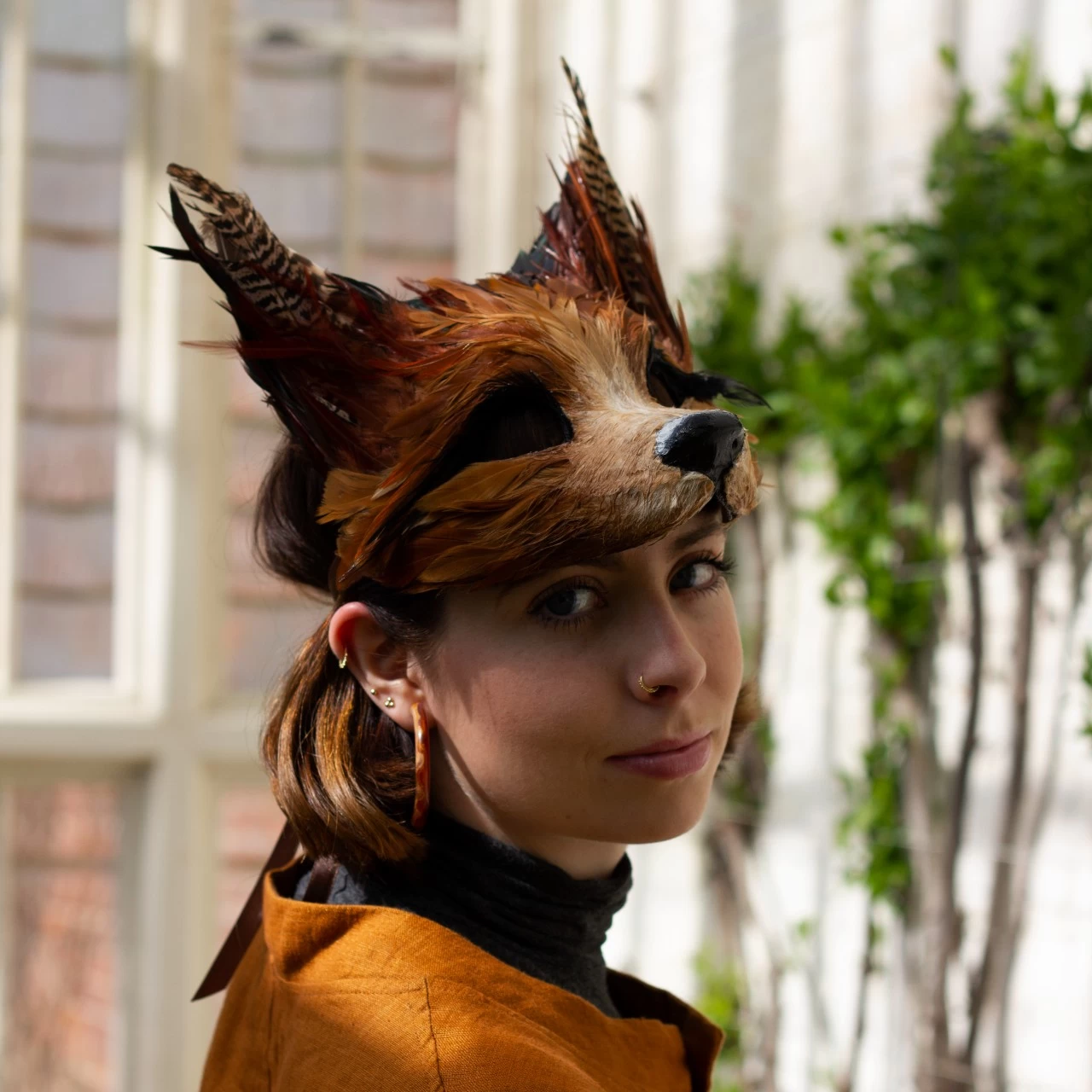 Curious Fair
Norwich, Norfolk
We create, luxury, heirloom masks, headdresses, & accessories for those who like to stand out from the crowd! Candlelit masquerade balls, wonderous woodland weddings, fabulous festivals, brilliant birthday bashes, our accessories are perfect for all of life's celebrations!
We are a small female team with backgrounds in theatre design & fine art, weaving magic into the everyday with our whimsical wares. Inspired by nature and the British woodland our ethereal creations are handmade at our Norfolk HQ from real feathers, dried blooms & natural findings.
Proudly independent
A few favourite PIECEs
The story behind the business
Meet Curious Fair
With my childhood garden backing onto woodland, I discovered the magical pull of nature from a young age. Creating costumes from foraged finds for make-believe scenes was far too much fun to leave in the past! My love of theatre and dressing up encouraged me to train in Costume & Theatre Design.
After immersing myself in the fast-paced, London theatre world, I began to crave a sense of calm that only time in nature could bring. A commission to produce natural animal masks for a performance a Kings Cross Station, was the catalyst to a whole new world. The pull of nature grew stronger over the coming year, leading me to travel away from the theatre scene to Norwich, giving me the chance to create something truly personal, this was the beginning of Curious Fair.
Over the years, our collection of quintessentially British woodland animal masks has grown and we've been lucky enough to work with some incredible brands, including: Porter Magazine, Vogue, Vanity Fair, M&C Saatchi, Fortnum & Masons, Oasis Fashion and The BBC.
Natalie x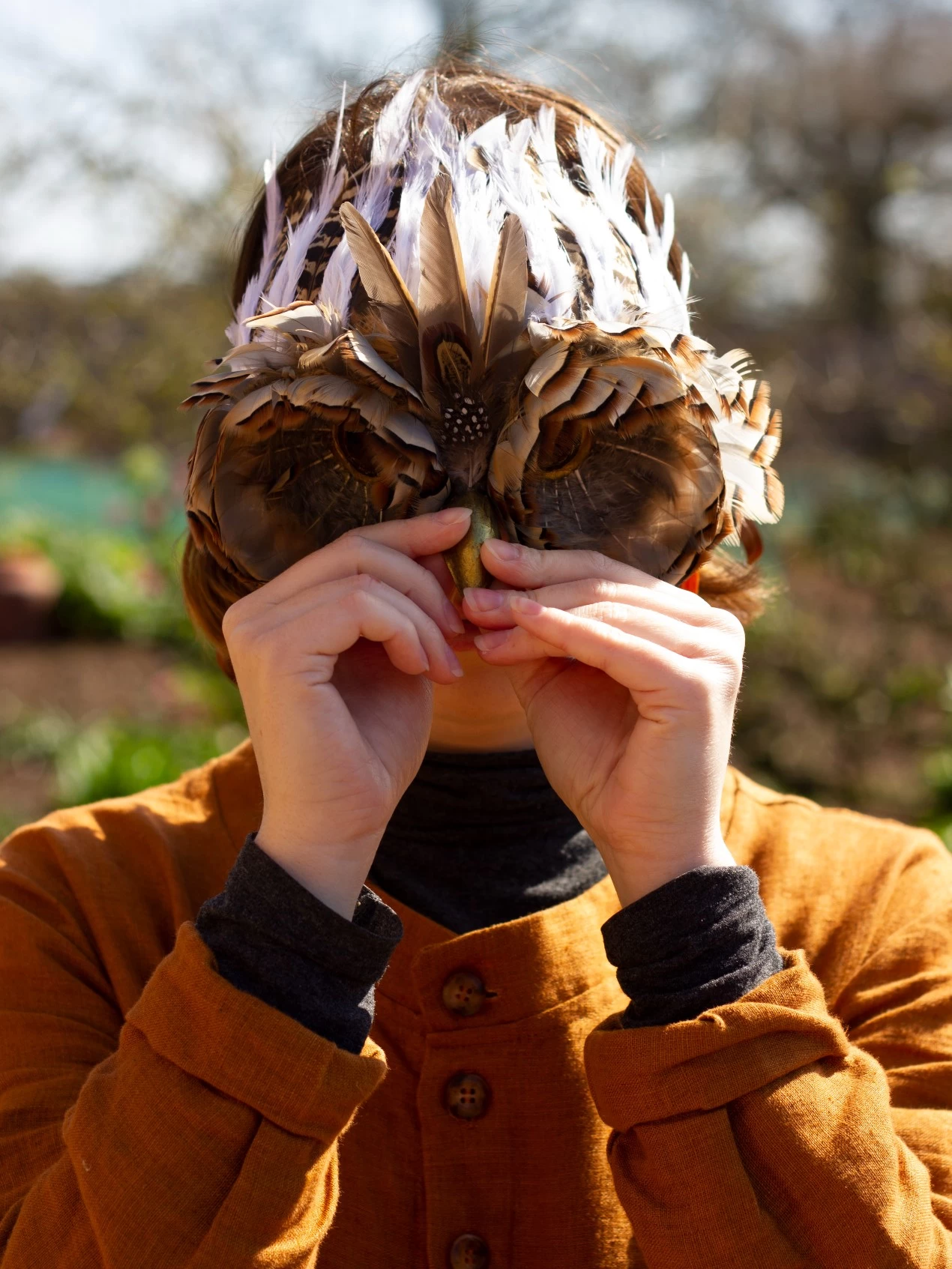 Discover more products
From Curious Fair
Returns
Norwich Art Studios
27B Bedford Street
Norwich
Norfolk
NR2 1AG