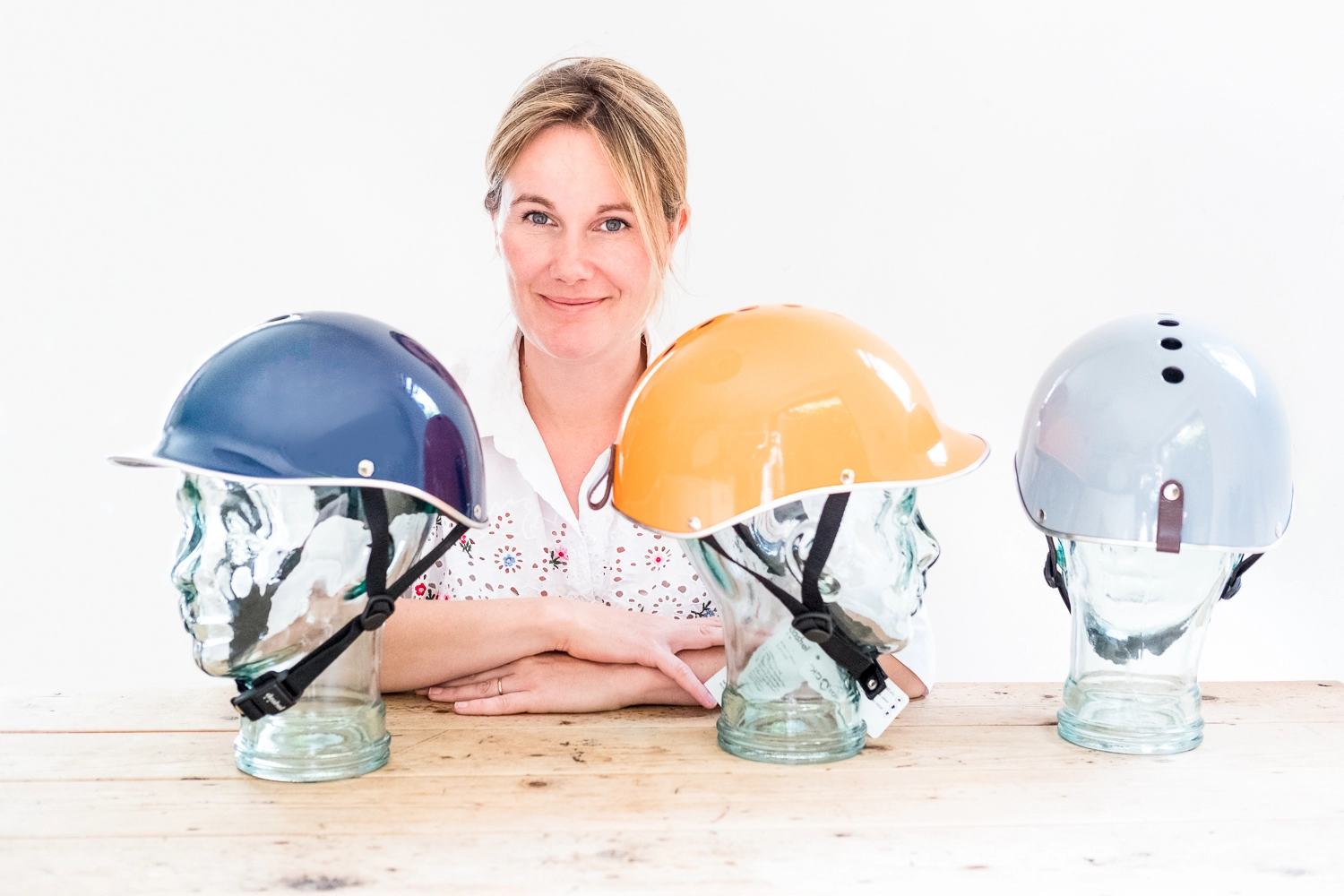 Dashel
East London
I wanted to find a bike helmet that would work for people like myself, who cycle about in everyday clothes. With a long career in design for luxury brands I decided to develop a helmet that would be a safer version of the cap I used to wear: lightweight, with a peak to keep the sun and rain at bay.
At Dashel, good design is more than looks and even functionality, sustainability is at the core of everything we do. Our helmets are all manufactured in the UK with a commitment to 100% green energy manufacturing and waste reduction.
Proudly independent
a few favourite pieces
The story behind the business
Barber Osgerby's industrial design team finessed our design to make it a modern classic and after years of proto-typing and safety testing, I launched Dashel Helmets in 2017. Since launch Dashel has been featured in publications worldwide including: Vogue, GQ and the Wall Street Journal. The Design Museum London featured Dashel's Helmet in its Cycle Revolution exhibition, as an accessory of the future.
Made in the UK
Dashel's helmets are all manufactured in the UK, at factories that use green and renewable energy and share our passion for sustainable manufacturing and waste reduction.
Dashel is committed to the circular economy. Our have been designed to be recycled with Dashel enabling the process in the UK. Its Carbon Fibre Edition is combined with a liner that lasts for decades.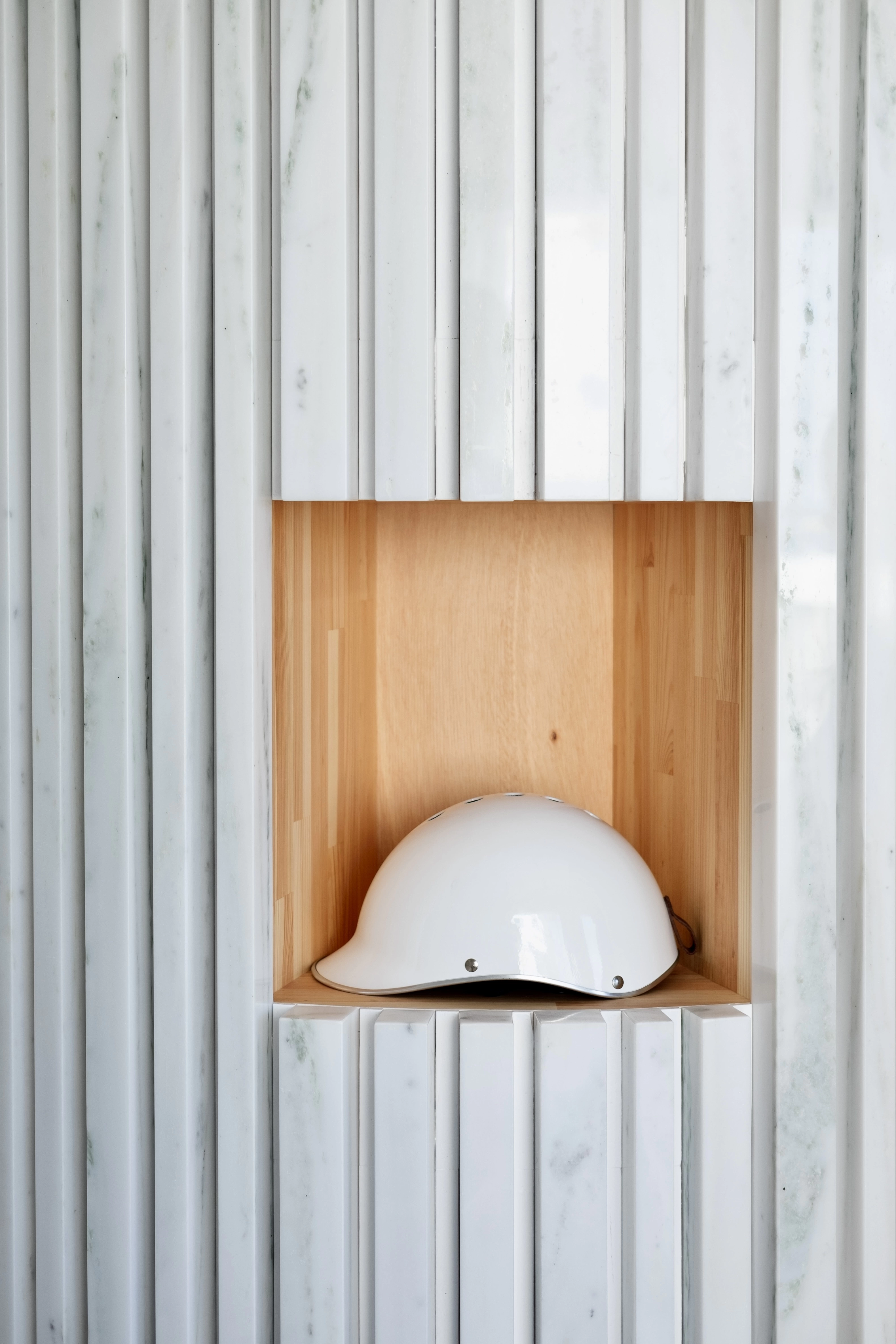 Discover more products
From Dashel
Returns
Please visit holly.co/customerservice for any return queries