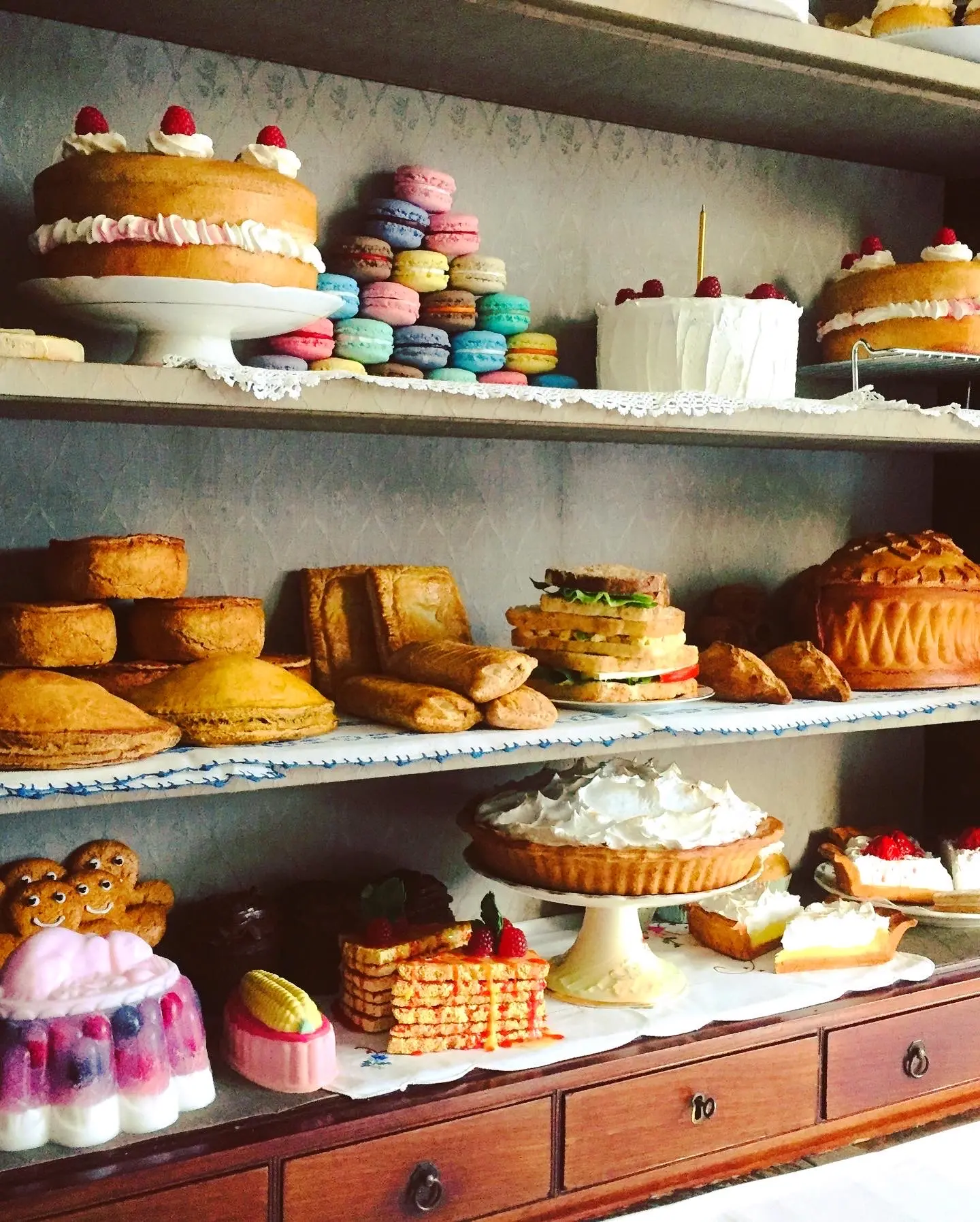 Fake Food Workshop
Kirkcudbright, Scotland
My studio is a magical space of alchemy, where I stir up the finest raw materials, push the boundaries of technique, and experiment with recipes, methods and texture to create incredible inedible FAKE food. Blending a childhood in my grandmother's kitchen, my father's workshop, and then a career in museums and conservation all combine to bring a unique skill set to my fake food pantry. My clients include You - The Independent Home Maker, The National Trust, Disney, Warner Bros, Selfridges, TV and Theatre.
Proudly independent
A few favourite PIECEs
The story behind the business
Meet THE Fake Food Workshop
Hello, I'm Kerry, the creative cornerstone behind the Fake Food Workshop where I work with my daughter Primrose in Kirkcudbright.
Founded in 2019, it has evolved to become one of the world's leading purveyors of bamboozling food art. In my magical world, I'm the bogus bairn of Mrs Beeton and Willie Wonka...it was a brief but snozzwanging affair. So my scrumdiddlyumptious ancestry feeds into my creations to bring you historic and contemporary culinary sardoodledom.
Guided by everyday nosh, world cuisine and historical feasts I fulfil fake food commissions and help build spectacular heritage events. Conjuring fake food in unique batches in my workshop, my processes borrow much from the matrix of food production. Consequently, my days are full of devouring recipes, then carefully weighing, mixing, layering, measuring, pouring, fluting and glazing.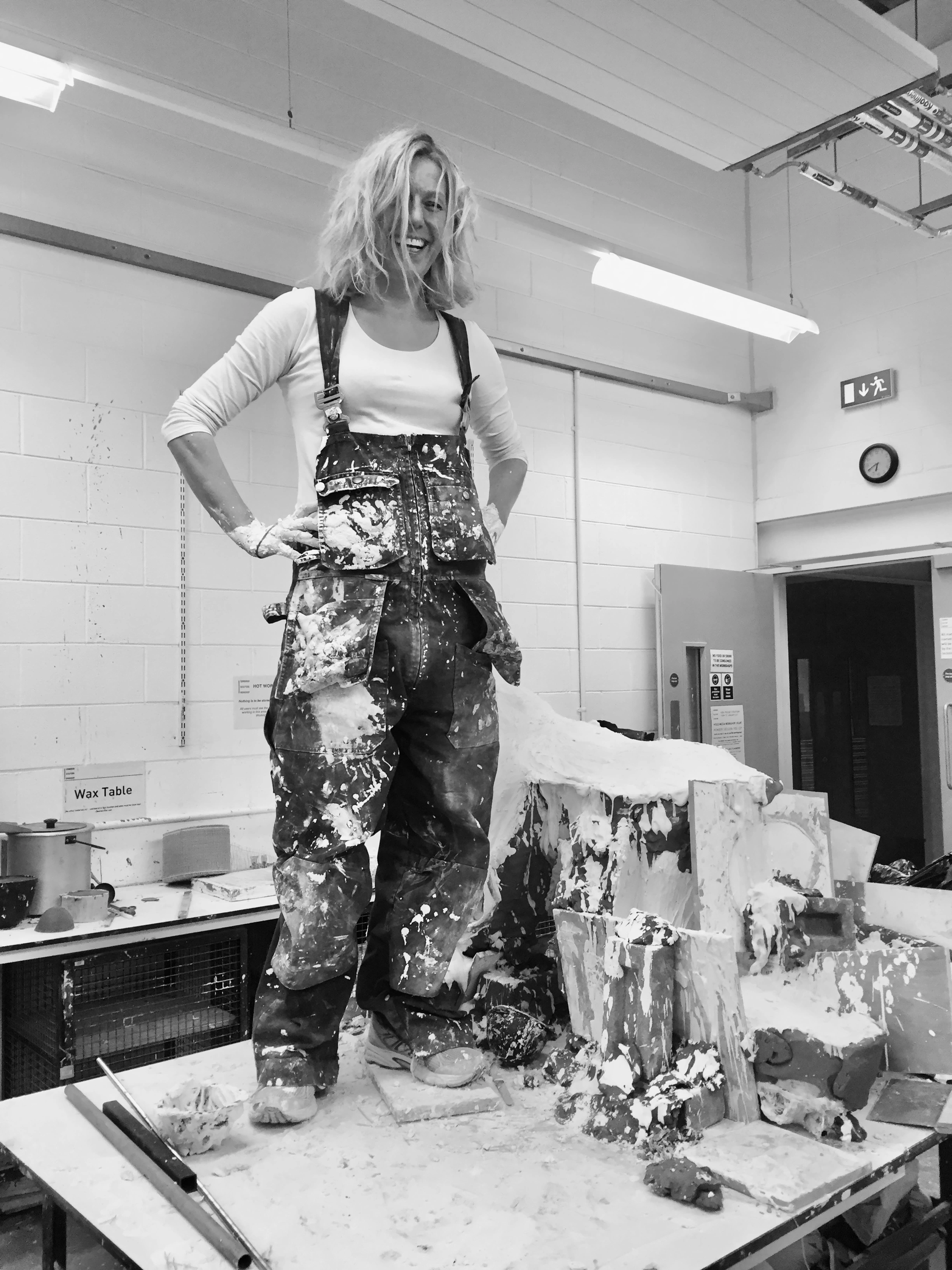 Discover more products
From Fake Food Workshop
Returns
Post Office
Kirkcudbright
Dumfries & Galloway
DG6 4DJ