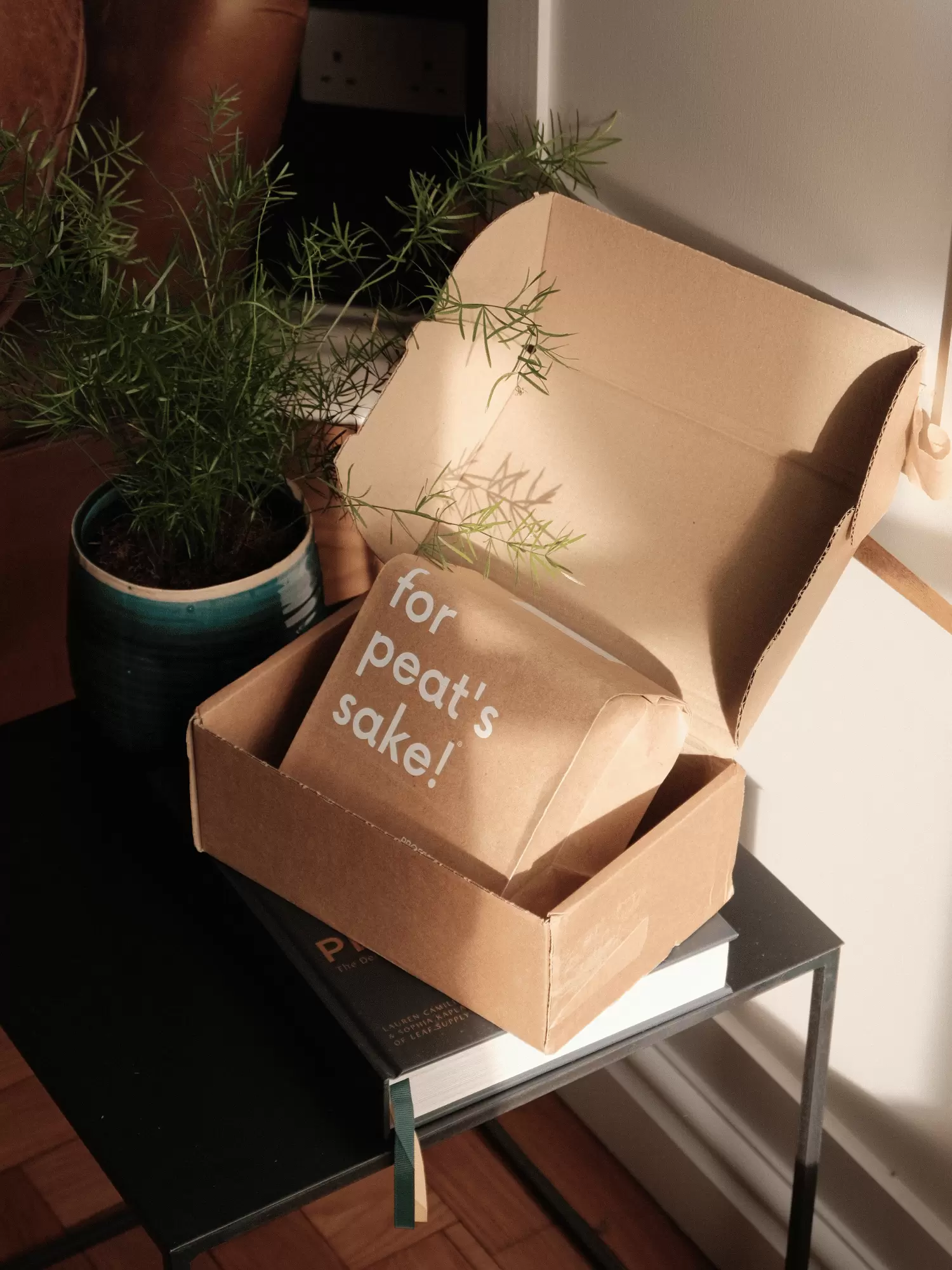 for peat's sake!
Gloucester, Uk
Treat your plants to our peat-free, eco-coir compost. Light and clean, it's a joy to use. You can't plant in anything better.
Simply add water, and watch our dehydrated block of coconut coir compost expand and grow into the optimum soil for your plants. Made from sustainably and ethically sourced waste coconut husk, our peat-free compost is perfect for a huge range of plants from houseplant & herbs to veg, seeds & flowers.
Proudly independent
A few favourite PIECEs
The story behind the business
Meet For Peat's Sake
for peat's sake! was set up by me, George, following 3 years of studying Environmental Geography at university. During this time, I encountered the recurring theme of the relationship between our human need for resources and the decline of environmental health. I decided to discover more about peatlands, their importance to our planet and how they're treated.
I was shocked by what I found, particularly the continual destruction of peatlands for compost manufacturing. This spurred me on to spread awareness about the damaging practice of peat harvesting and offer an affordable, eco-friendly alternative to peat-based composts.
Through the support and expertise of family and friends, I founded for peat's sake! with the mission of providing everyone with sustainable compost that's good for the planet, your plants and you.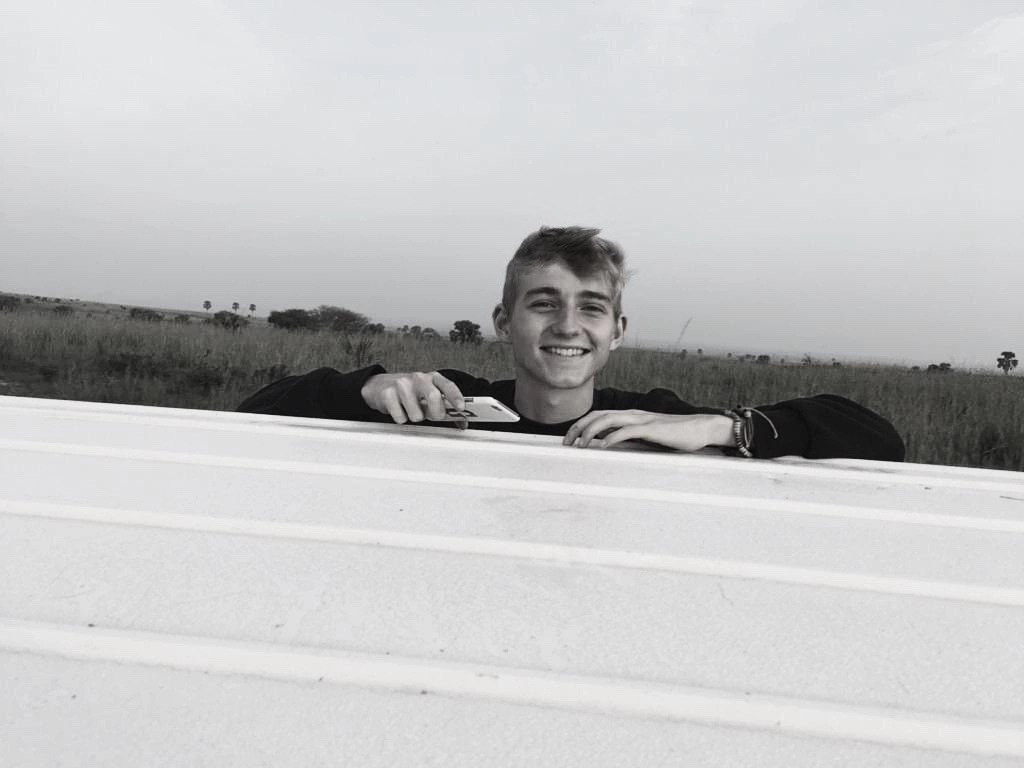 Discover more products
From For Peat's Sake
Returns
for peat's sake!
CBF Fulfilment
1-11 Alvin St
Gloucester
GL1 3EJ